Program
Donate Your Passion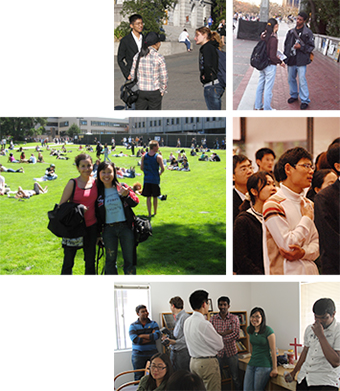 Where does Young Disciples get the support to engage in spreading the good news of Jesus Christ for hundreds of thousand of people?
To establish centers for students to gather and rejoice in Christ?
To make it possible for setting up programs for those less fortunate?
And to strengthen the Christian leaders of tomorrow?
As a non-profit organization, Young Disciples, must rely upon the loving friends and the contributions of the Christian communities.
By supporting Young Disciples, you will not only be showing your support for one organization, but you will be showing your support for the expansion of the Kingdom of God.
Any support that you can offer is greatly appreciated. Here are the ways you can support us:
Financial Support
For donation information, please contact
Email: info@youngdisciples.org
Address: 300 Deuel Street, Fort Morgan, CO 80701, United States of America
Donate Method
https://www.paypal.com/donate/?hosted_button_id=NHARELYLP8E3N
Submit Your Donate information Here