News
YD Launches Evangelism and Bible-Study Outreach in Africa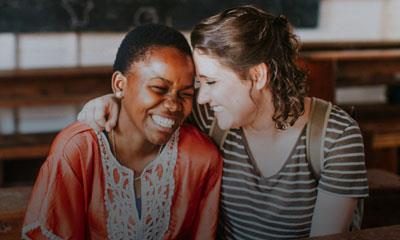 July 27 – Pastor Esther Peng, minister of Young Disciples in Canada, started online Bible studies with Dony from Zimbabwe, which opened a new era for YD's mission outreach to Africa.
Since the beginning of July, YD ministers have started to conduct online evangelism in Africa through various social media platforms. Once a person expresses interest in studying the Bible, YD ministers will schedule appointments to teach them the Bible through web conferencing tools. YD expects to raise hundreds of bible students by the end of this year.
During the bible study, Dony studied Romans 1 and 2 and received a lot of grace.
"Understand our God of righteousness and wrath as much as we understand our God of Mercy is important to humbling a Christian. We serve a jealous God because of love, and we must give him our praise entirely. So likewise, we should treat others around us with the utmost respect no matter what. After all, we are all made in his divine image," reflected Dony.