Training Programs
Leadership Training Program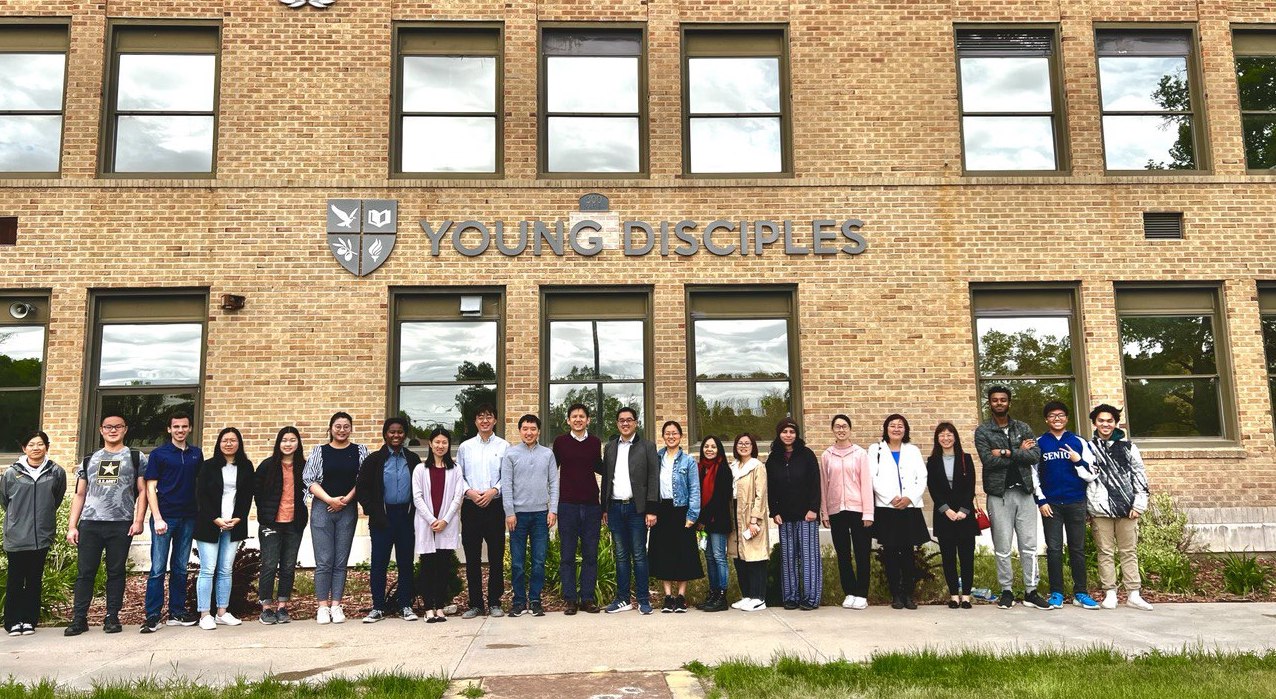 "Therefore go and make disciples of all nations, baptizing them in the name of the Father and of the Son and of the Holy Spirit, and teaching them to obey everything I have commanded you. And surely I am with you always, to the very end of the age."  Matthew 28: 19-20
To fulfill the Great Commission the Lord has commanded, leadership training is essential.  The leaders set the examples that others follow; therefore, they need to be trained properly in order to establish good leadership. Leadership training is also the biblical method to expand the kingdom of God.  In the Old Testament, Jethro advised Moses to create a leadership structure and development system.  In the New Testament, Jesus spent three years training His disciples closely and dispatched them to preach and change the world.
After completing the Core and in-Depth Bible Study Program, those who wish to grow as leaders of YD to lead small groups can apply for this Leadership Training Program. The program is designed to provide a comprehensive examination into foundational doctrines of the Christian faith.
The focus of the program not only helps you to build your life on a solid biblical foundation but also equips you to teach and interact with others and to lead Bible study groups.  You will study Galatians, Sermon on the Mount, Exodus, Discipleship, 1 and 2 Timothy, Titus, Philemon, etc.