News
YDI United In Prayer For Holy Spirit to Revive Universal Missions Post-Pentecost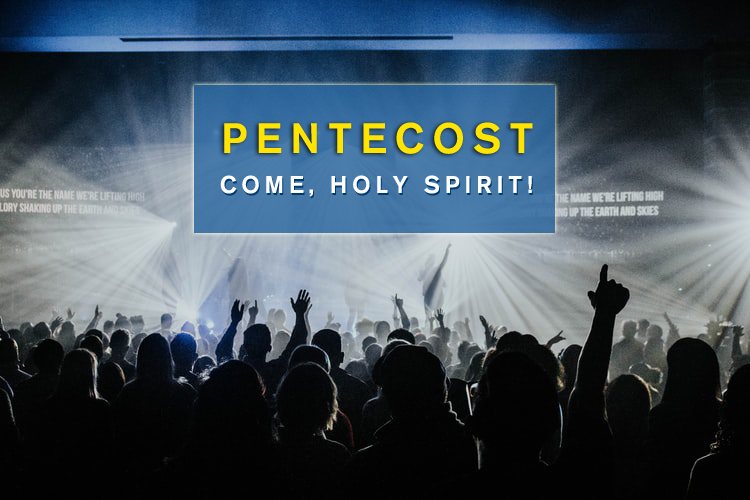 Young Disciples International (YDI) staff prayed together in unison on the day of Pentecost, praying for the power of the Holy Spirit to allow YDI to witness the Lord around the world, and strive to complete the great mission of preaching the Gospel given to the Apostles before the ascension of Jesus Christ.
Pentecost is the birth date of the Christian church. Holy Spirit, being Spirit of Truth, works within human hearts to transform lives, rejuvenating them through the Word of God (John 14:26, 16:13). The work of the Holy Spirit is to help fleshly humans to understand the truth, to know Jesus Christ, and to establish a close relationship with the Lord. The Holy Spirit is the one who renews our lives continuously and aid us to live abundant fruitful lives.
The coming of the Holy Spirit was not only for the personal lives of Christians, but also for the salvation of all the soul in history and in the world. Jesus promised: "But you will receive power when the Holy Spirit comes on you; and you will be my witnesses in Jerusalem, and in all Judea and Samaria, and to the ends of the earth." (Acts 1:8)
The coming of the Holy Spirit on Pentecost began a new era and continued Jesus's redemptive work on earth, and established the disciples' ministries to expand the gospel. The significance of the coming of the Holy Spirit is the dispatching of disciples to preach the gospel to fulfill the great mission entrusted by Jesus.
YD headquarters have always focused on the great commission of the universal mission of the Lord Jesus. The staff prayed together to ask the Holy Spirit to empower all the missionaries, so that they could testify to all nations, make disciples, and dreamed "for the earth will be filled with the knowledge of the glory of the Lord as the waters cover the sea." (Habakkuk 2:14), to ultimately give God the highest glory among all the nations.