News
YD U.S. Chapters Welcome Numerous Souls Via Online Platforms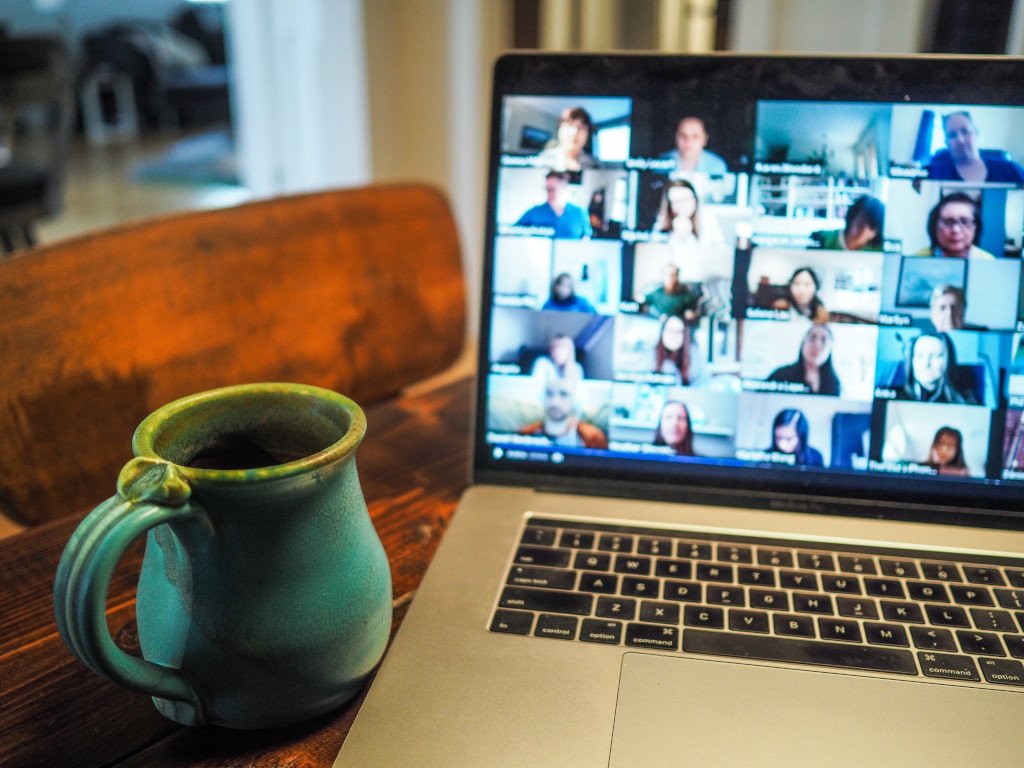 Young Disciples (YD) U.S. & Canada chapters are drawing numerous attendees online daily. The studies, held by local chapter leaders, primarily consist of the Book of Romans, explicating the Biblical contents verse by verse. Many students expressed their thirst and eagerness to participate in the series of lectures, seeking to fully understand salvation by faith in the cross and resurrection of Jesus Christ.  
Placing the Book of Romans at the center of the Bible study series, YD hopes that each chapter can deliver a deep understanding of justification and sanctification, ensuring the students' firm faith in God's loving and unswerving promises. 
The true freedom Martin Luther experienced in the message of Salvation brought forth the reformation towards Protestantism. With the heartfelt words of Apostle Paul, Christians worldwide have seen and unveiled towards the light of truth in Christ Jesus.  
Though the pandemic still persists, most mission activities have been transformed through virtual and online gateways. Passionately holding onto the message of good news and great joy, Young Disciple is hoping to persist in online mission activities to open up a greater horizon for YD U.S. & Canada mission reaching multiple campuses from each location. 
Testifying the faithfulness of the Lord, truly the Gospel cannot be stopped and the message of His Victory shall be proclaimed over the borders and boundaries of the world.