News
YD Colombia's Outreach at El Bosque Colombia University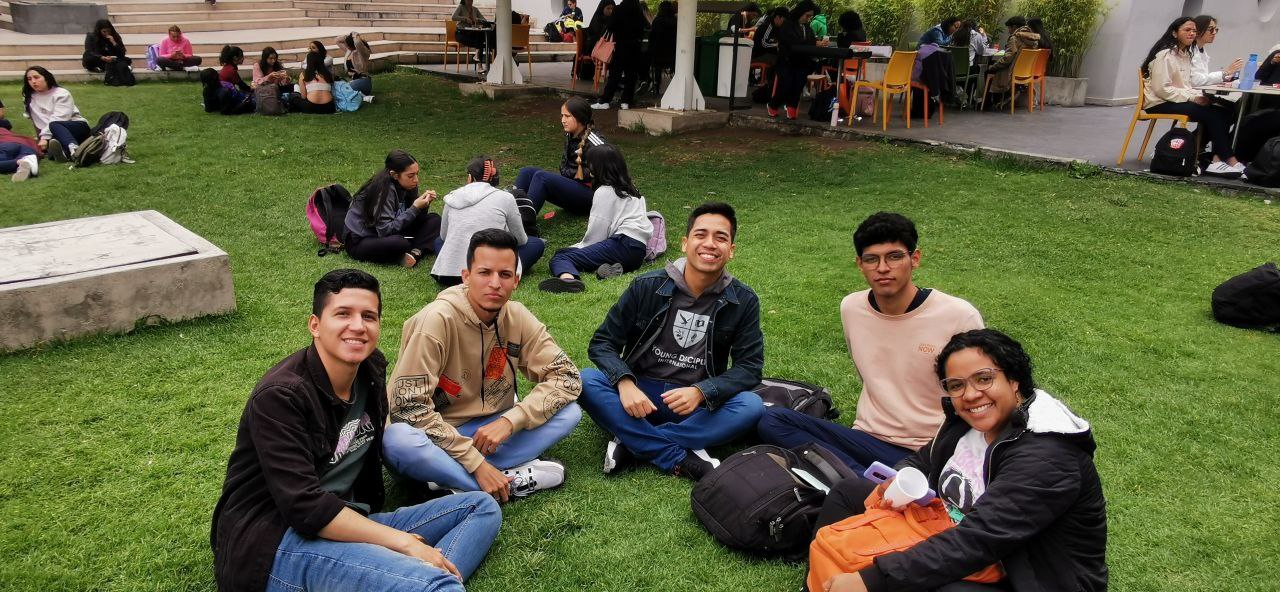 YD Colombia members visited and toured El Bosque Colombia University. During their visit, they met with two students who expressed a willingness to collaborate in spreading the gospel.
They assessed various areas of the university and scheduled meetings with young people in those locations. They also analyzed different evangelism methods indirectly, aiming to maximize their outreach within the university community.
The upcoming sessions will focus on teaching a methodology centered around living in Christ and finding comfort through His love. The two young university students, Samuel and Isabella, both reside in Bogotá and have access to areas outside the university, such as the library, lobby, and green spaces, where they can gather and share the Word.
Let us pray that God guides the steps of YD Colombia in this university and leads many young individuals to embrace Jesus Christ.