News
YD Berkeley Holds First In-Person Sunday Service Since Pandemic Began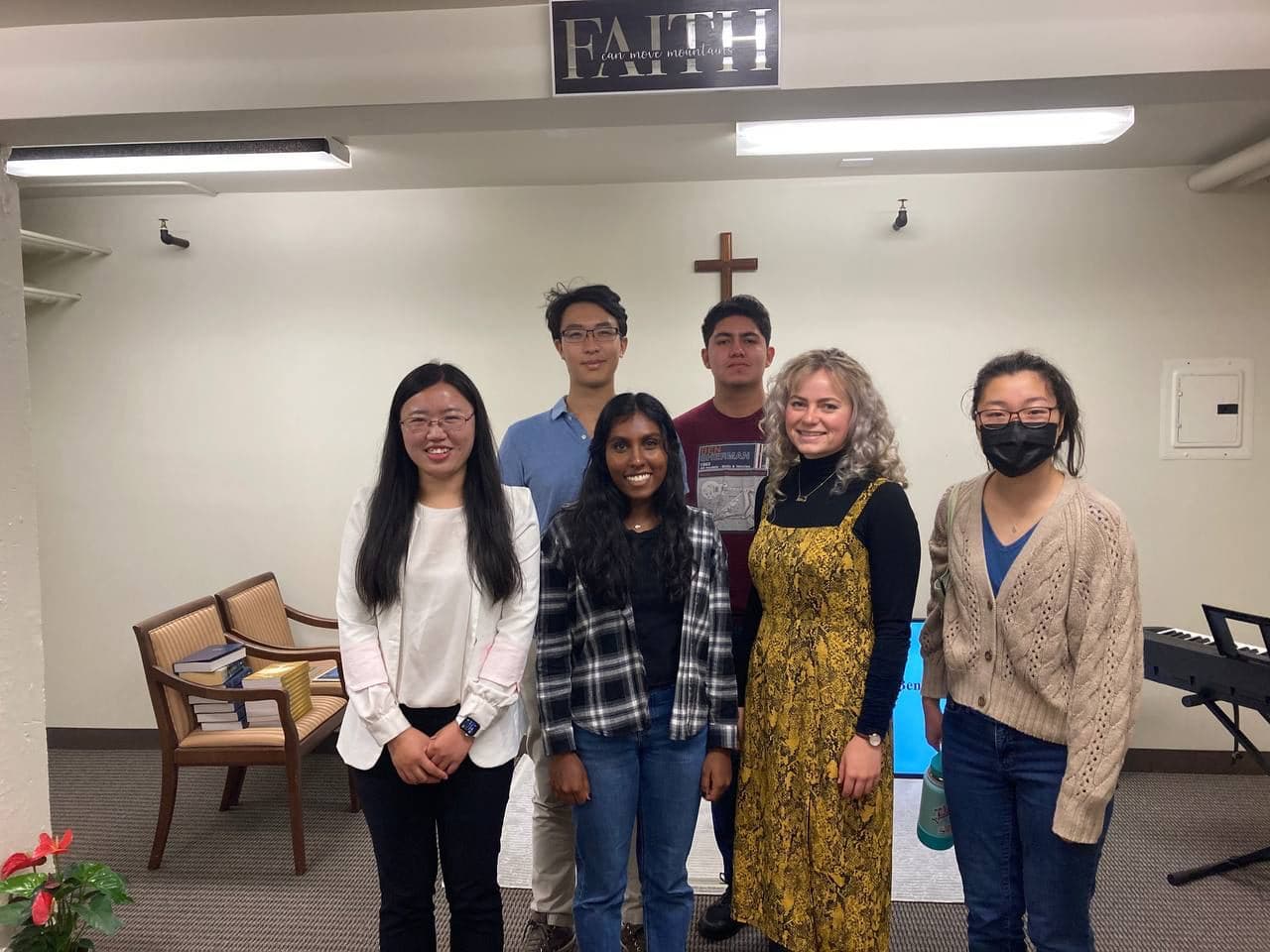 As students return to school, Young Disciples chapters around the US started in-person fellowship and worship.
On Aug 22, 2021, YD Berkeley held its first Sunday service in person since the pandemic started. Seven UCB students attended the Sunday service.
YD Berkeley Minister Nancy delivered a message about John 4:1-30 – The conversation between Jesus and Samaritan woman.
The minister encouraged the students to draw the living water from Jesus, clear the old husbands, and accept Jesus as the new husband.  The message is very graceful and touching.  Every student received abundant grace and response well in the breaking bread time.
More students are expected to join the fellowship and worship activities as they move into the campus next week.
Thank God for holding all YD bible students and members during the pandemic. As school starts to open, a new era is opening!