Devotional
Worry Less, God Cares – LUKE 12:25-26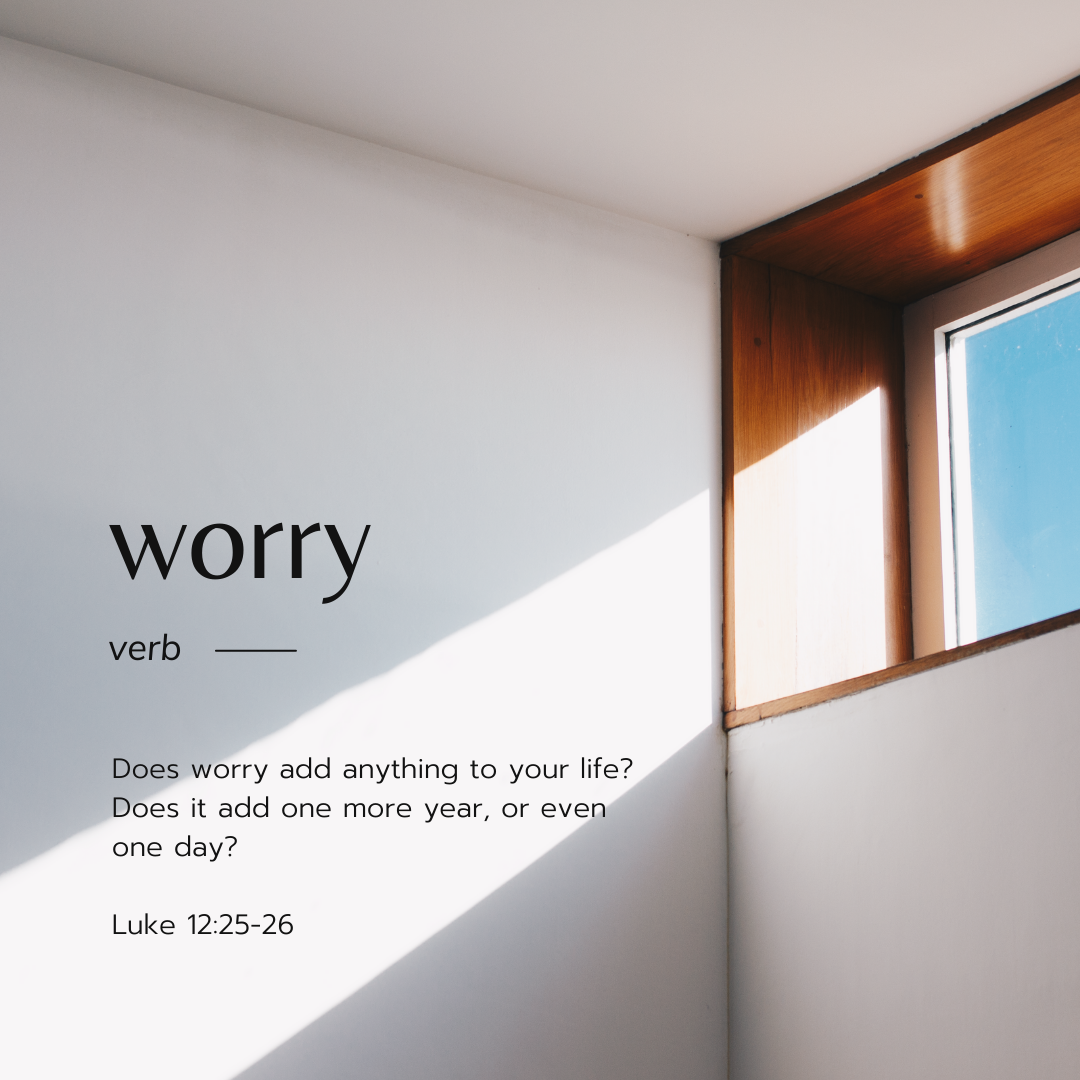 "Does worry add anything to your life? Can it add one more year, or even one day? So if worrying adds nothing, but actually subtracts from your life, why would you worry about God's care of you? Luke 12:25-26
Worry – one of the emotions that we battle into every day. There isn't a single day that we do not worry. We worry on certain things, big or small. We worry for different reasons – materially, financially, relationally, and even spiritually. In fact in all of life, there is worry. It is something that we welcome into our minds and hearts, we allow it to remain and leave us thinking of a lot of scenarios in our minds. It is shaking us, it stifle us, and puts us in a disposition of fear and numbness.
Why is it important to deal about too much worrying? Because Christ said so. The Lord was very clear on this and imparted this lesson to his first few followers to not to worry. Indeed Jesus was right, worrying adds up to unnecessary stress that may cause health complications.  Can it indeed add a single day? A single year? And yes, it does subtracts your life. It takes you away from living in full. It is ultimately, doubting in God's care for you, and for all of us, those whose trust is in Him.
God cares for you and I, He knows what we need. Christ taught us to step into faith and pray about what we worry, and not having worries dwell in us. Christ assure us of His love that is sufficient enough to keep us away from the worldly lifestyle and views of endless worry, rather, He wants us to fix our eyes on him everyday, that we may gain wisdom, understanding, and a new level of faith each day to trust in Him, and to be content with Him. When worry shakes you, the world can wait! Present your concerns to God, find rest in communion with Him, leave your worries into His hands.