Daily Bread / Faith & Life
Why Is Discipleship Important? – Romans 10:14-15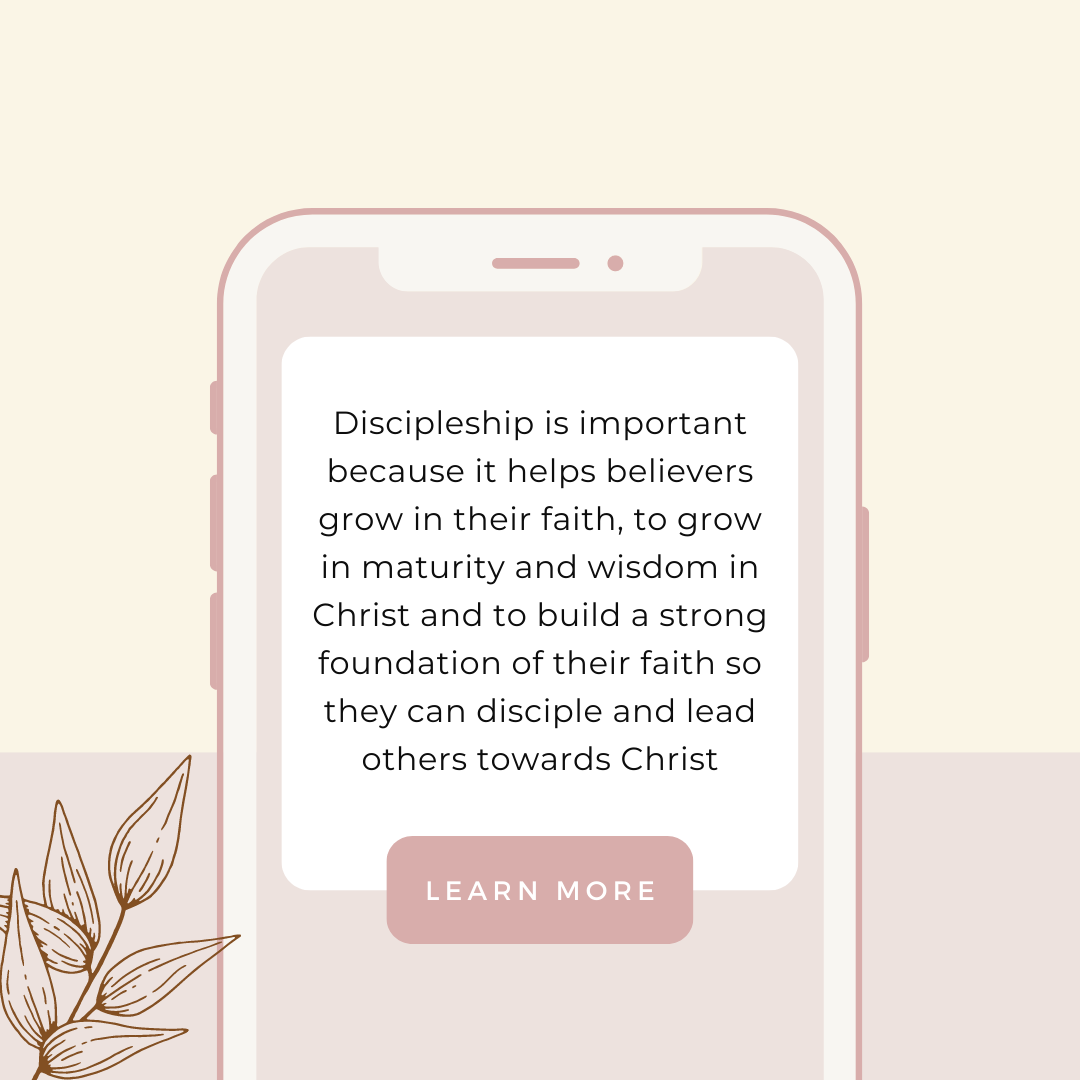 "How beautiful are the feet of those who bring good news"
To understand the essence of discipleship, you must first comprehend what it means to be a disciple. A disciple is someone who follows the teachings, life and aim of another until the person becomes like the master. In relation to you, as a follower of Christ, you are His disciple when you follow & obey his teachings, when you aim to seek Him and to develop an intimate relationship with Him aiming to be like Him.
Discipleship is important because it helps believers grow in their faith, to grow in maturity and wisdom in Christ and to build a strong foundation of their faith so they can disciple and lead others towards Christ.  Making disciples of Jesus goes beyond just teaching the facts about Him. It's about continuing the cycle of redemption, passing on the faith that was passed to you. The good news of Jesus Christ and the redemption He offers is for everyone. Paul emphasized the importance of making disciples by stating the obvious that you only believe in Jesus because someone shared the gospel with you.
Making disciples stems out from your own faith. It's an outward manifestation of your faith. May you find happiness and fulfillment to share this joy to other people, so they too can share it with others.