Daily Bread
When In Doubt: I Will Recall His Goodness – PSLAM 31:19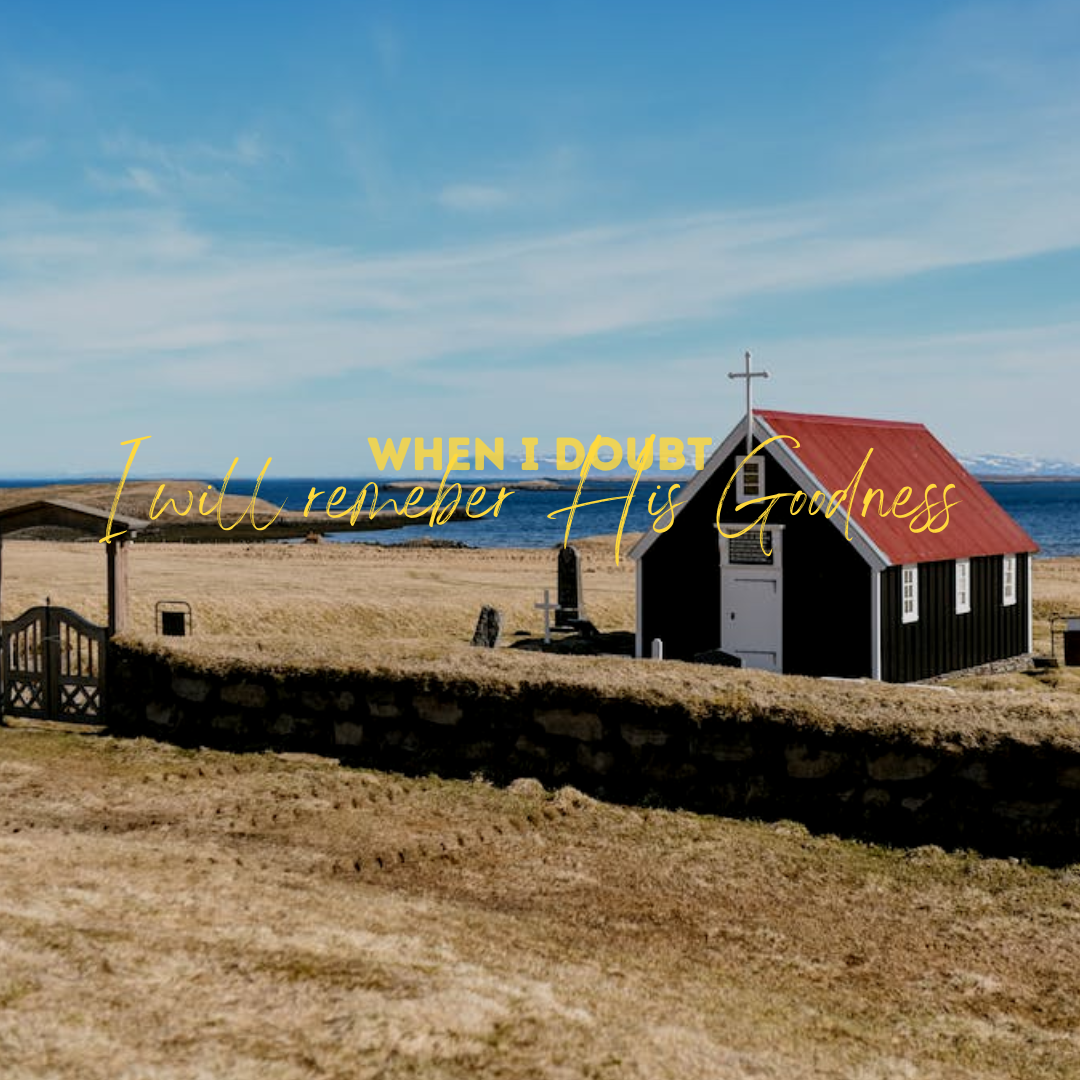 Oh, how abundant is your goodness, which you have stored up for those who fear you and worked for those who take refuge in you, in the sight of the children of mankind! Psalm 31:19
"It's alright to feel hopeless, but know that you are never helpless". What a comforting phrase to here when we are in situations that seem hopeless in our human capacity. But in reality, we have help coming from the Lord.
Today's passage is one of the most assuring cry of David, that indeed, those who fear the Lord will never be left helpless. We may seem look hopeless, but will never be remain that way for we believe in the miraculous work of the Lord for those who fear Him and genuinely love Him.
It is so encouraging to recall that God has been so good when we are down. We look back that many times we fell, God has never failed to meet us from where we are. When we do recall God's goodness, it only makes our faith even stronger and cement God's sovereignty over our lives. Oh, how abundant the goodness of God is really, and how he can open and pour it to those who fear Him, cry to Him and rely in Him.
Today, when you are feeling down, allow yourself to feel the emotion, but let your cries rest in the caring hands of God, knowing that as his child, you will never be helpless, but there will be help, just as how God has showed His goodness in many ways and countless times in our lives.