News
Two Missionaries Arrived in Fiji by God's Grace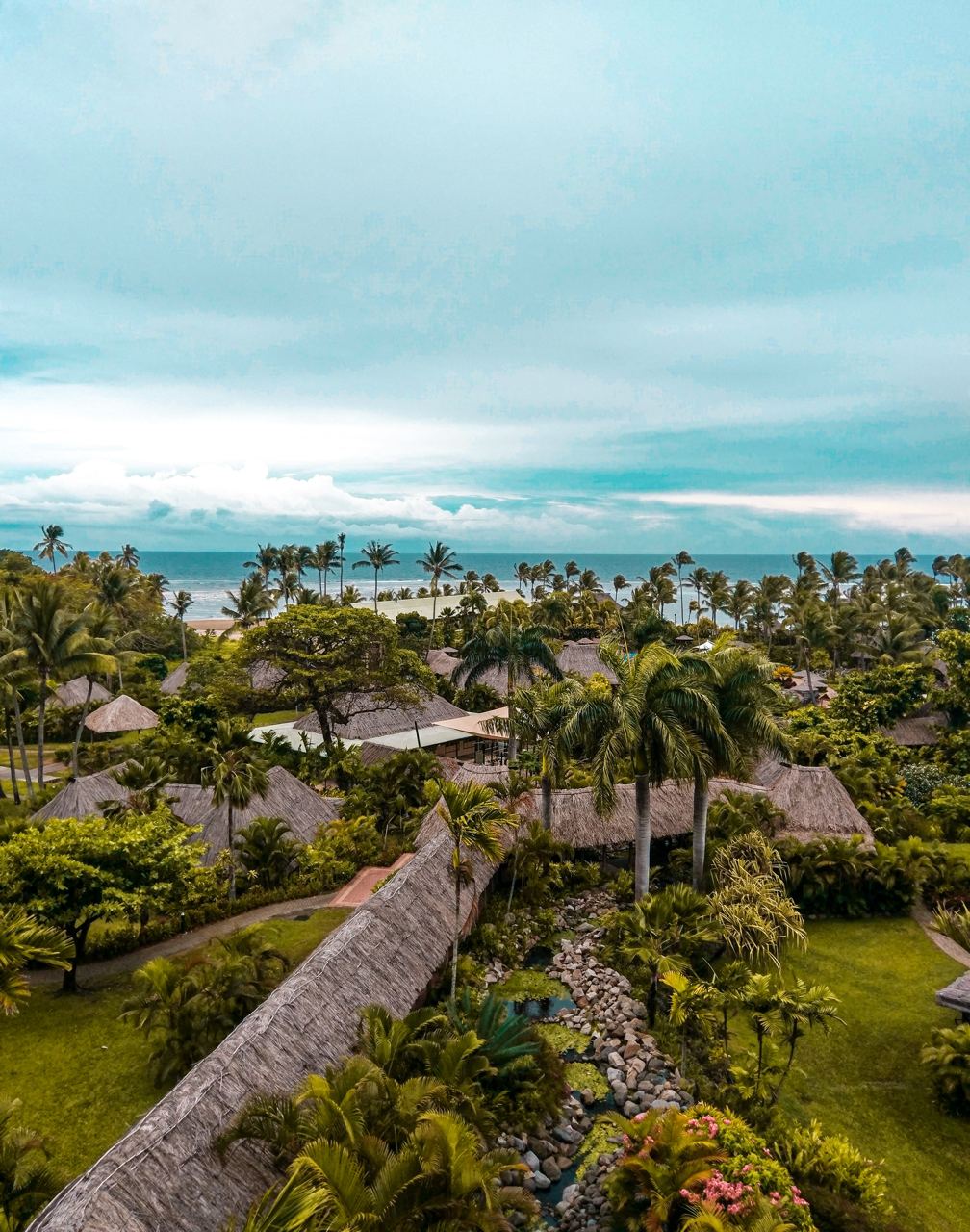 Two missionaries arrived in Nadi, Fiji, on November 7th and 8th. Although their trips were long and had several layovers, they thanked God for protecting their trips and allowing them to enter the country safely.
Fiji is a Melanesian country in the South Pacific Ocean and an archipelago consisting of around 300 islands and 540 islets. The capital, Suva, is located on the southeast coast of Viti Levu. A large majority of Fijians were converted to Christianity during the colonial era. Around 65% of Fijians are Christian, 28% are Hindu and 6% are Muslim. Most indigenous Fijians are devoted Christians. Although not all Fijians are Christian, faith plays a major role in almost everyone's lives. There are many churches and temples throughout the islands where people can worship and pray. The Fijian government guarantees religious freedom.
The missionaries will explore local universities in November and start offering Bible studies. Please pray for the mission in Fiji and for the missionaries' settling down in the country.