Daily Bread
Trusting God's Restoration – 1 PETER 5:10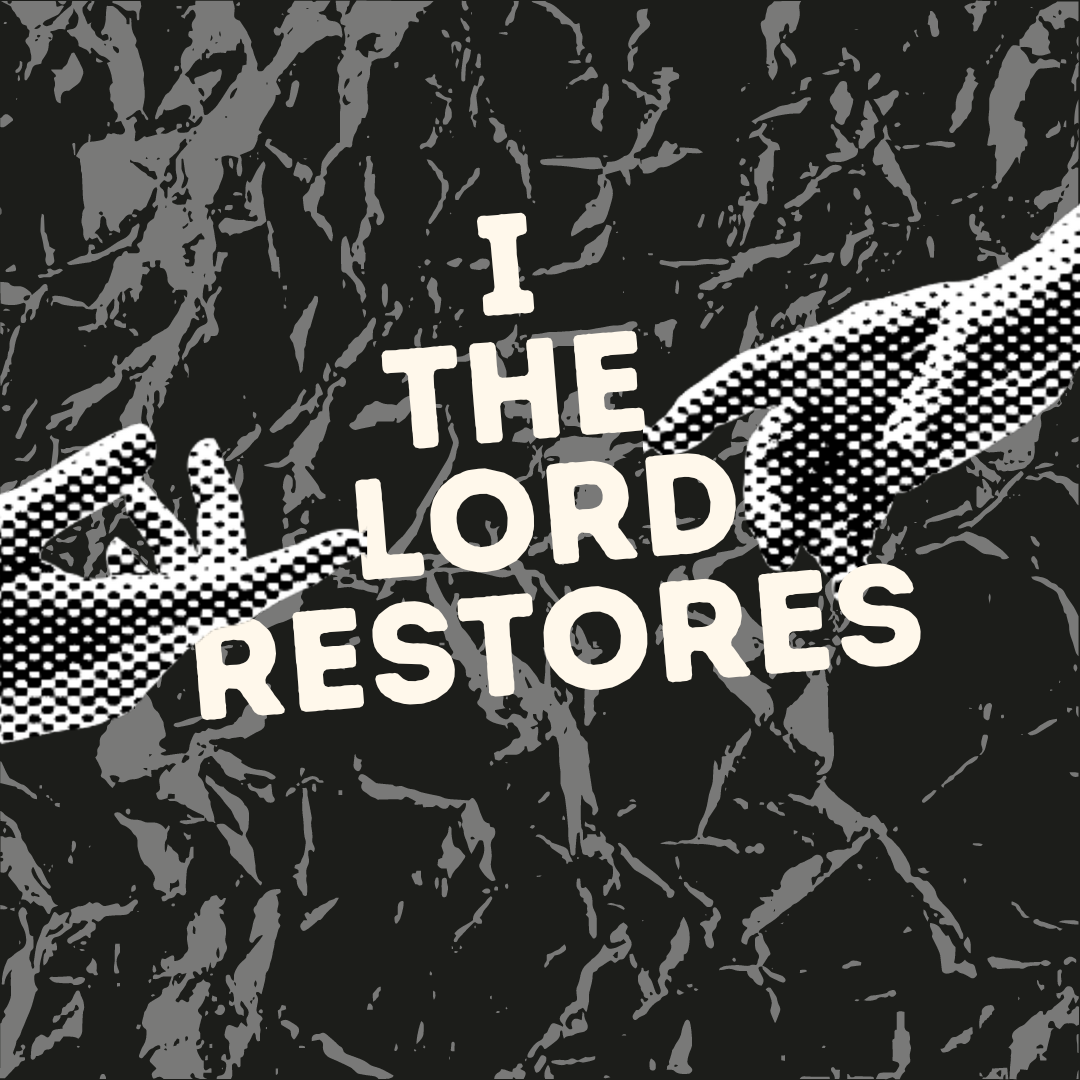 "And after you have suffered a little while, the God of all grace, who has called you to his eternal glory in Christ, will himself restore, confirm, strengthen, and establish you. " 1 Peter 5:10
What then after you fell from adversaries? What then after a Christian fell and is defeated by circumstances? Let the Lord redeem him.
God is a timeless God, the same God of yesterday, today and eternity who ever since has been in the business of restoration. We have seen the worst persons in the Bible restored by the Lord with honor and more importantly, we have seen the Father through Jesus Christ our Lord and savior redeemed humanity from the eternal separation of sin, that through Jesus, we will receive eternal life and be sanctified everyday!
What then after you fall? Come in humility into the throne of Christ and seek His mercy to comfort you and know that his love for you is immeasurable that it is never too late, until Jesus comes. When you're down today, it is our prayer and hope that you will be encouraged to arise and be restored by the one who longs restoration for all his children.