Devotional
Trusting God's Provision – MATT. 6:30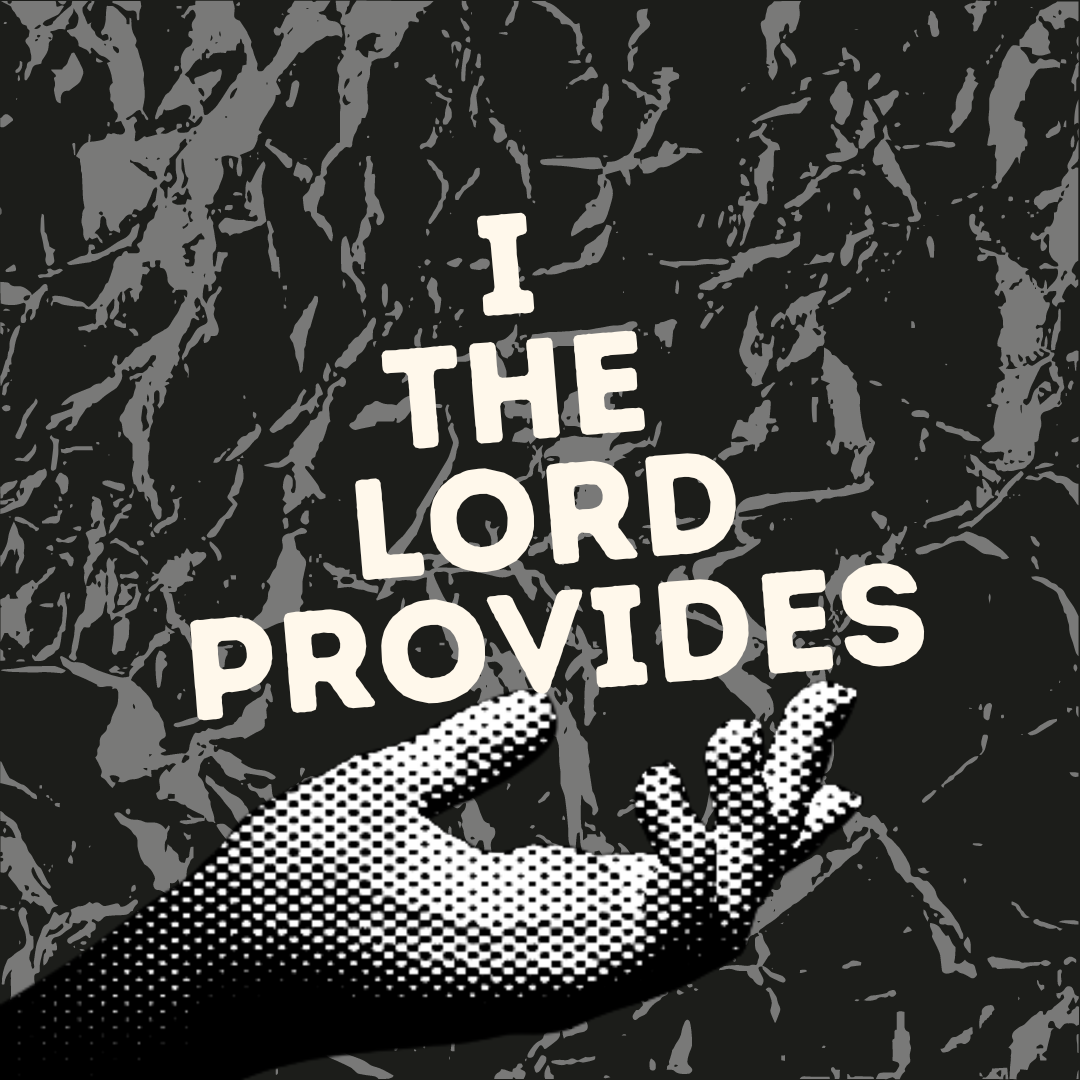 "But if God so clothes the grass of the field, which today is alive and tomorrow is thrown into the oven, will he not much more clothe you, O you of little faith?" Matthew 6:30
In the day-to-day functions of our lives, we strive to meet our needs. These are through labor, through our efforts, through our relatives and all others means we do to simply meet our daily needs. However, as we do, we often encounter fear and anxiety in thriving, in tireless efforts to meet our needs and gain plenty for our security.
In today's daily bread, a simple reminder that the Lord is the one who provides for our needs. The jobs we have, the capacity of our parents, the abilities and talents that we have that we use in earning are all coming from the Lord, even the doors of opportunities! The Lord exactly knows the very things we need even before we ask for it, even the little details of it.
In this life, we worry with a lot of things, in today's verse as an encouragement to you to trust in stillness, for the Lord provides! If God indeed clothes the grass, how much more you and I? This is really the aspect where most find it hard to trust, rather we trust in our own logic. Before we thrive, may we first ask the Lord to provide us? Because He will surely do, if we seek Him first.