Devotional
Trusting God's Healing – LUKE 6:19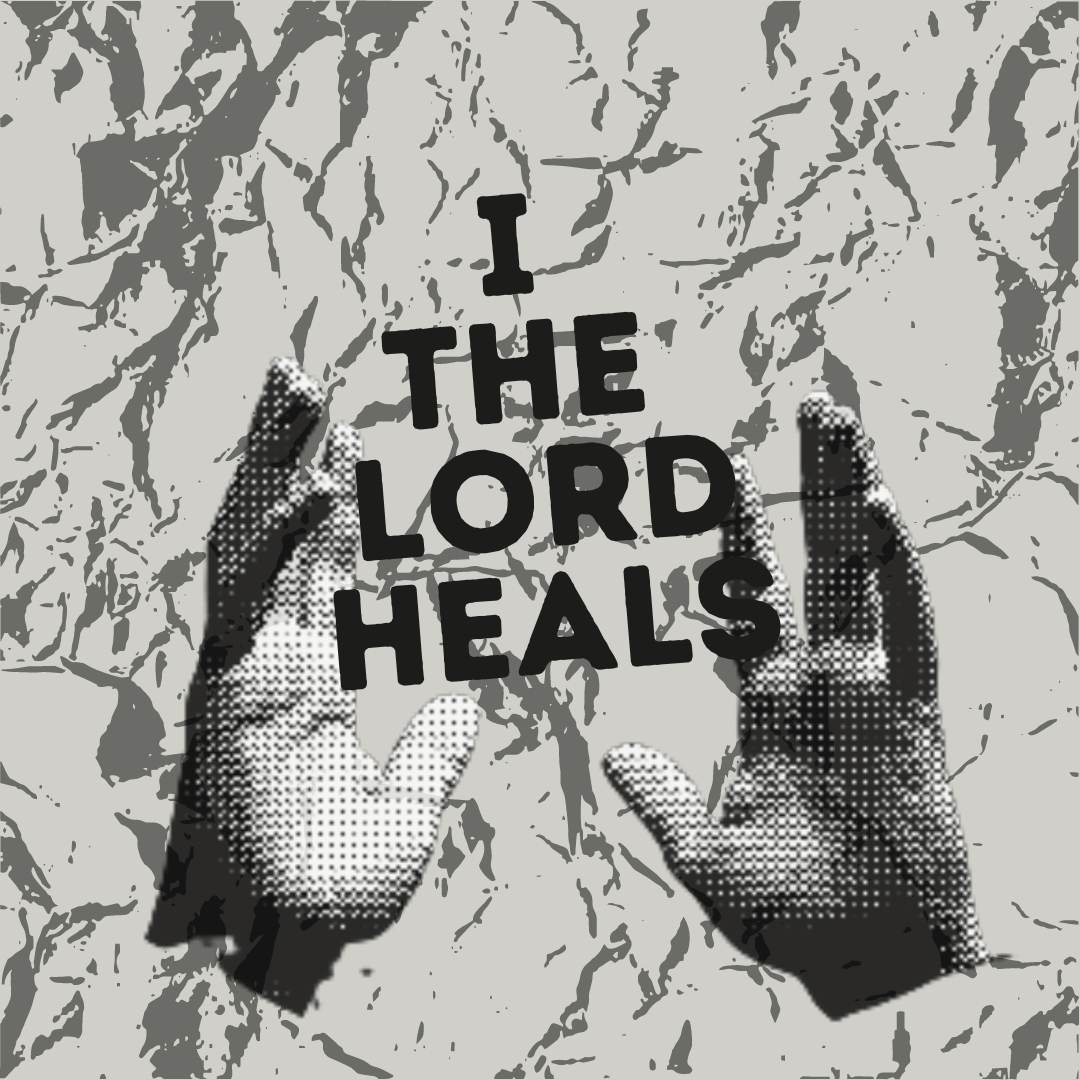 "And the people all tried to touch him, because power was coming from him and healing them all." Luke 6:19
In moments of sickness, to whom do we run to? When we are unwell, our human response is we seek to be healed through our known ways to appease our agony. On the other hand, when we are spiritually sick, to whom do we really run to? Do we really believe that it is the Lord who heals?
In today's passage, we remember the power of God to heal. In one of Christ's encounters, a woman who has been bleeding for many years and none of the experts she consulted ever determined how to save her, but with one touch of Christ's garment, she was healed! Her faith in Christ lead to her healing because of in her despair, she found hope in Christ alone and she believed!
We thank the Lord for medical experts that helps us in our health, we praise God for it is He that gives wisdom and knowledge to them. We thank the Lord that in our Spiritual sickness, we sit in stillness under His presence, and His supernatural strength and comfort revives us.
God is the God who heals! In Christ's name, there is healing! In sickness, we seek to trust the Lord first. May you be encouraged today to go back in believing that it is our great God that grants healing.