Daily Bread
To Live a Fruitful Life Is to Live By the Spirit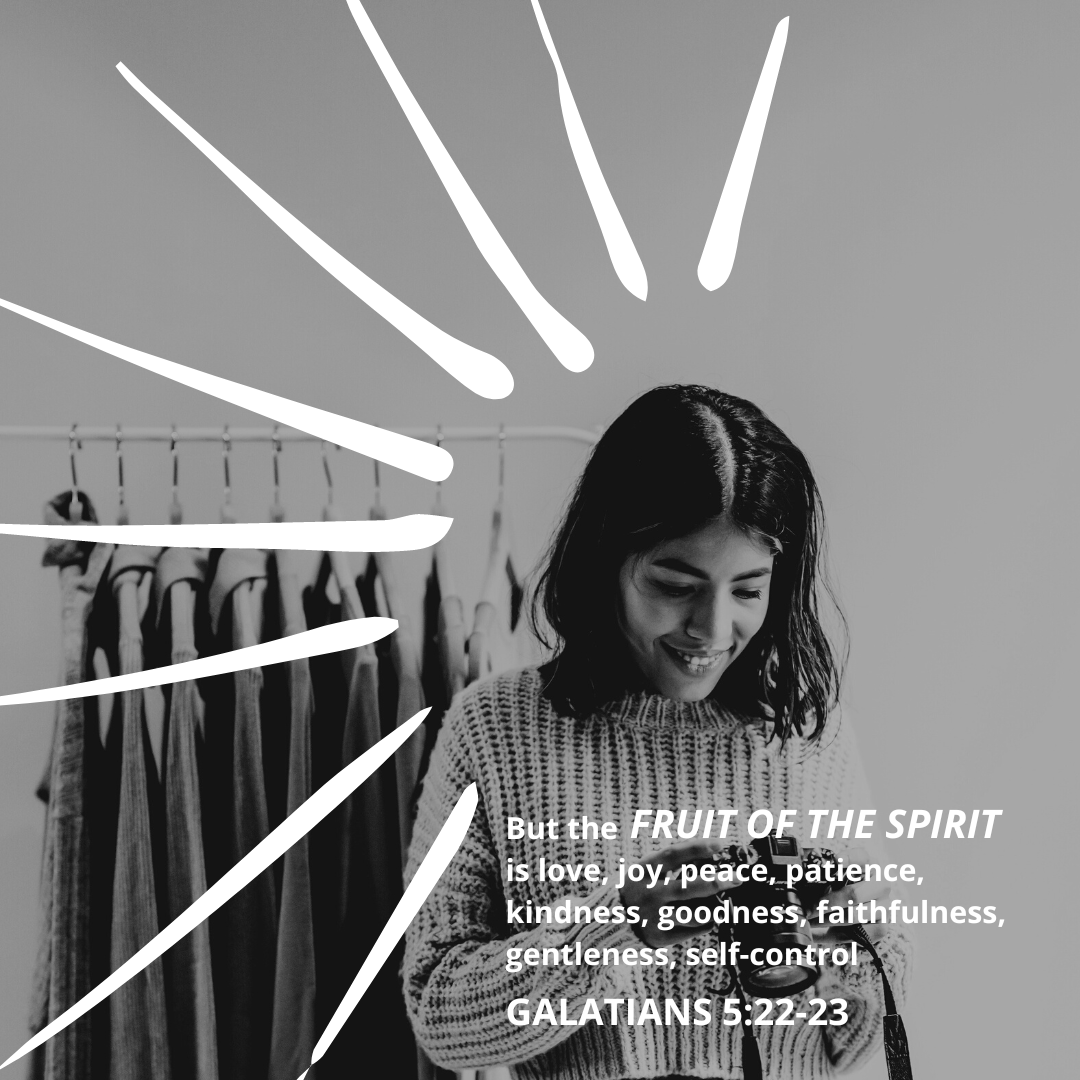 "But the fruit of the Spirit is love, joy, peace, patience, kindness, goodness, faithfulness, gentleness, self-control" Galatians 5:22-23
We have read about so much power that the Lord Holy Spirit can do to our lives, the empowerment to speak boldly about the truth of Jesus Christ, the empowerment to do extraordinary things for Christ by giving us gifts and the power that opens our hearts and minds to see the truth of Christ in the world that tries to defile us.
Today, we look at fruit of this power. With the Holy Spirit, we live a fruitful life. We bear its fruits which all sums up to goodness. Truly, it is not our own strength to do "good works", but the goodness is being manifested when we live by the Spirit who dwells in us! It is He, who enables us to understand and seek holiness, in honor of our Father and understand the compassion of Christ.
We are forever grateful to Jesus for giving us the helper, the Holy Spirit, that brings joy unexplainable to us and make us people living a fruitful life. Today, cling on and call upon the Lord Holy Spirit, that you may live a fruit bearing life of God's goodness.