Devotional
To Follow Christ, Is to be Fed by Christ – JOHN 6:35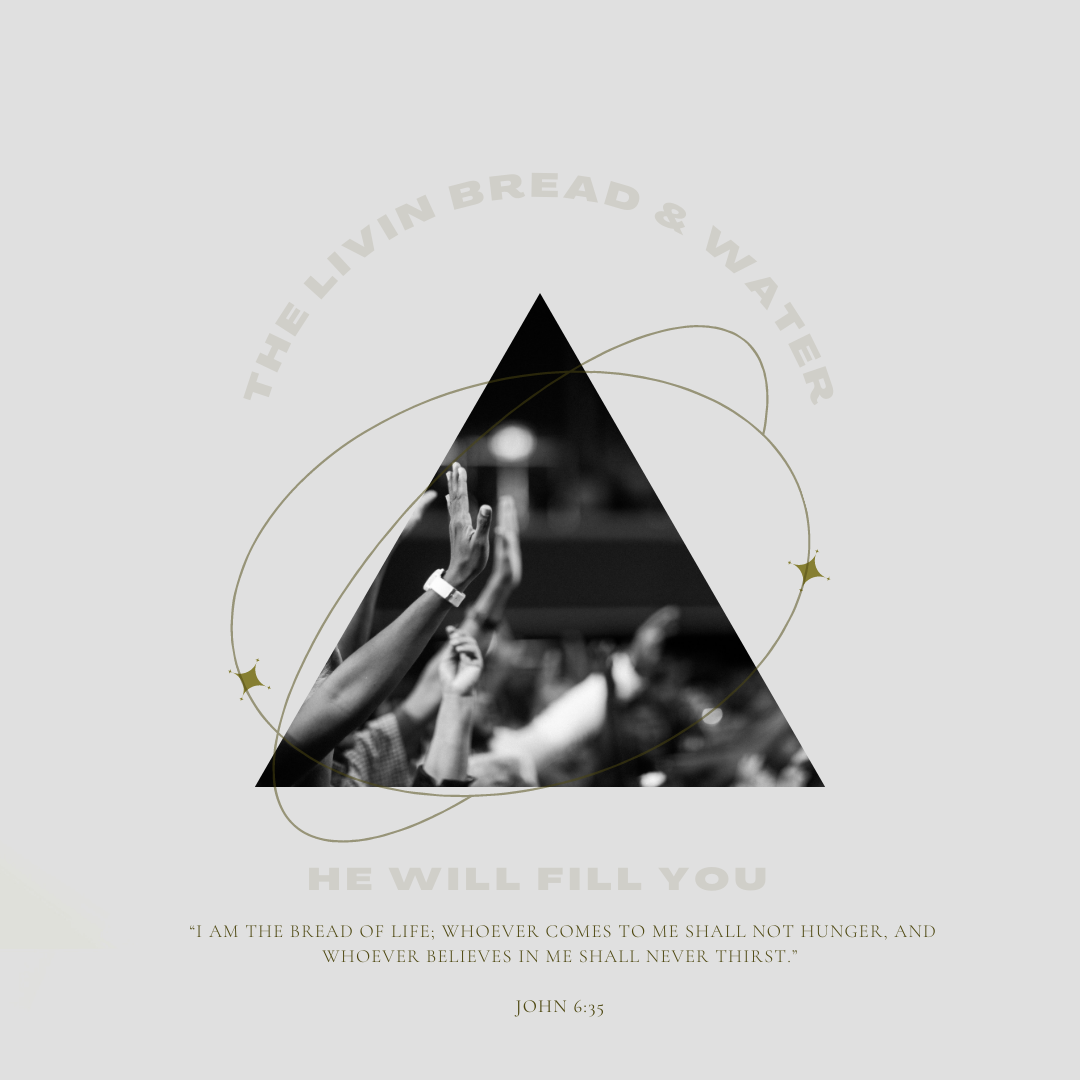 Jesus said to them, "I am the bread of life; whoever comes to me shall not hunger, and whoever believes in me shall never thirst." John 6:35
The cost of following Christ may come with crosses for His name's sake. While the world yearns for an established identity, following Christ on the other hand means surrendered identity to Him. This may sound a lot of loud, but Jesus promised us that we will be filled, for He is our the living bread and water that will satisfy us.
Christ as our living bread and water means that he will fill our spiritual longings for him, the more we pursue him, the more we are being fed, in a sense that our spirituality never run dries and if it does, the Lord refill us with a refreshing water and puts it in a different state of faith in him as we desire and commit our lives to him all the more, day by day.
Today, may you be encouraged to allow the Lord to be your living bread and water to satisfy and fill your spiritual hunger and drought. Let him fill the void and let him lead you to a life with meaning and purpose. Follow Christ and be amazed how it can change you, a step at a time.