Daily Bread
To Live a Fruitful Life is to Walk by the Spirit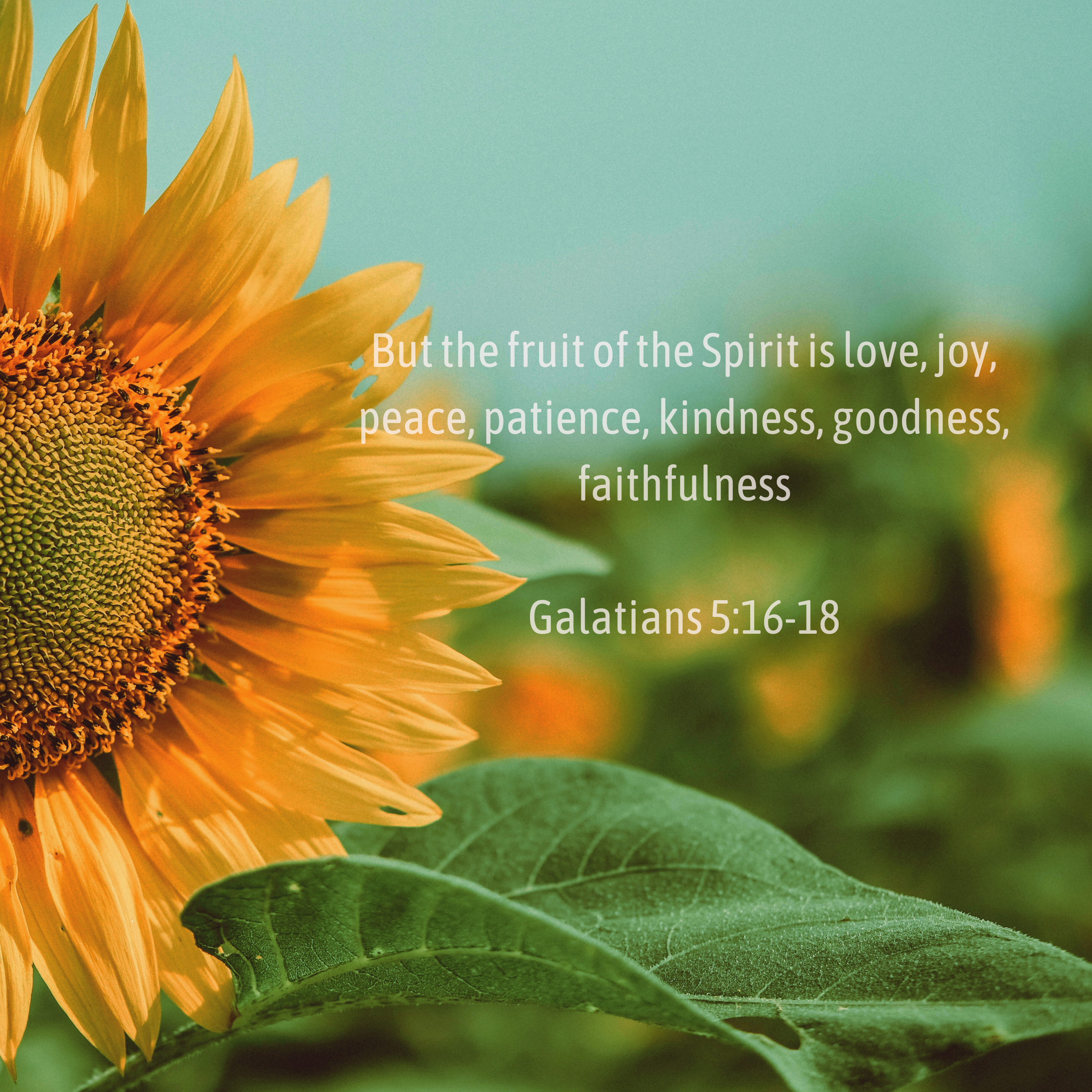 "But the fruit of the Spirit is love, joy, peace, patience, kindness, goodness, faithfulness." Galatians 5:22
Common human respond to actions we take is, "we're just humans, sometimes we do good, other times we do what we do not want to do." In context to the previous daily bread reflection about walking in the spirit, today, we ponder on the fruits of the spirit.
God gave us the law to know what is right and what is wrong ever since the fall of men. God's law served as the basis of our human morality. However, we saw how the enemy, the devil, have worked his way to blind the eyes, minds and hearts of the people that rebelled against the Lord by doing actions that are in contrary to what righteousness is based on the standards of the Lord. Even at a personal level, we react in ways that are contrary to the ways of God. Sin has defiled us, our minds, and hearts but because of the blood of Jesus Christ, have been cleansed that the Lord may dwell in us.
As the Lord Holy Spirit dwell in us, He sanctifies us and empower us to bear the fruits of the law which we now can say, the fruits of the spirit, for it is only He who can make us fruitful. Today, may we position ourselves welcoming the Lord to dwell in us. We need Him every day as we grow in the knowledge and love of the Lord. Sinful in nature, yet fruit bearing we are now as we walk with Him every day. Walking with the Spirit, be fruitful and bloom where you are planted.