Daily Bread / Uncategorized
The Power of our Words: Let it Speak Life – COL. 4:6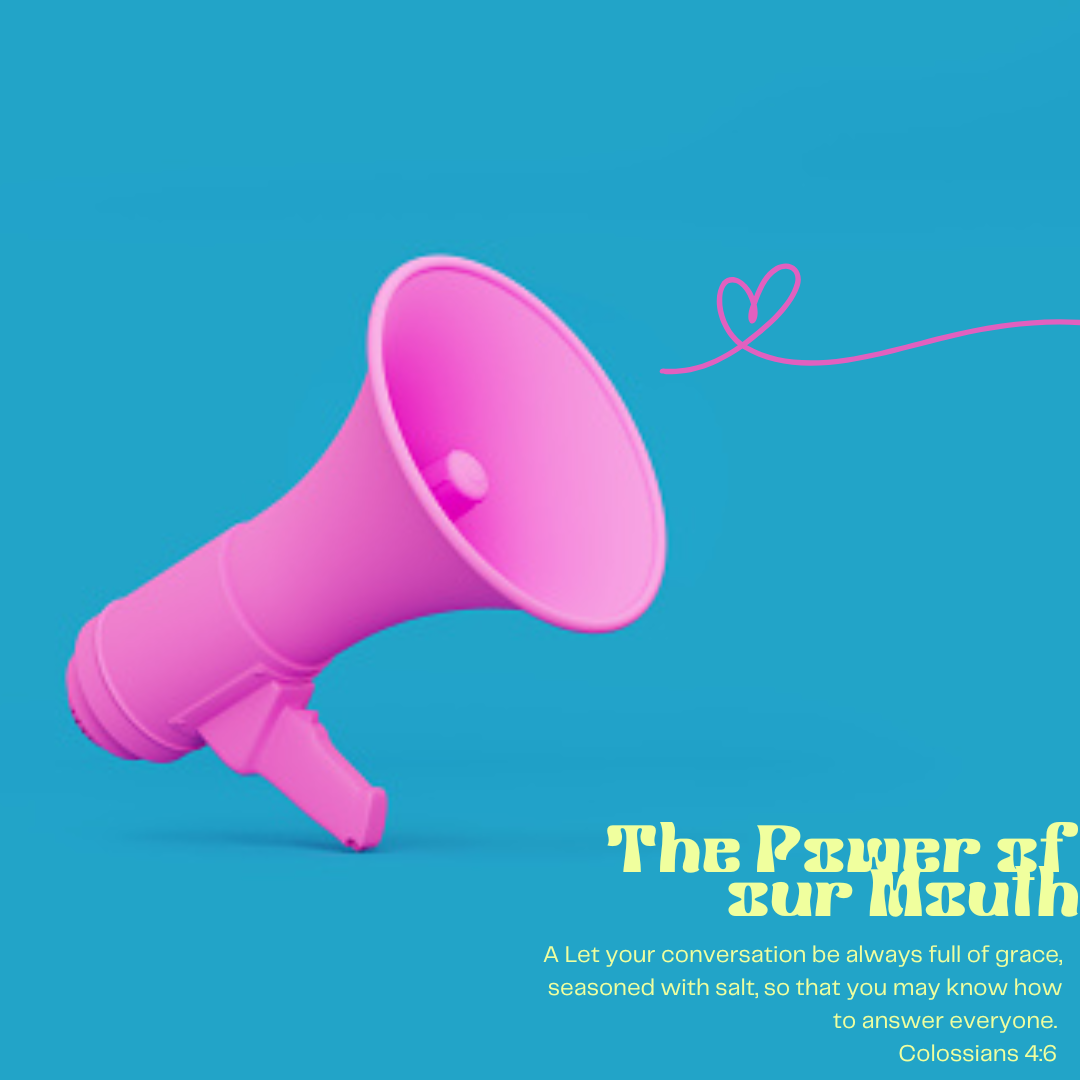 Let your conversation be always full of grace, seasoned with salt, so that you may know how to answer everyone. Colossians 4:6
We know how powerful our words can to do to ourselves and to the people around us, how the tone of our voice can influence the emotions of others. How then are we to speak ideally?
In today's daily bread, we look at one of Paul's instructions to the believers in Colossae about being ready to answer questions from unbelievers by letting their speech be always gracious. Similary to our daily transactions everyday, to both the believers and unbelievers, we can apply this principle to always speak words in a tone that allow the listeners and receivers to receive words and tone of God's kindness and grace, most especially when we share the word of the Lord to others.
Why is it important that as followers of Christ to also watch out how we speak? As the Bible is clear about this, our mouth is like a sword, it can either lift up or put down others. As children of God, it is our desire to speak life, blessing, grace and hope to others, for it is our way to lead them to Christ – let our kindness lead them to believe!
May our speech, words and tone resonate with our faith in Christ, and let us lift up this aspect to the Lord to help us speak with wisdom and grace and be always have that mouth that releases God's love.