Daily Bread / Uncategorized
The Light We Need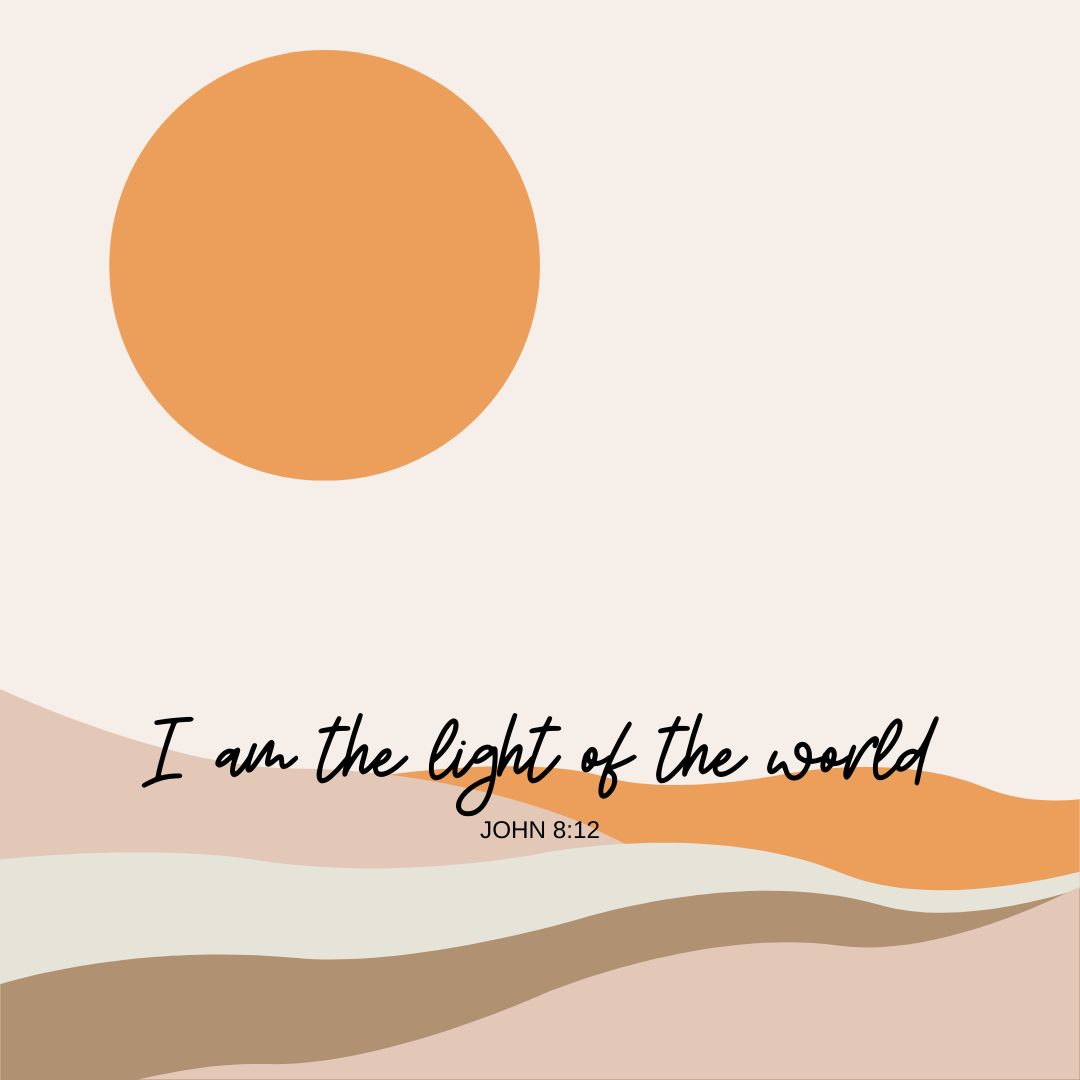 Again Jesus spoke to them, saying, "I am the light of the world. Whoever follows me will not walk in darkness, but will have the light of life."   John 8:12 ESV
Imagine the Lord Jesus Christ, you being one of the crowds where he testifies and teaches saying, "I am the light of the world, all who follows me and desires to follow me will never walk in darkness." What a promise! Today, we behold that and today we remember and rekindle to this truth that those who follow the Lord Jesus Christ is no longer in darkness for he has shed his light to all of us!
Jesus as the light of the world shines up until the deepest cores and corners that needs light. Christ being the light of this world has shone high wonderful light in the darkest moments of our lives and even up to now, digs deeper in the darkness that is in us until we bring it to the light of Christ. With the light, our eyes were unblinded, we saw the truth, we saw beauty and we saw love. Let this light be known to others that they may come out of darkness.
Remember this, there is nothing too dark in Jesus Christ! Come to Him, walk into the light.