Daily Bread
The Life We Need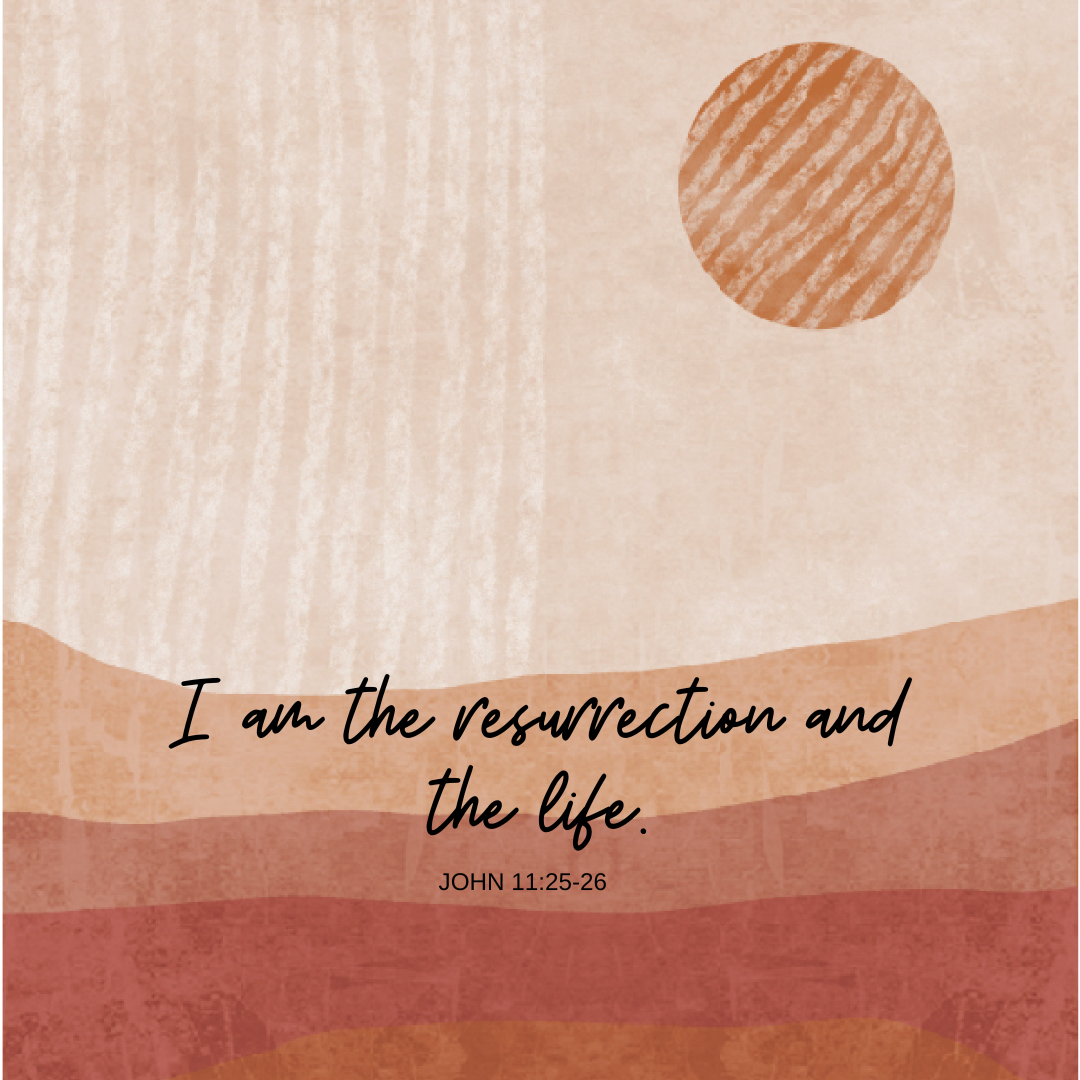 Jesus said to her, "I am the resurrection and the life. The one who believes in me will live, even though they die; and whoever lives by believing in me will never die. Do you believe this?"  John 11:25-26
Do you believe this? The very words of Jesus Christ addressing to Martha in her grief in the physical death of his brother, Lazarus, a friend that is close to Jesus. In this event, people witnessed the miracle of the Lord Jesus Christ raising a dead body back to life. It is a perfect representation of the power of the resurrection in Jesus, for only Him can raise the dead in darkness to be alive in the light.
What we are looking and reflecting here is Jesus Christ, making us alive again from spiritual death. Yes, because of sin, we died with it, our spirits died in sin and is bound to eternal condemnation, but because of Christ's resurrection, we have been raised from the death of sin to be spiritually alive in Christ, that even if our flesh rests, we will continue to live in the perfect form of a Spirit, alive forevermore with our Lord.
Today, be reminded and encouraged that you are alive! No longer dead in spirit but alive in Christ! The resurrection of Jesus makes us bound to an eternal joy with Him, a life that is painless and tearless but forever in His refuge of love, comfort, and peace. As what Jesus commanded to Lazarus, let us live today as people alive in Jesus!