Daily Bread / Faith & Life
The Call to be Different – Romans 12:2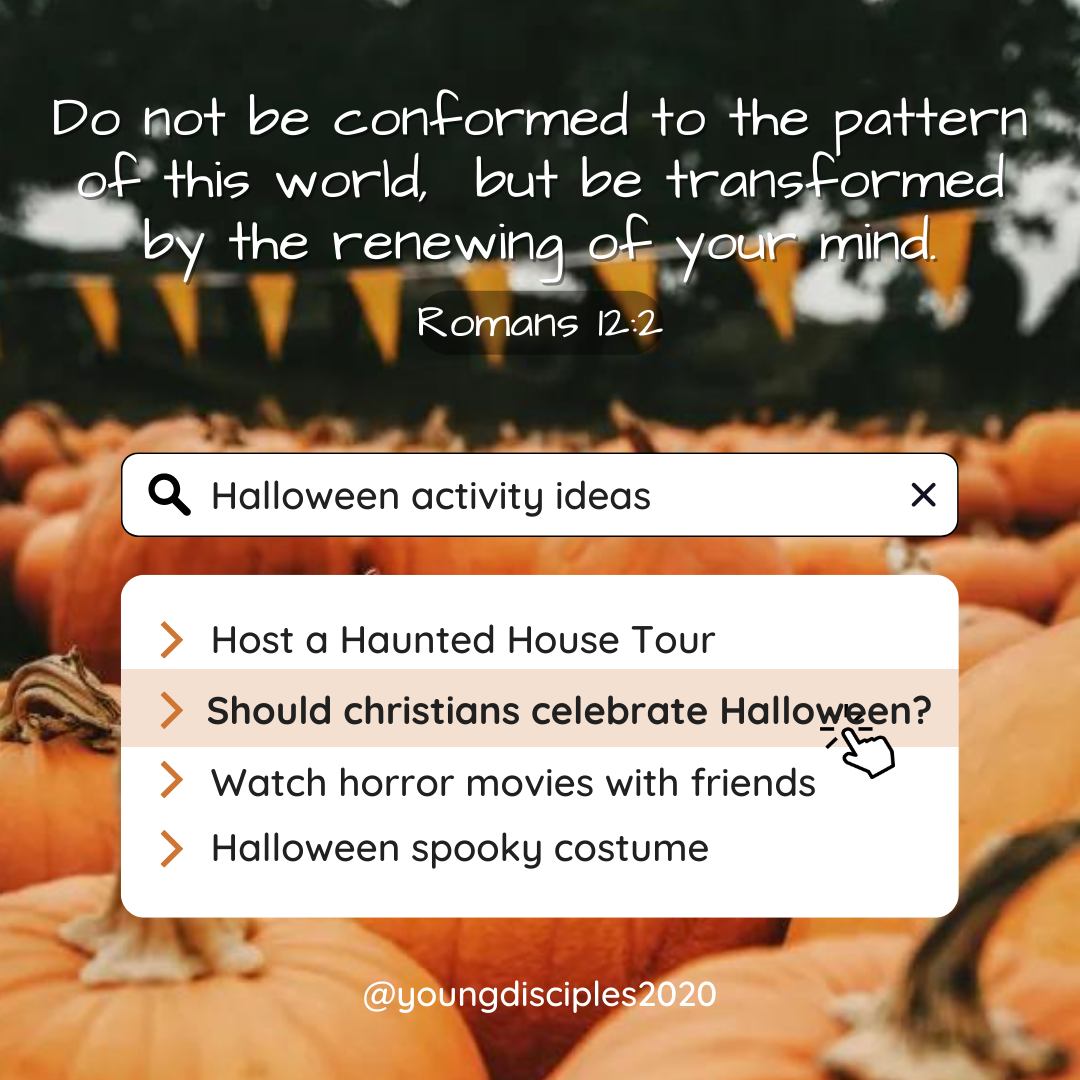 Romans 12:2 "Do not conform to the pattern of this world, but be transformed by the renewing of your mind. Then you will be able to test and approve what God's will is – his good, pleasing and perfect will. 
The Bible says that you should not be "conformed" to the pattern of this world. Conforming to this world means being pressed and shaped into the ways of the world. 1 John 2:16 clearly states what these patterns of the world are – the lust of the flesh, the lust of the eyes, and the pride of life. These patterns also include living out the worldly traditions, that dishonors God, but are passed on from generations to generations.
Persevere not to live with the ways of this world and be "transformed" thru the renewing of your mind. Renewing of the mind means shifting your focus and changing the way you think, that is shifting your focus from what pleases yourself to what pleases God.  Our minds are our battleground. You are what you think. Your thoughts, your principles and beliefs shape the way you act and interact.
What should I do:
As a follower of Jesus Christ, you are called to rise above the norm and live a life that glorifies Christ. Others may not like it, or even understand it, but when you are determined to live your life for God, you will be different.