Daily Bread
Stand Firm for True Freedom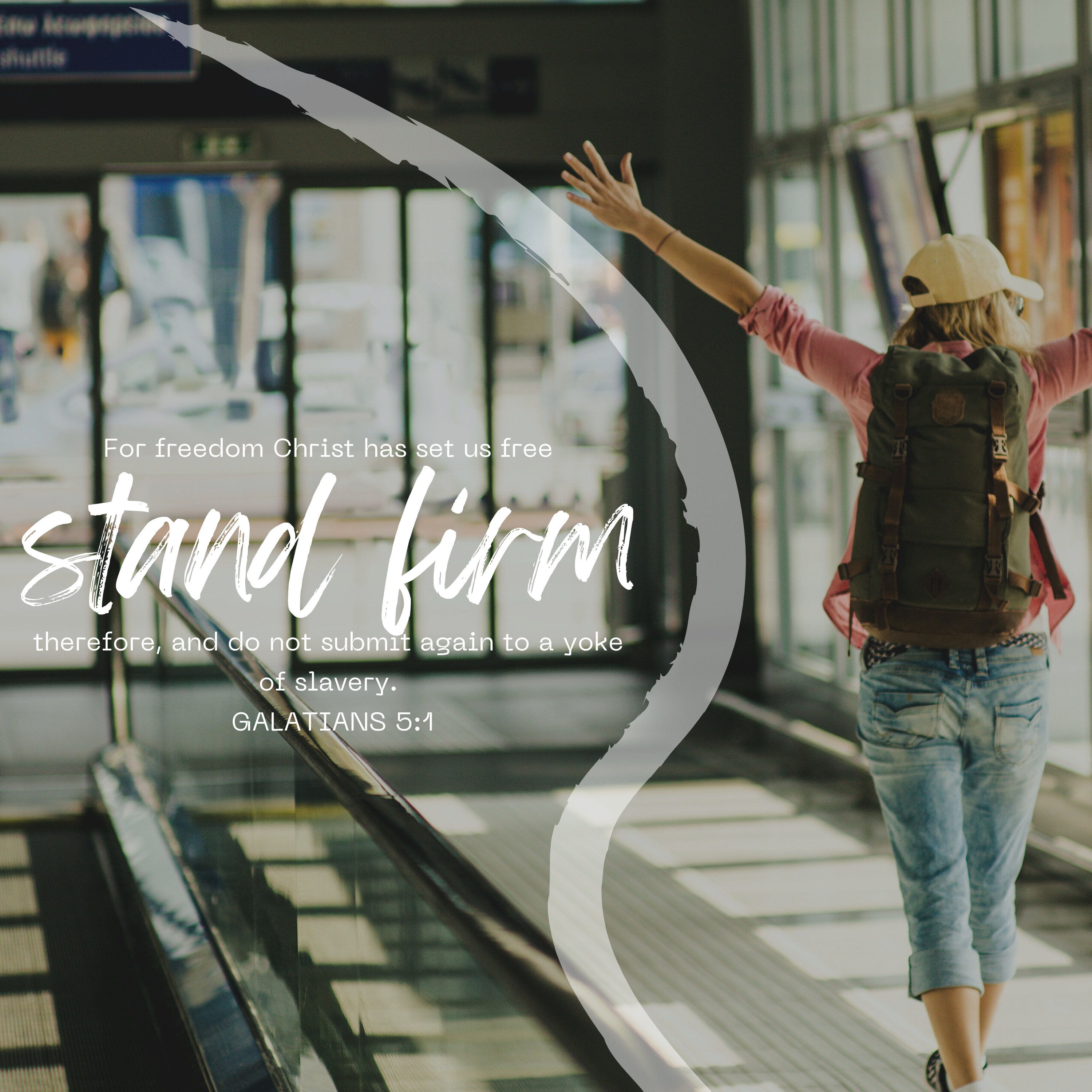 For freedom Christ has set us free; stand firm therefore, and do not submit again to a yoke of slavery. Galatians 5:1
Everyone in the world seeks freedom. When we encounter people and situations that challenges our freedom, we react with preparedness to fight for our freedom whatever it takes. When a nation intervenes another nation, the people fight for its freedom even if it will cost lives. When a person restricts your freedom, we do everything to preserve it and protect our lives living as free individuals.
But what is true freedom? In today's scripture, we look at the real freedom. Freedom out of the bondages of sins that make us real slaves of the darkness. This freedom though isn't something that we fought for, rather, someone fought for us, Jesus Christ. The blood of Christ and wash the stained is us and the pain he felt was in exchange of our freedom.
Today, remember the sacrifice of our Lord Jesus Christ, once and for all, that set us free. You have been freed, without the need of any sacrifices from you. Today, when you are wandering, remember this kind of freedom, and embrace it once more, for the yoke of slavery is a trap, but the freedom from Christ is life. Stand Firm in Jesus.