Devotional
Speakers of Truth with Gentleness – 1 PETER 3:15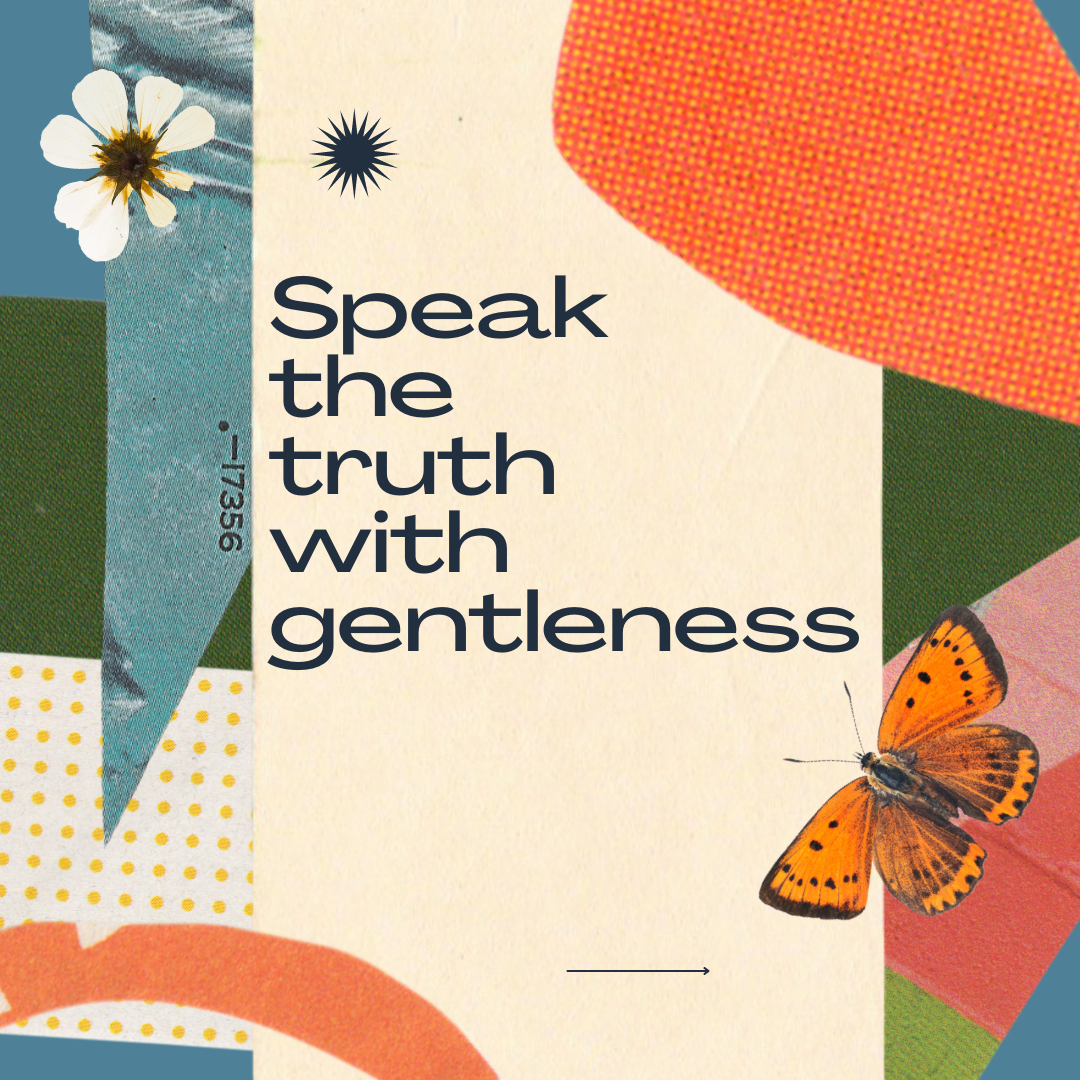 But in your hearts revere Christ as Lord. Always be prepared to give an answer to everyone who asks you to give the reason for the hope that you have. But do this with gentleness and respect. 1 Peter 3:15
When Christ was preaching about the kingdom of heaven, He never forced it to everyone to receive. He welcomed those who believe and did not argued and fight with those who doubt, but with gentleness, he left a mark in their lives and hoped that one day, they will turn and repent.
In the same way, Peter imparted to the early Christians to be ready to defend the faith, to be precise of the reason of their hope and joy in the midst of trials and tribulation, and to say it with gentleness.
To be gentle in speaking about the truth means to show respect and honor to everyone around us. Not forcing things to them, rather, show them the goodness and kindness of the Lord through the way we live and the way we treat treat them and when we say about our faith, we don't make it sound offensive. In that way, through our lives, they will experience and encounter God and in God's timing and conviction to them, they will turn and believe.
Do you have friends, colleagues and relatives that always ask you, or whom you hope to turn and believe in the Lord? Remain hopeful and steadfast, for the Lord longs for them to be saved . Show love, remain gentle and most importantly, pray continuously for them. May we remain gentle in spirit as we walk and talk about our faith.