Daily Bread
Running With Dependence In His Strength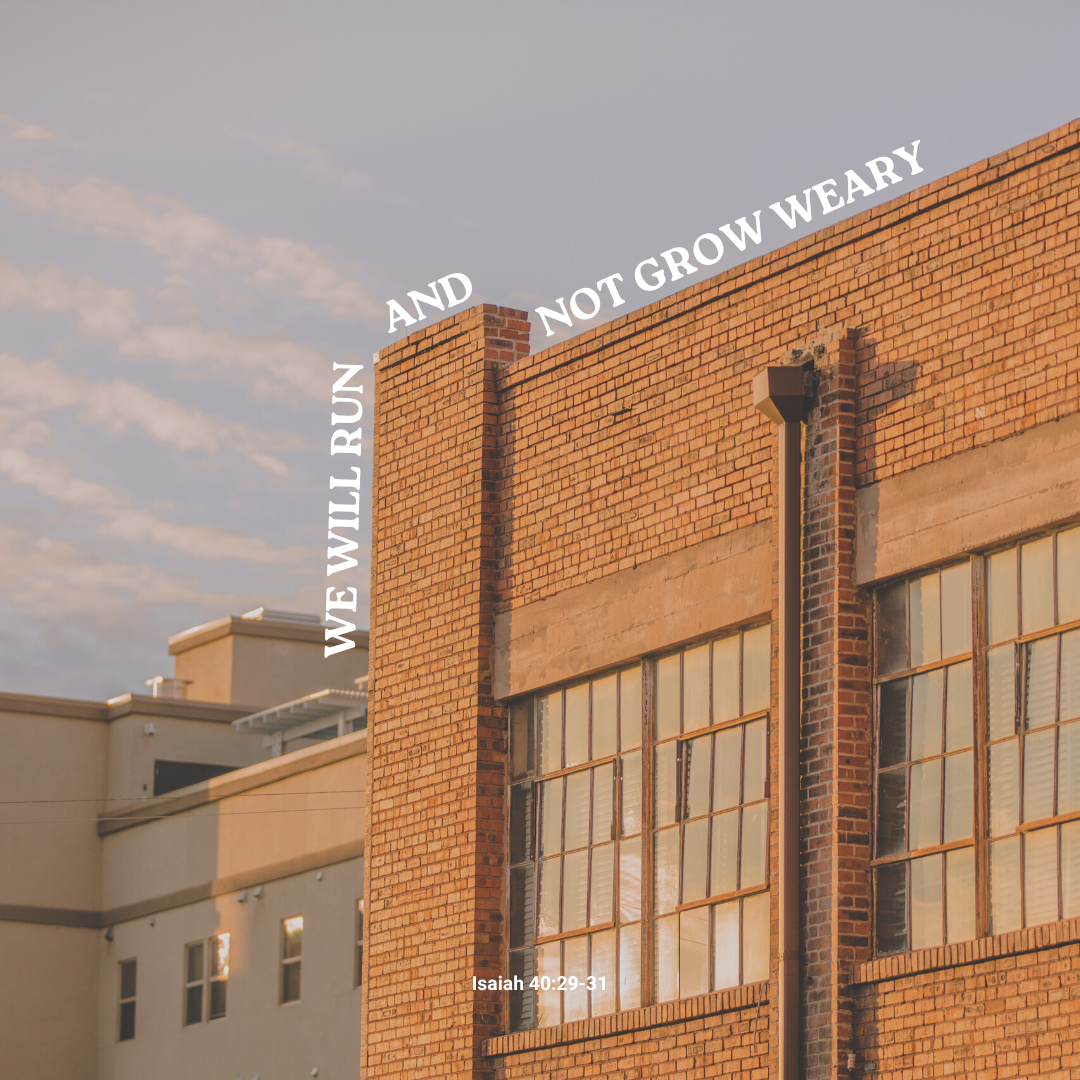 "He gives strength to the weary and increases the power of the weak. Even youths grow tired and weary,  and young men stumble and fall; but those who hope in the Lord will renew their strength. They will soar on wings like eagles; they will run and not grow weary, they will walk and not be faint." ISAIAH 40:29-31
The Lord our God as a Father to us all exactly knows how and what we felt in flesh, as a result of the fall of men. That is why the Lord made His mercy and grace as a gift to us all through Jesus Christ, our chief high priest that knows the very pains of our lives. Hence, we do not strive for the approval of the Lord, but in humility approach Him as a Father and surrender our need of Him everyday.
In Christ, this is how we believers live today. To depend on the supernatural strength of the Lord, to the wisdom of God that is beyond our comprehension, to find delight in Him instead of the things of this world. Our ultimate satisfaction is placed on Him, and when we are in weary, distress and restlessness, instead of looking at other things, we ran unto the loving refuge of God in prayer, weeping and resting our thoughts on Him, and there like an eagle, we may battle winds but we soar all the more as we put our hopes in the Lord.
Today, be encouraged that in restlessness and tiredness, find your strength in the Lord, cry as much as you can to Him, and let Him restore you for the Father longs His children to ran unto Him.