Daily Bread
Our Life As A Worship – ROMANS 12:1-2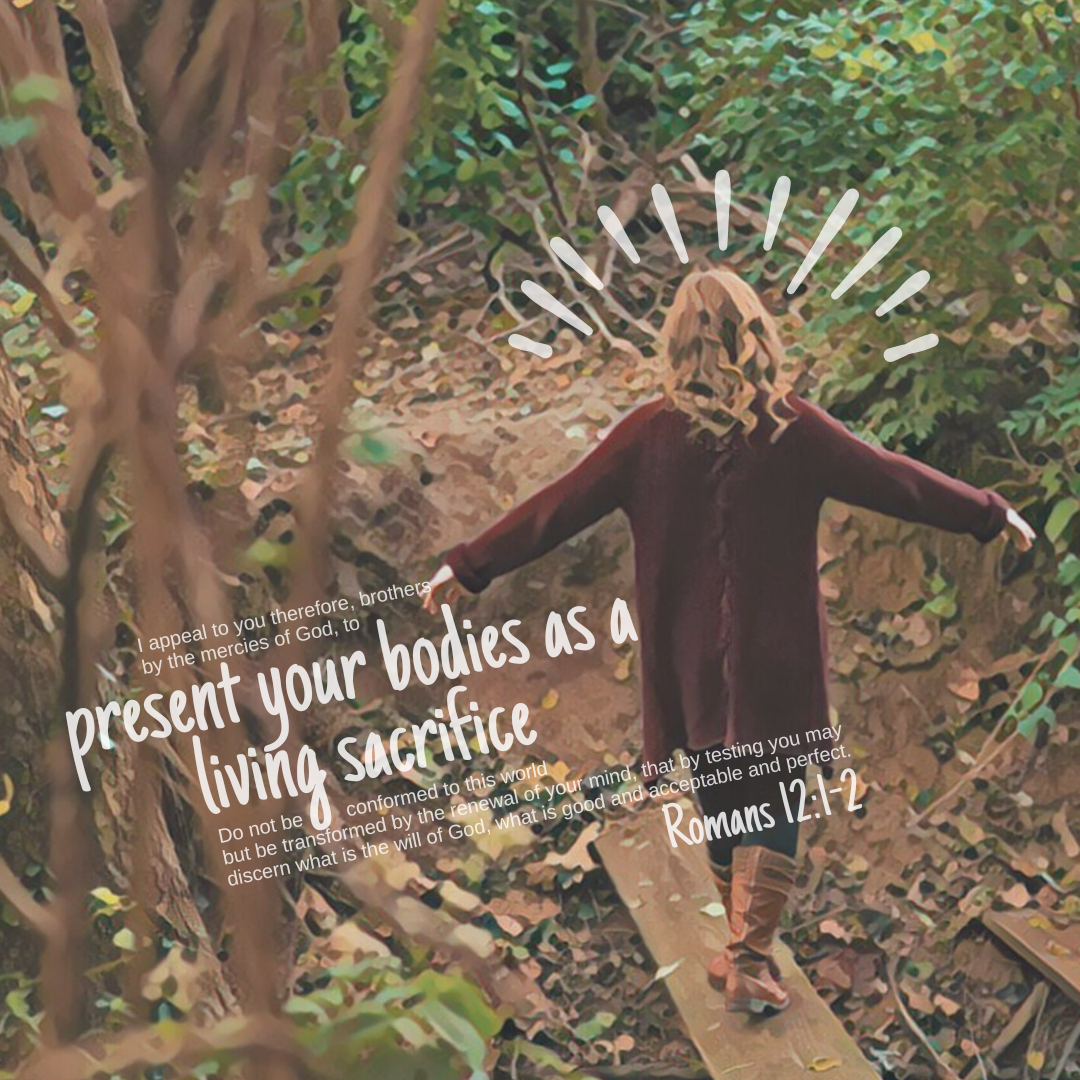 "I appeal to you therefore, brothers, by the mercies of God, to present your bodies as a living sacrifice, holy and acceptable to God, which is your spiritual worship. Do not be conformed to this world, but be transformed by the renewal of your mind, that by testing you may discern what is the will of God, what is good and acceptable and perfect."  Romans 12:1-2
God has been good, God has been faithful, His unfathomable love is beyond our comprehension that God still meets us in our wandering to brings us back to the glory of his light – this is God's mercy and grace, what then is our response to it? Let our lives be a living sacrifice to God.
One of the apostle Paul's powerful instruction is to let our everyday walk a spiritual worship to the Lord, that as we desire to walk with the Holy Spirit, we receive renewal, discern the will of God and love what is pleasing to him, and eventually defeating conformity to the patterns of this world that are contrary to the ultimate will of the Lord.
Remember the goodness of God and receive his mercy and grace every day, that it may empower us to love him by honoring him in our bodies, in our lives, and love his ways more than the ways of the world, and to live in constant desire to be renewed by the Lord.