Devotional
Not Fearing Lack, God Cares – LUKE 12:28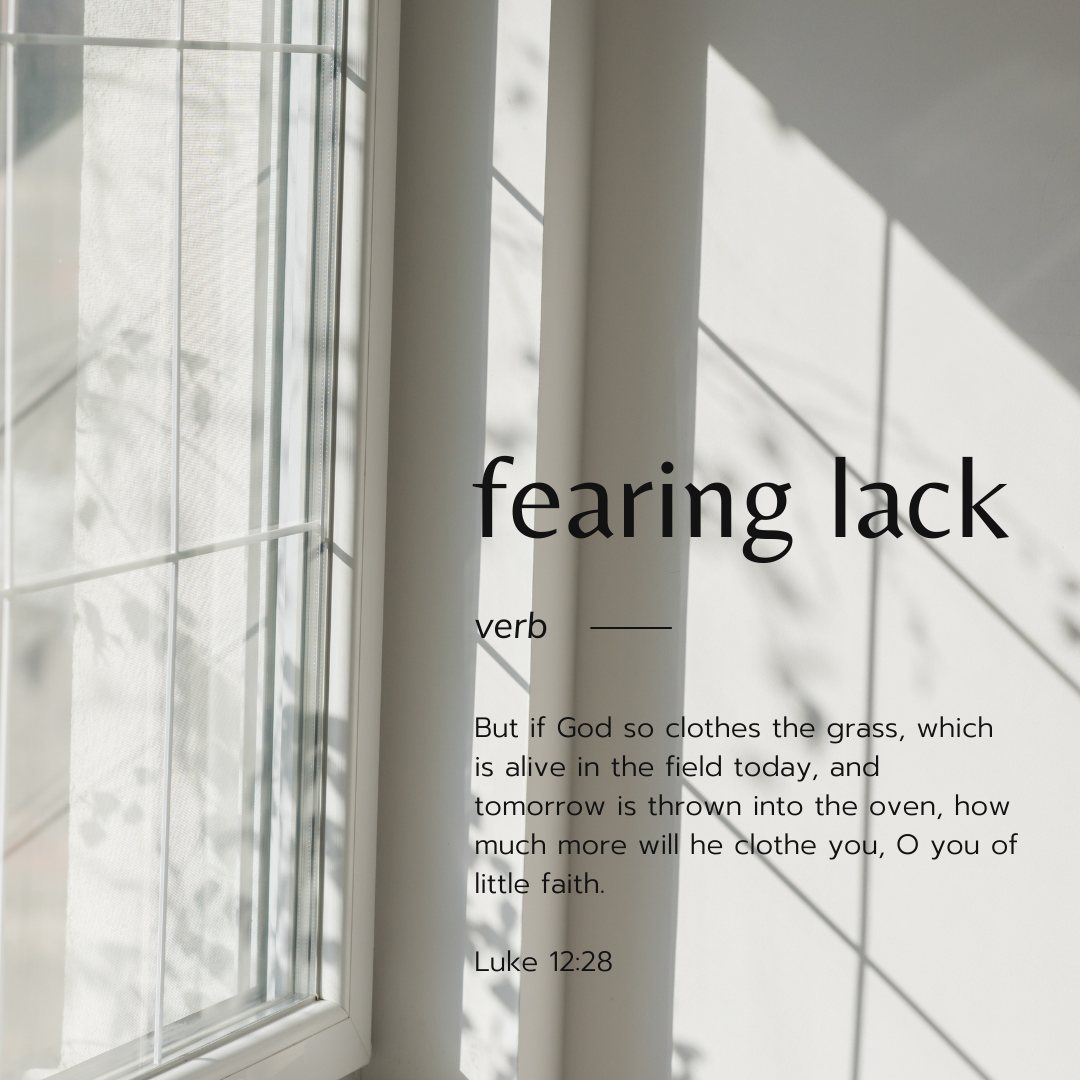 "But if God so clothes the grass, which is alive in the field today, and tomorrow is thrown into the oven, how much more will he clothe you, O you of little faith!" Luke 12:28
Perhaps if there's one fear that we greatly battle with, that would be fearing lack. It is this fear that brings us so much anxiety, much labor to do and to think about.
To think about our needs isn't bad. In fact, the Lord encouraged us to do good labor to be able to provide and not to be in lack. But to fear of being in lack everyday is a different scenario. It brings us in a disposition of doubting the capacity of the Lord we trust who provided for our needs. Yes, needs first and not wants. It leads us to believe that we will do it on our own and faith in God diminishes – logic over wisdom of having faith.
For today's scripture, may we be reminded of this unchanging truth – the Lord provides and will never fail you. Yes, it is the Lord who blessed you with a job, who blessed you with talents and abilities to do the job. It is He who blessed you with people who cares, it is He who blessed you with the wisdom to steward what we have to meet our daily needs.
Even the birds who have no idea are being fed by God, how much more you, a child of God? He cares for you. He will provide. May fear will end and free you from doubting. Present your needs to the Lord daily, for He provides.