Daily Bread
No longer In Flesh, but Life In Christ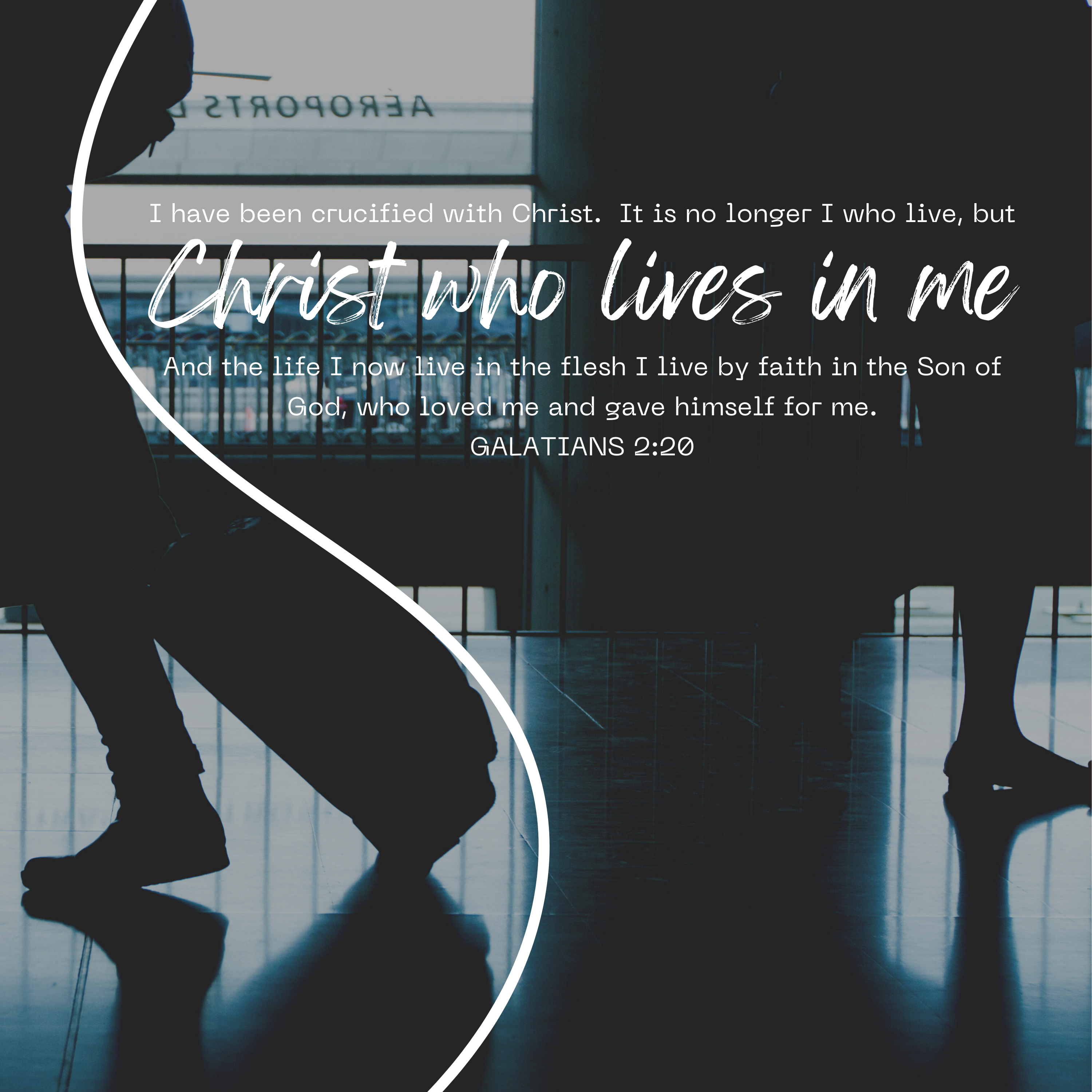 I have been crucified with Christ. It is no longer I who live, but Christ who lives in me. And the life I now live in the flesh I live by faith in the Son of God, who loved me and gave himself for me." Galatians 2:20
Looking at our scripture today, indeed, we shared in Christ's crucifixion and resurrection. In His suffering was the payment for our sins, in His rising is our eternal freedom from the slavery of sins. Today, we remember our identity.
Christ living in us, means that living a daily sanctifying life, that as we submit to the Lord daily, we are being led to radical change. Our hearts are being changed, so as our thoughts and ways into the likeness of Christ. We come to recognize the ways of the world and combat it with what ways of God's words tell us.
And so, as we remember our identity and live a life towards the likeness of Christ, the life we now live is no longer dependent on the flesh but empowered by the Spirit because of our faith in Christ. A faith that trusts in the Lord's working hands in us, in faith in the provision of the Lord and we are in faith, as our living sacrifice and worship to the one who truly love us, until He comes.