Daily Bread / Faith & Life
Living in Purity – Psalms 119:9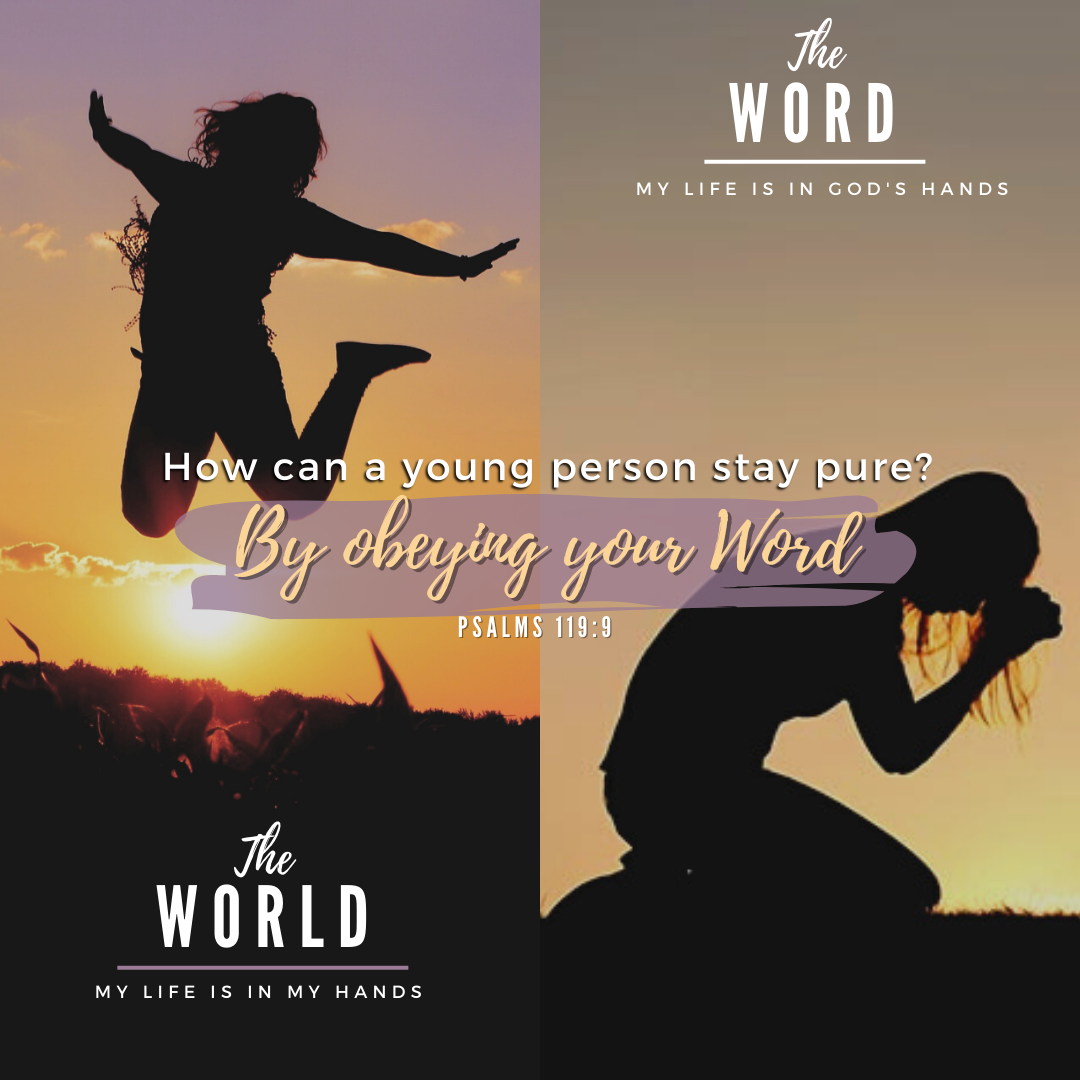 Psalms 119:9: "How can a young person keep his way pure? By obeying your word"
At some point in our lives, we often find ourselves asking the question:
 "How do I live my life as a Christian teen?"
Psalms 1 :1 clearly states that to live a life of purity is not to walk in step with the wicked or stand in the way that sinners take or sit in the company of mockers. But your delight is in the law of the Lord, and you meditate on it day and night. 
What is the importance of living in purity as a young person nowadays? Today's culture puts a lot of attention and value on self-worth. What matters to young people nowadays are the pleasures they can experience from this world – acceptance, fame, beauty, power, wealth, intelligence, success, etc. To live life according to what "I" want and not what God wants. To desire something is not wrong. We all have our own personal desires and God knows each one of them. As a young Christian teen, we should eagerly pursue godliness. God didn't save us so we can do whatever we want and still go to heaven. He saved us, so we can live our lives devoted to Him. It is God's desire for us that we should live in purity, apart from what this world suggests and emphasizes. When we enrich ourselves with His Word, our desires will also align with His desires. 
We are made in the image of God. To live in purity means to live accordingly to the will of God. And how do we know His will? By reading and studying His Word.