News
Lent – The 40 Day Journey of Pilgrimage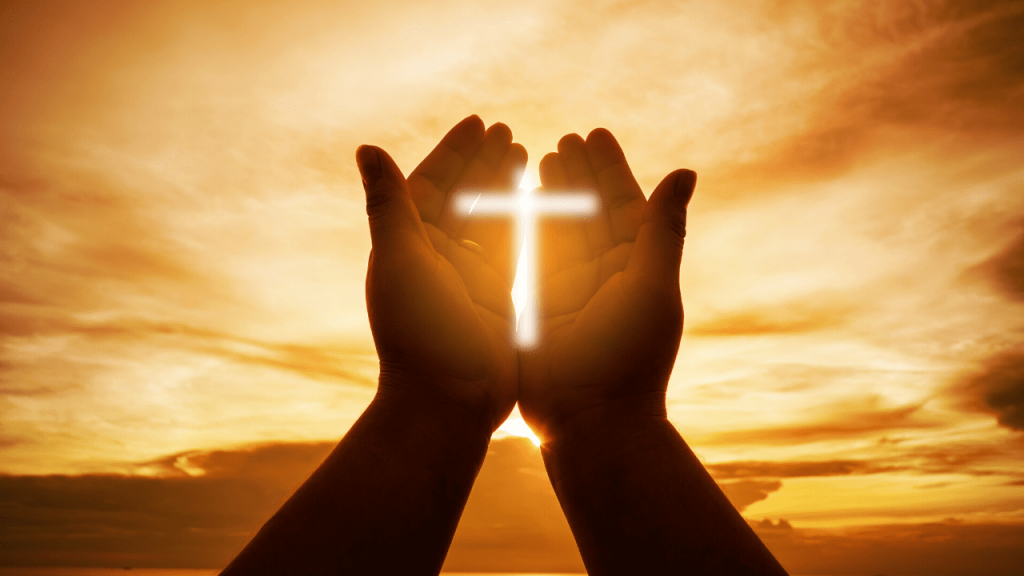 Ash Wednesday, marks the beginning of Lent, began on March 2, 2022. It is a 40-day period, where Christians meditates of the Lord's Cross and Resurrection. It is an annual period where Christians seek to gain a deeper understanding of the sacrifice of Christ and His redemptive love for humanity. 
Lent is often compared to the Islam's religious pilgrimage called Ramadan, where Muslims travel great distance to worship at the Mecca. For Christians, looking once again at the Cross and Resurrection deeply and profoundly, weary believers would regain the strength and passion for the Gospel. 
Jesus Christ is the perfect revelation of God. The core message of His life is the Cross and the Resurrection. When our cold hearts melt in this velvet-red love of Christ, our soul will find true rest and peace and the strength, enabling us to follow in the footstep of the Lord. 
With sincerity, the leaders, staff, and members of the Young Disciples are exhorted and encouraged to walk these 40 days together, seeking to ponder once again on the meaning of the cross, the power of the Gospel that gives salvation to all who believes.