Devotional
Invest in Building Relationships – Phil. 2:4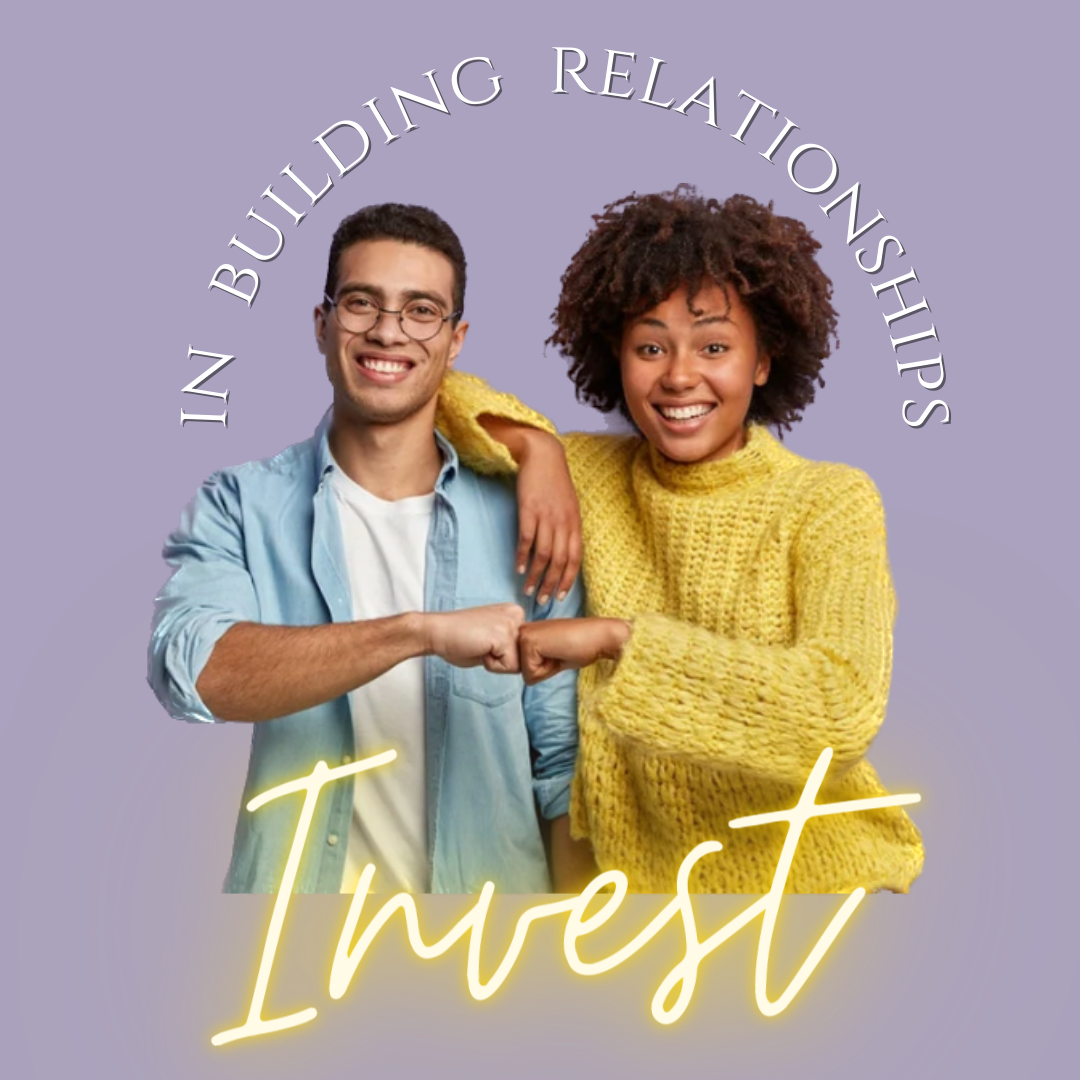 "Let each of you look not only to his own interests, but also to the interest of others" (Phil. 2:4)
How important is it to invest on building relationships when doing discipleship?
Jesus knew that His time on earth with his disciples was short. But this did not stop him from developing deeper relationships and investing in people's lives. As you study on the life of Christ, you will discover that Jesus was consistent and intentional in His relationships with His disciples and with the people He met.
With this you are encouraged to be intentional in building relationships with the people you prayed for so you can disciple them. Jesus showed us the example that he chose who he was going to disciple intentionally. Intentional building of relationships puts you in a spot where you put others' needs before your own. With this, it requires your attention, time, presence, money, and efforts. One of the best ways to build deeper and meaningful friendships with people is to ask them to you tell you, their story. Then sit there and listen.
Jesus invested in His disciples by spending time with them. He knew their stories, their personalities, their likes, and their dislikes. With this, it shows that you need to be aware of your capacity where you can be effective to disciple at a time.