Devotional
Intentional Love – John 13:34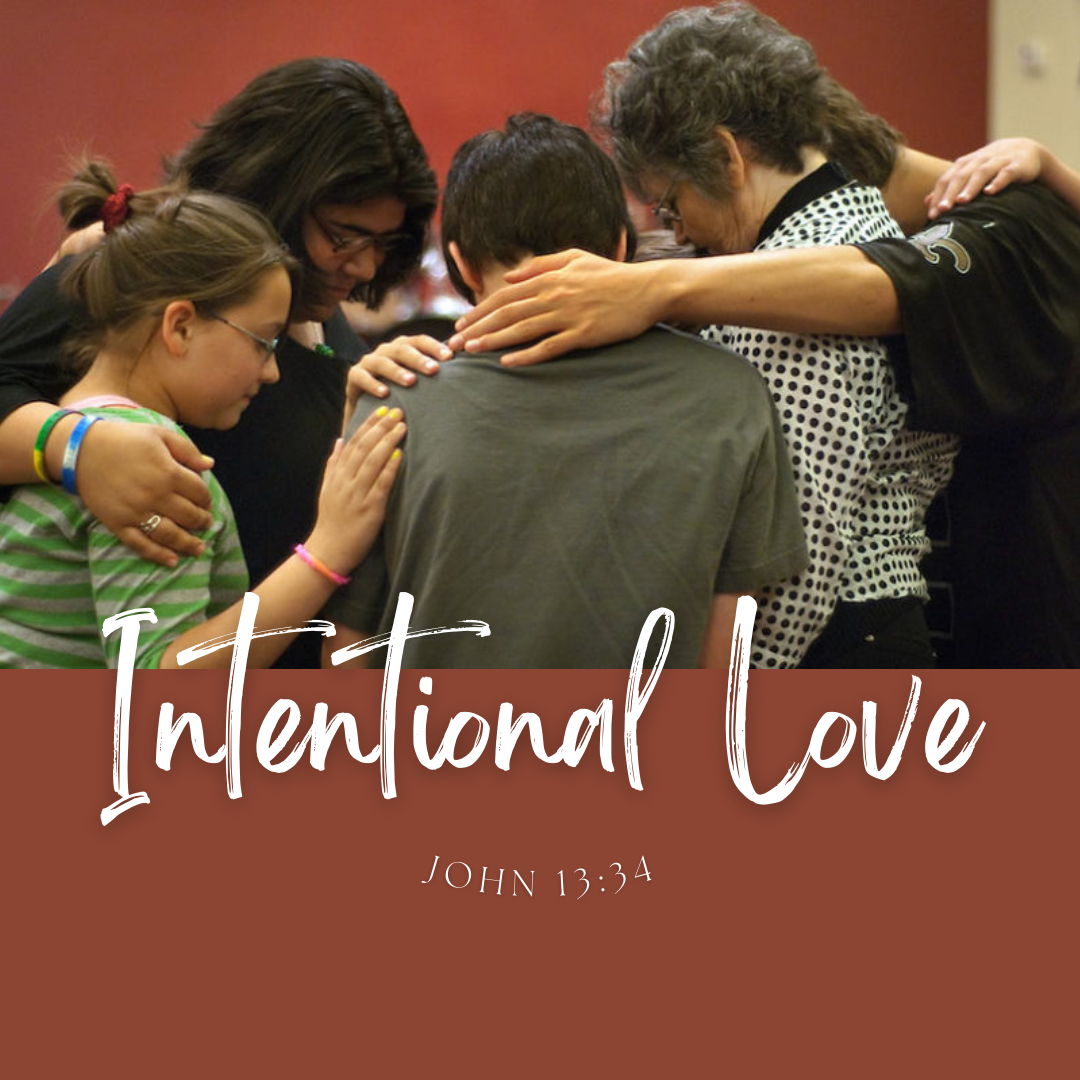 "A new commandment I give to you, that you love one another, just as I have loved you, you are also to love one another." (John 13:34)
Learning to love people as God loves them is a vital lesson in discipleship. We see this example from the Bible by looking at the life of Jesus. Jesus' life was clearly displayed by His love for His disciples when he taught them about God. He always taught with the desire for them to know and love God more. The full display of His love was seen on the cross, as He gave his life willingly for all who believe in Him.
As a disciple of Jesus, you are encouraged to follow Christ's example by demonstrating His love towards one another and putting other's needs before your own. You must lay down your wants, desire, time, and money to fully invest in the lives of others, God has put before you, so that they can experience His unconditional love thru you. When people see how much you love them just as Christ loves you, this can bring transformation as God works in their hearts to love others around them.
Showing love brings wonders.