Daily Bread
In Weakness, We Find Strength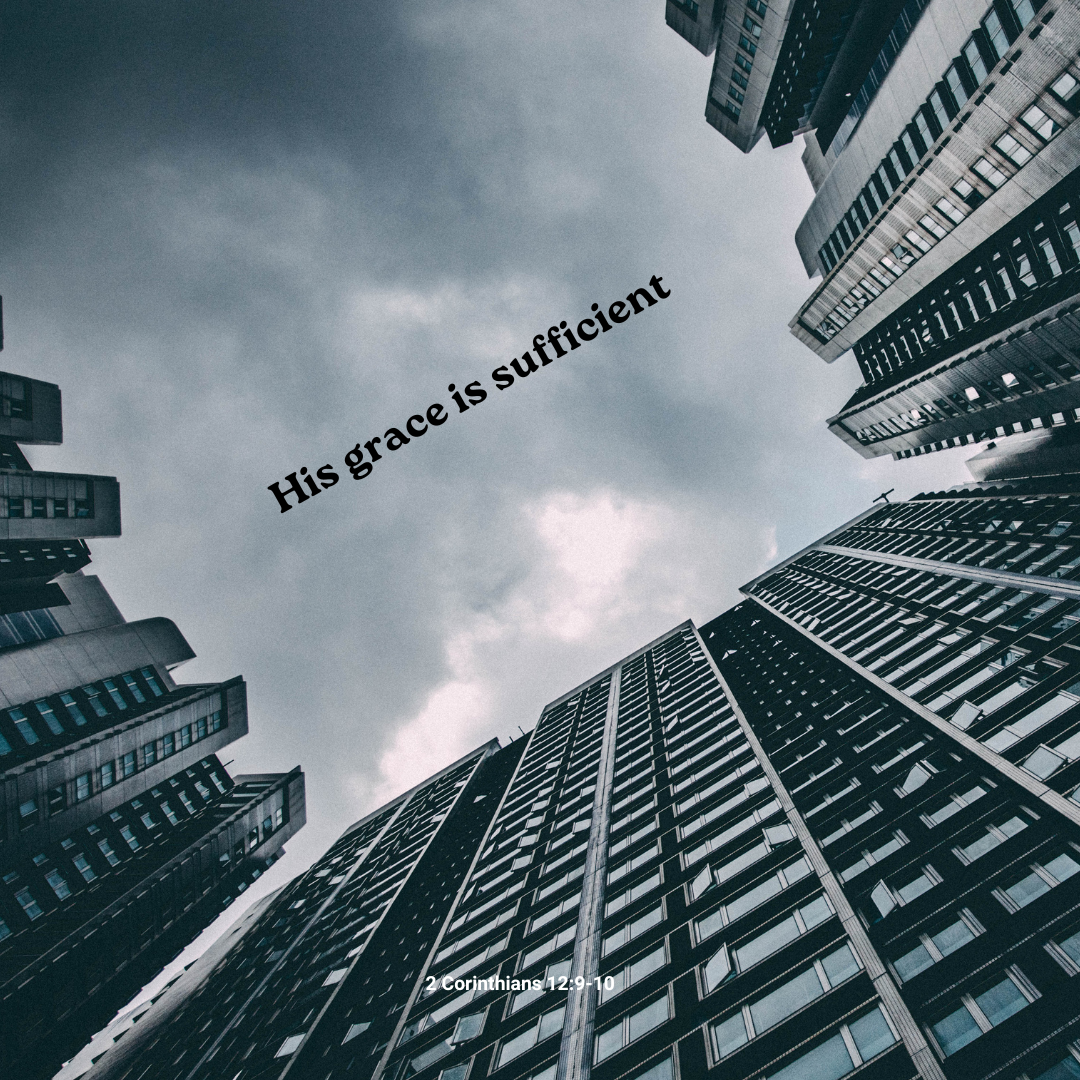 But he said to me, "My grace is sufficient for you, for my power is made perfect in weakness." Therefore I will boast all the more gladly about my weaknesses, so that Christ's power may rest on me. That is why, for Christ's sake, I delight in weaknesses, in insults, in hardships, in persecutions, in difficulties. For when I am weak, then I am strong.2 Corinthians 12:9-10
Christ is enough. What does this mean? Today's passage, we look at the sufficiency of God's grace. But for what?
In this line as we look at it deeper, Paul have come to an understanding that this earthly life may give us trouble after trouble, a perpetual struggle that'll make us weak, and this is exactly where we become strong. The Lord Jesus Christ, being both Man and God, experienced the normalcy of earthly life from the mundane to persecution, from lack to having enough, thus, Jesus clearly left us a message that in this world, there will be difficulties and sufferings, and it is where His grace suffices us because God exactly know what it feels to struggle, strive, and to be tempted.
The sufficiency of His grace is what keeps us spiritually strong in the weak state of being human. It is sufficient enough to refine us, sanctify us, consecrate us and most of all, remain in awe of God's love to honor and serve Him, to live under His presence from glory to glory. Oh how good is the Lord is, we can never perfect this earthly walk, but this grace of our Lord keeps us spiritually awaken and serves as our strength.