Daily Bread
The Power of Our Words: How our Tone Can Influence – PROVERBS 15:1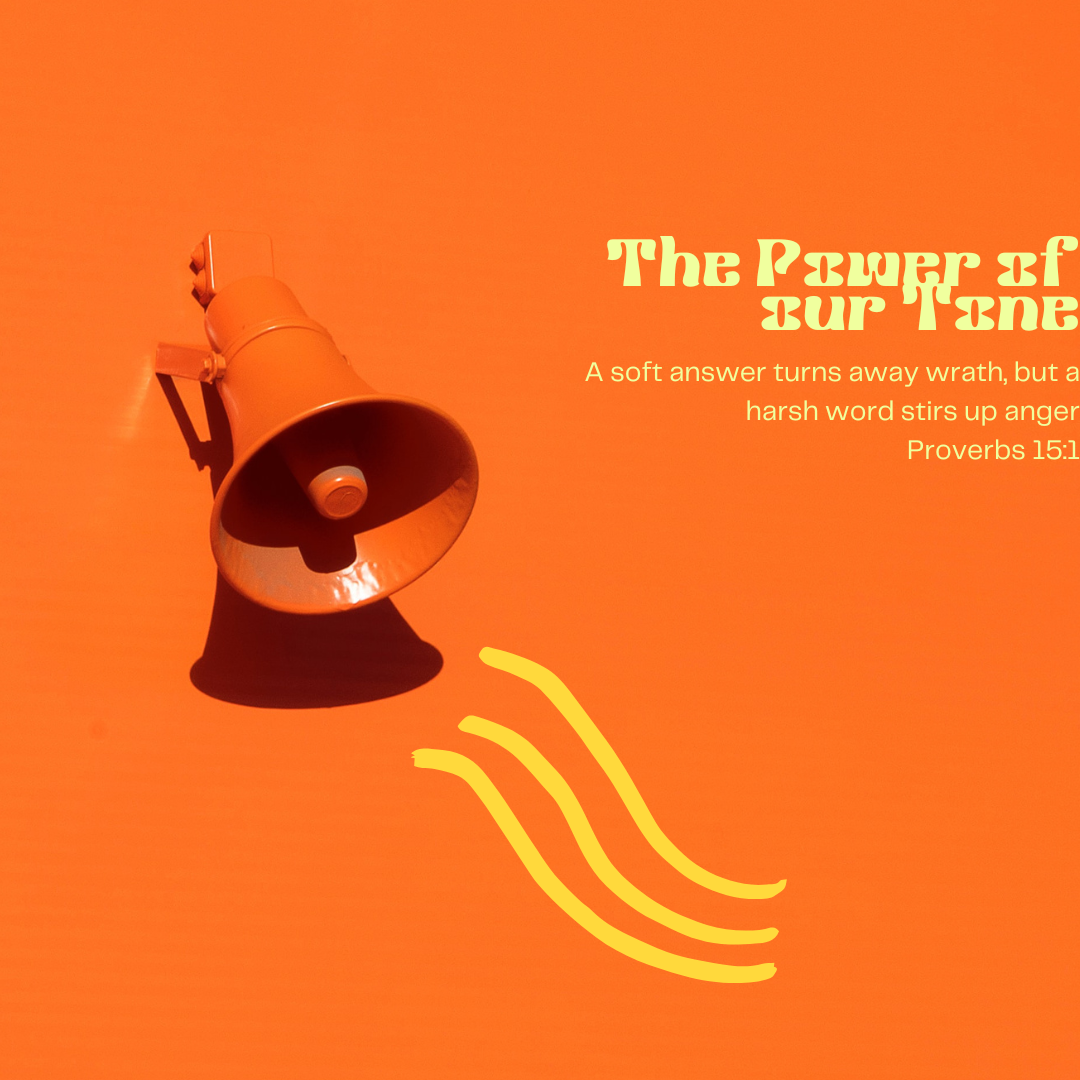 A soft answer turns away wrath, but a harsh word stirs up anger. Proverbs 15:1
Amazing how the Bible is transparent with the tone of our voice! Today's passage tells simply that our tone of saying communicates an emotion and how it can influence the views and feelings of the people we talk to.
Soft answers turns away wrath indeed. In our everyday transactions within the community, in and out, there may be things we need to say such as correcting an action or guiding someone. It is essential to note that how we deliver these messages are crucial.
On the other hand, imagine saying a rebuke on a harsh tone, how would the person we communicate to feel? Definitely discouraged and morally down. As Christians, it is our goal to always correct in a loving way, to guide others in a gentle spirit to uplift them and lead them to light of Christ.
Our tone can indeed really stir anger, or soften a person and we'd love to be people who speaks with an ultimate goal to restore people and keep them in the envelop of God's love.
Today, may this Daily Bread remind us that our tone matters.