Daily Bread
He Leads Us to Righteousness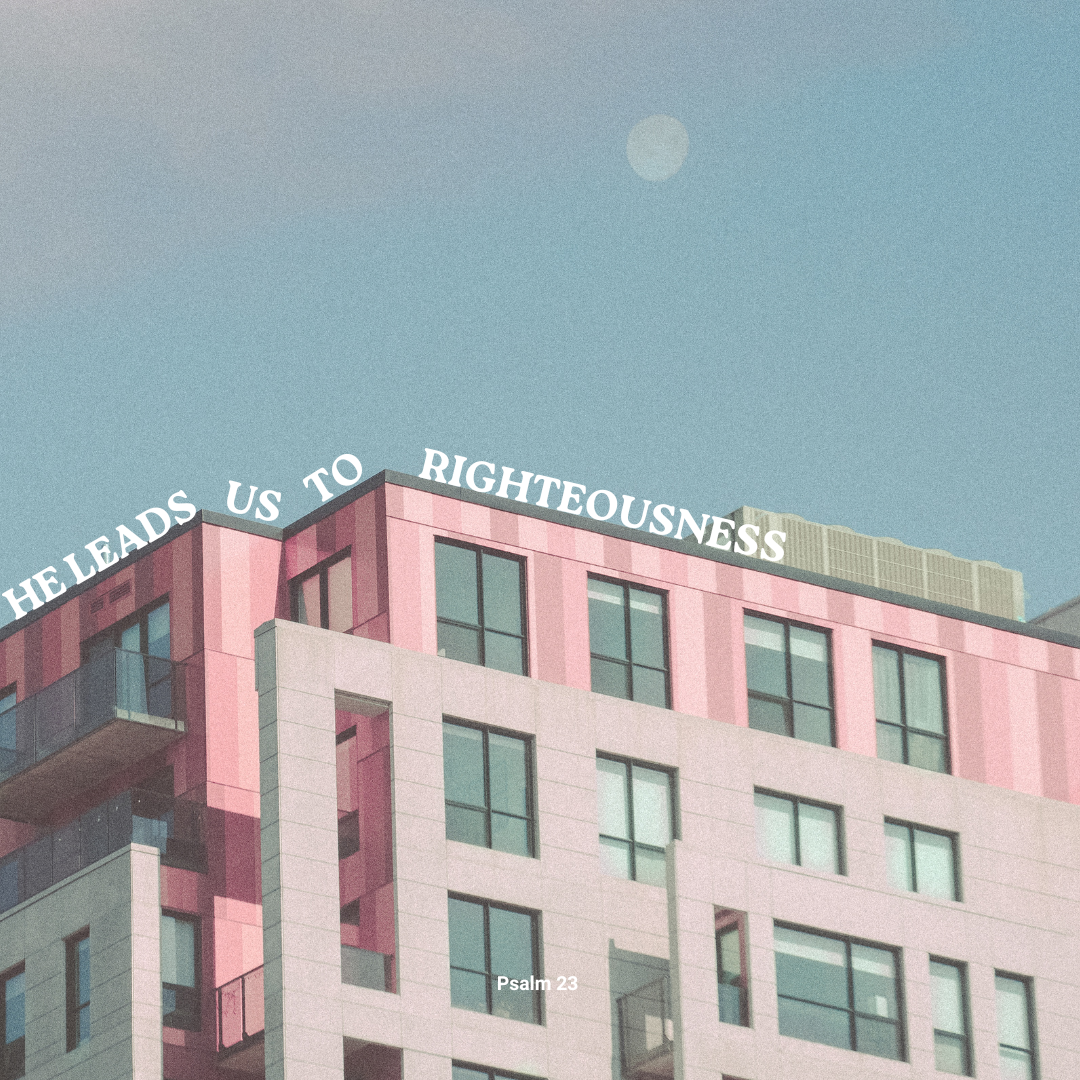 "The Lord is my shepherd; I shall not want.  He makes me lie down in green pastures.
He leads me beside still waters. He restores my soul. He leads me in paths of righteousness for his name's sake." PSALM 23:1-3
He restores me, leads me to righteousness for His name's sake! This is a part of the Pslam of David which is a profound expression of God's ultimate love.
The Lord is indeed a Father and like a Shepherd and us His children like a sheep, taking us back to the greener pasture of His peace out of the confusing dark grounds of the devil. He cleanses us from sins by having no condemnation but offers full restoration sealed by the power of the blood of Jesus Christ – legitimizes our righteousness, because the Father really knows that we can never be righteous in our own.
Oh how wonderful it is for us to realized it, let us be in awe of it everyday. The Lord is our Shepherd, and that is enough. Our souls will find rests on Him, we will live eternally with Him. Let this be our guiding light while we are in the world awaiting for what is to come and while we wander with a loving shepherd, let us be encouraged to point back our fellow sheep.