Devotional
Grace, empowers us to Obey – ROMANS 6:14-15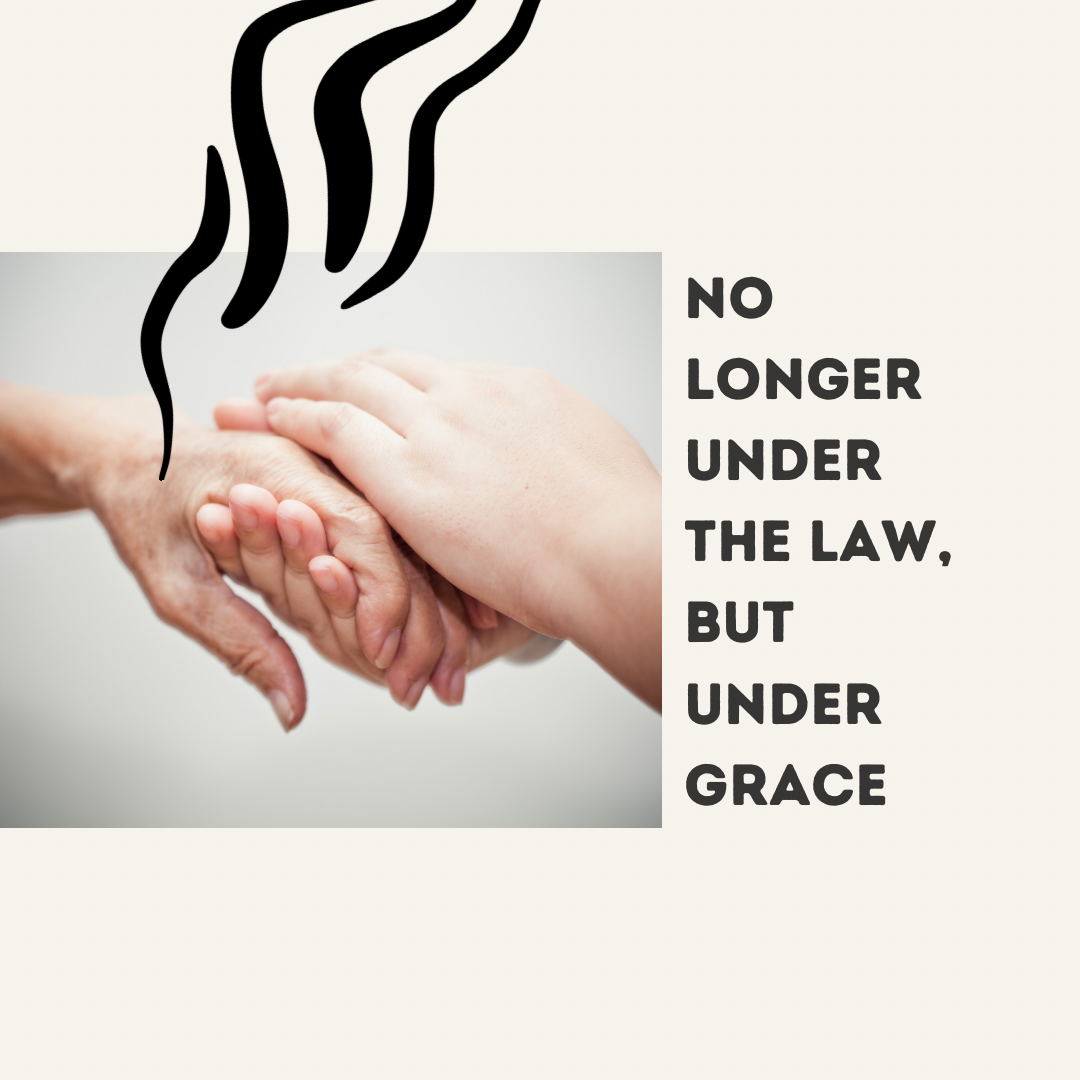 "For sin shall no longer be your master, because you are not under the law, but under grace.
What then? Shall we sin because we are not under the law but under grace? By no means!" ROMANS 6:14-15
God's grace, over and over again, an unfathomable gift to us who believe. God's grace, His gesture of love that freed us from condemnation and live a life of sanctification from glory to glory, partaking with the victory of the Jesus Christ.
Because of God's Grace, we can freely confess to the Lord, without condemnation, He always desires to arms wide openly welcome us in from wandering one point to another.
Who can stop His grace? Who can understand this love?
What then shall our response be? Love Him. To love Him is to be in awe of Him. To be always in awe of Him is to desire to obey Him, as we come to the Lord we love daily.
Today, you are empowered to obey not because of your own thriving, but because of God's grace that allows you to experience what true love is, a love that leads us to obey.