Daily Bread
Grace Defined: It Sanctifies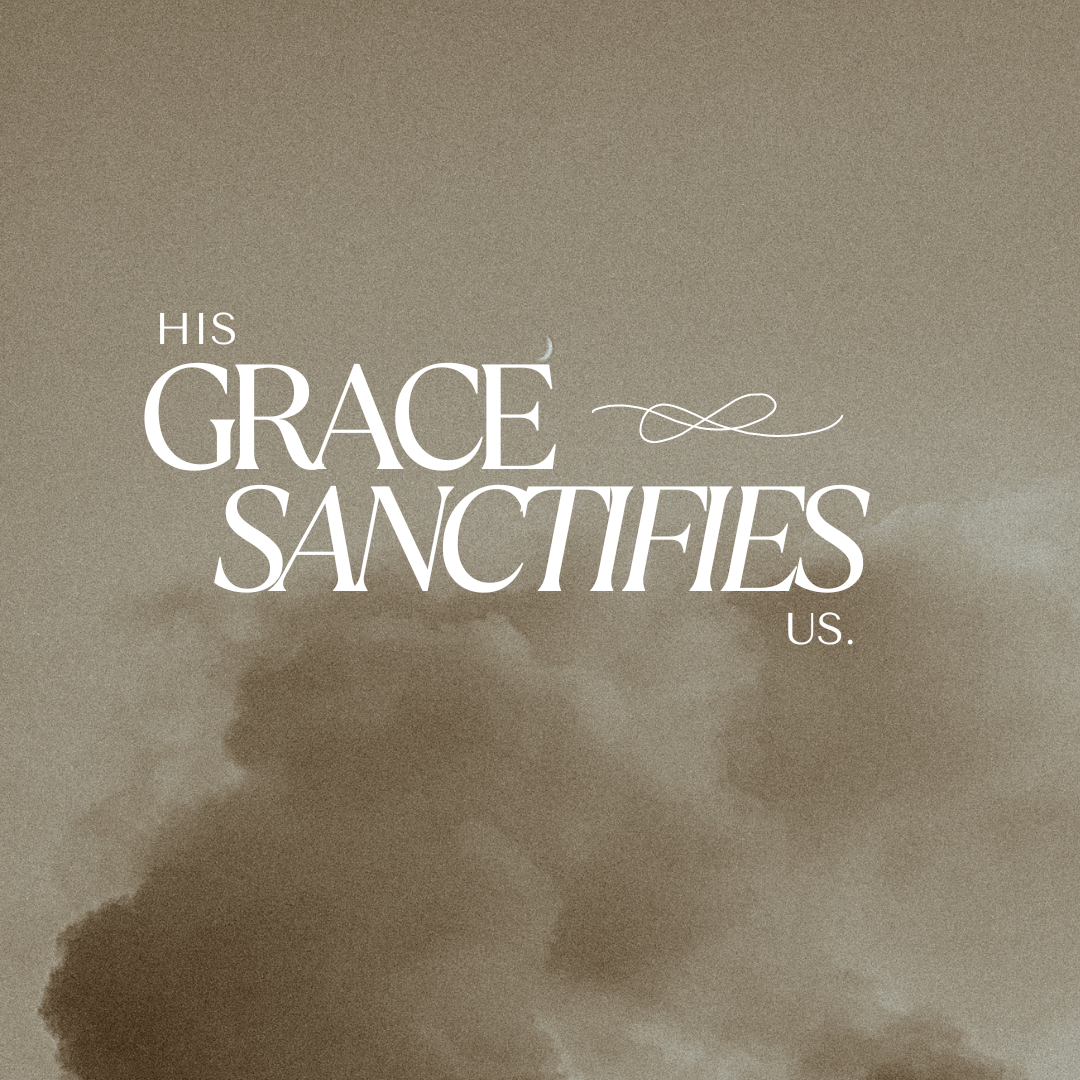 When God's grace revives, it sanctifies.
"And that is what some of you were. But you were washed, you were sanctified, you were justified in the name of the Lord Jesus Christ and by the Spirit of our God." 1 Corinthians 6:11
In our revival, the power of God's grace sanctifies us in His truth and in His love to the point of forming us into holiness. It is indeed not our own work but the power of the Holy Spirit that allowed us to see things in the lenses of an unblinded eyes.
In our sanctification, we walk and find beauty in the ways of God and rejoice in His will and desire. Despite of what the world throws, the grace of our Lord that revived us catapulted us in the journey of sanctification, in highs and lows of it, we still find ourselves returning to the refuge of our Lord that bounces us back refined and desiring even more to be like Jesus. Today, rejoice to the truth that we are altogether being sanctified.