Daily Bread
Grace Defined: It Revives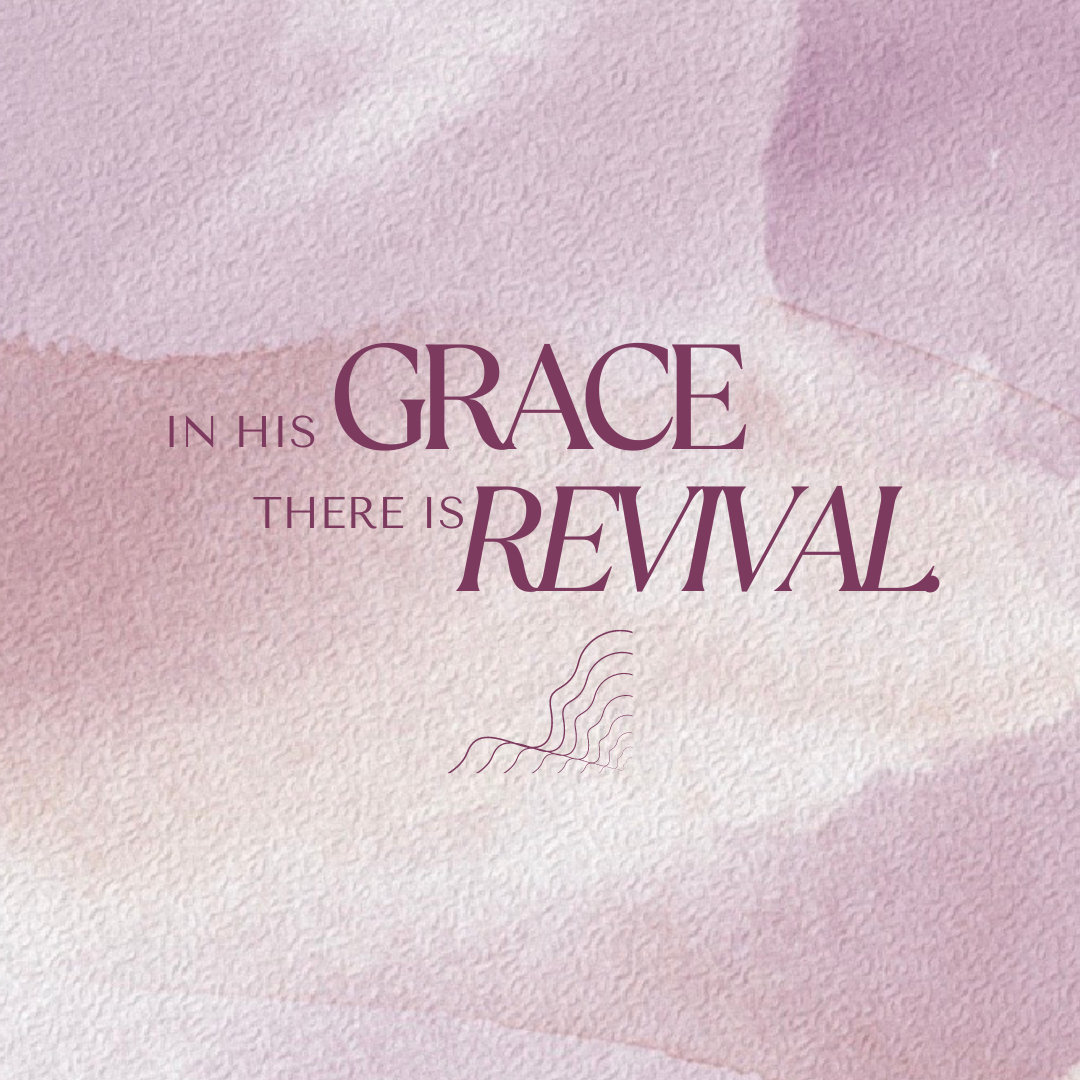 In the past Three Daily Breads, we defined what truly the Grace of our Lord means and in the next three, as defined, how then this grace impacts our lives?
"So to keep me from becoming conceited because of the surpassing greatness of the revelations, a thorn was given me in the flesh, a messenger of Satan to harass me, to keep me from becoming conceited. Three times I pleaded with the Lord about this, that it should leave me. But he said to me, "My grace is sufficient for you, for my power is made perfect in weakness." Therefore, I will boast all the more gladly of my weaknesses, so that the power of Christ may rest upon me. For the sake of Christ, then, I am content with weaknesses, insults, hardships, persecutions, and calamities. For when I am weak, then I am strong." 2 Corinthians 12:7-10
In this passage, we can clearly see and feel how Paul struggles, yet affirm the grace of our Lord through Christ that is sufficient to uplift us in our falls and to remind us of God's great love of redeeming us through Jesus, the way, the truth and the life.
The moment we recognize the grace of our Lord, it humbles us to the core of our hearts. It settles our mind that we can never repay the Lord for what He has done for us that we may live with Him and so we begin to "struggle" because the power of the Lord lies in us that we begin to hate how we walked our lives before. We begin to acknowledged the ways of God, yet in our struggles, we find ourselves falling to our weaknesses, yet this grace is so powerful that it revives us, keep us alive, refines us and redeem us from corners we shouldn't be at.
Indeed, this is amazing grace and it revives. Today if you feel lost and wandering, come into the throne of God's grace through Jesus Christ and find revival for your crushing spirits, for He is our refuge.