Daily Bread
Grace Defined: An Underserved Gift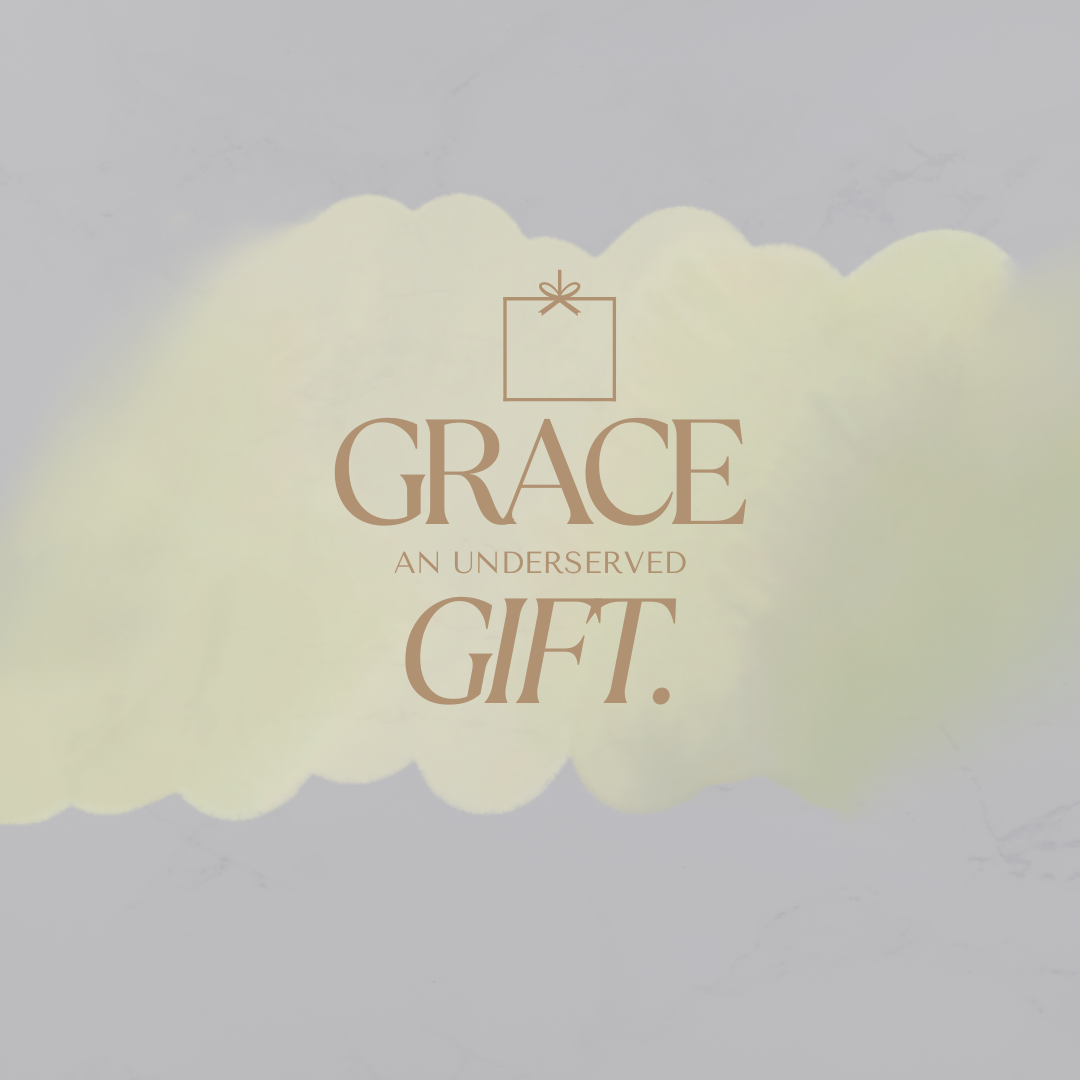 The Grace of God which stems from the merciful Heavenly Father, in which He made a covenant to redeem His people which is a fulfilled promise has been gifted to all of us in Jesus Christ our savior.
"For all have sinned and fall short of the glory of God, and are justified by his grace as a gift, through the redemption that is in Christ Jesus." Romans 3:23-24
One thing we keep ourselves in mind, we all fell and are falling into sin, but in our fall there is a door to redemption, the door of God's grace made available and opened to us all in Jesus Christ. This grace keeps the door open for us, we may have wandered and are wandering, but we can always go back to this opened door of grace, and this grace put us deeper into the heart of our Abba Father.
This being given, it was not by our own works that lead us here, nor our good deeds lead to the favor of God that none of us can boast on the works we do, but rather this redemption of God is a gift from himself to catapult us in humility. That it is all by His grace, we lived, and we will live forevermore, and so ultimately leads us to show God's gift of grace to others so that they may live.