Daily Bread
Grace Defined: A Promise Fulfilled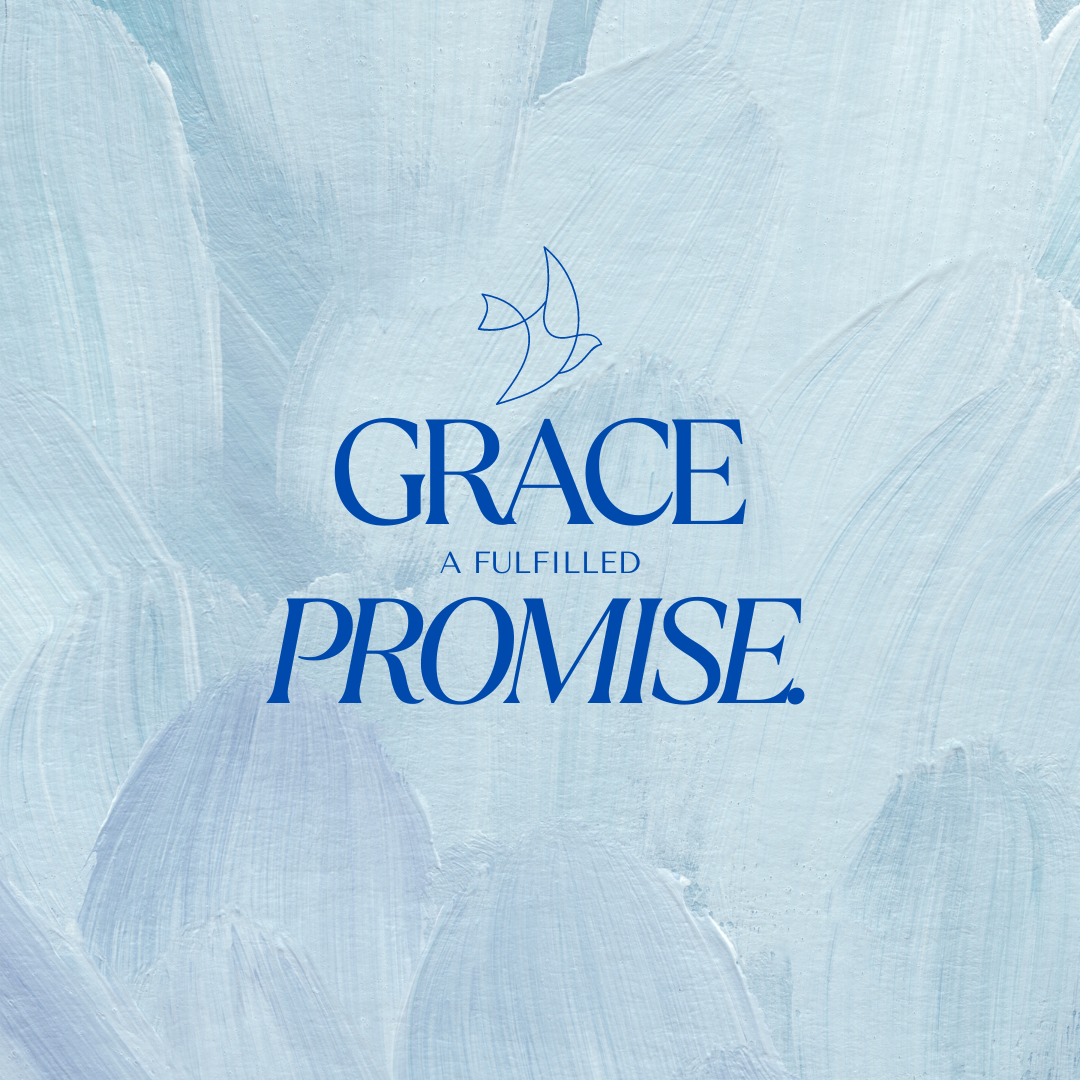 Grace, being a stem from the heavenly Father's love that outflows a powerful covenant. The Lord redeeming His people! Recalling the very first promise of God right after the fall of men, that a redeemer while strike down Satan for the redemption of humanity:
"I will put enmity between you and the woman, and between your offspring  and her offspring; he shall bruise your head, and you shall bruise his heel." Genesis 3:15
This promise of a redeemer has been repeated by God to Abraham, Isaac, Jacob, David, Daniel and to all the prophets and finally, Jesus Christ, the Messiah, the Heavenly King that became human for the our ultimate redemption.
Jesus Christ, is a fulfilled promise of the Father's grace. A Father, whose compassionate and running over to His sons and daughters now redeemed. Indeed, the Lord fulfills His promises! Today, may you be encouraged to find joy and consolation in a promise fulfilled which is the grace of God to us His children. Declare all over again to yourself that you are redeemed by your loving creator.