Daily Bread
Grace Defined: A Father's Love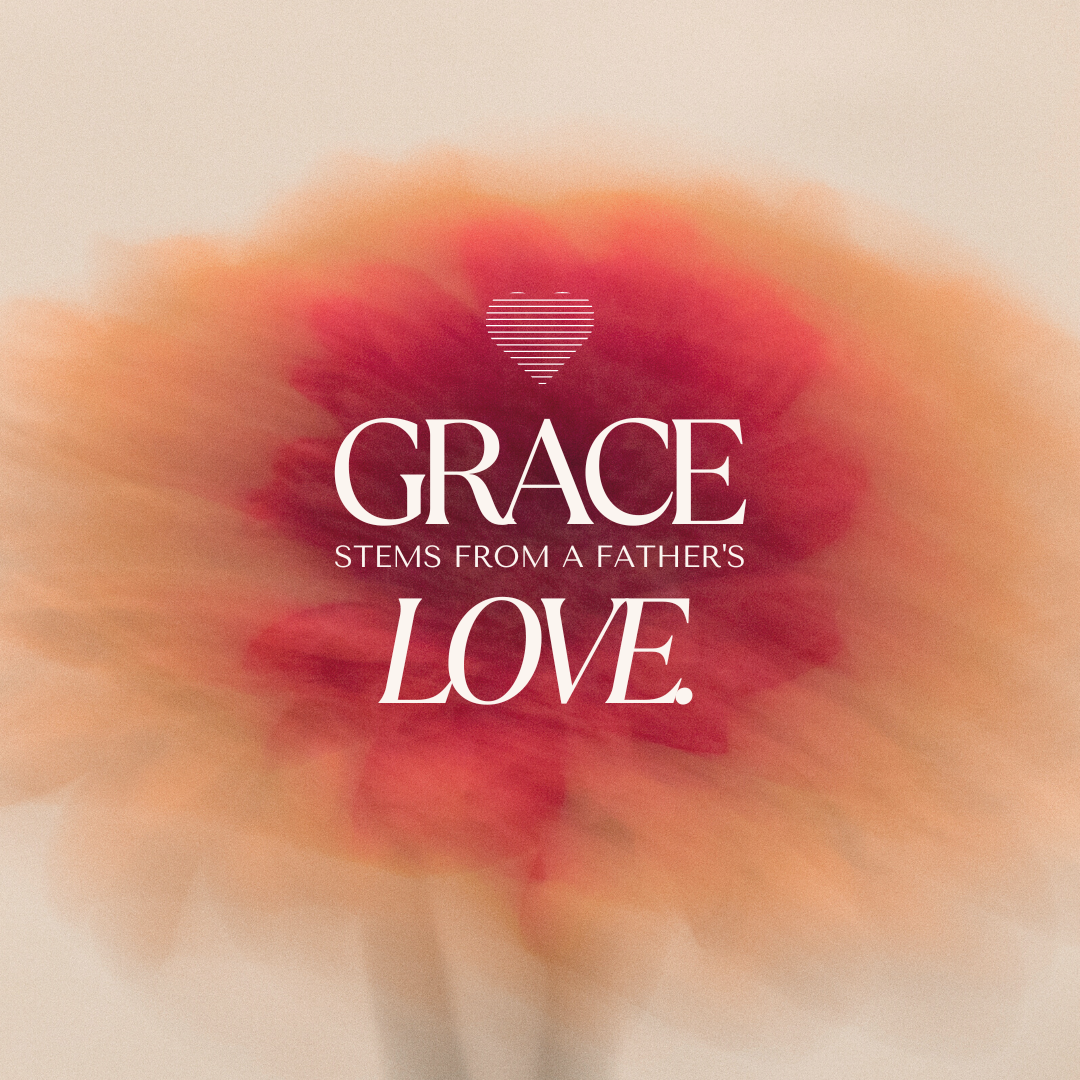 We've seen many times the word grace in the Bible, we've heard of grace many times in preaching and even in our small groups, or the commonly expressed, 'by grace'.  But what it truly is grace and the power that comes from it? Today, we begin our daily bread journey in going deeper to the term grace and how in many ways it radically changes lives.
Grace, stems from the Heavenly Father's mercy. The Lord, from the beginning have always shown mercy and steadfast love in reaching out to His people until the completion of His redemptive plan:
"Who is a God like you, pardoning iniquity and passing over transgression for the remnant of his inheritance? He does not retain his anger forever, because he delights in steadfast love." Micah 7:18
And so, because of His steadfast love and covenant from Noah, Abraham, Moses and many more, He indeed fulfilled His words to show mercy to His people, to us, by redeeming us with a savior, His son, the Lord Jesus Christ.
Therefore, we can reflect on that God's grace, flows out from a Father's love that longs to bring back His people into the light of His love.