Daily Bread
Freedom to Run To The Father – JOHN 6:37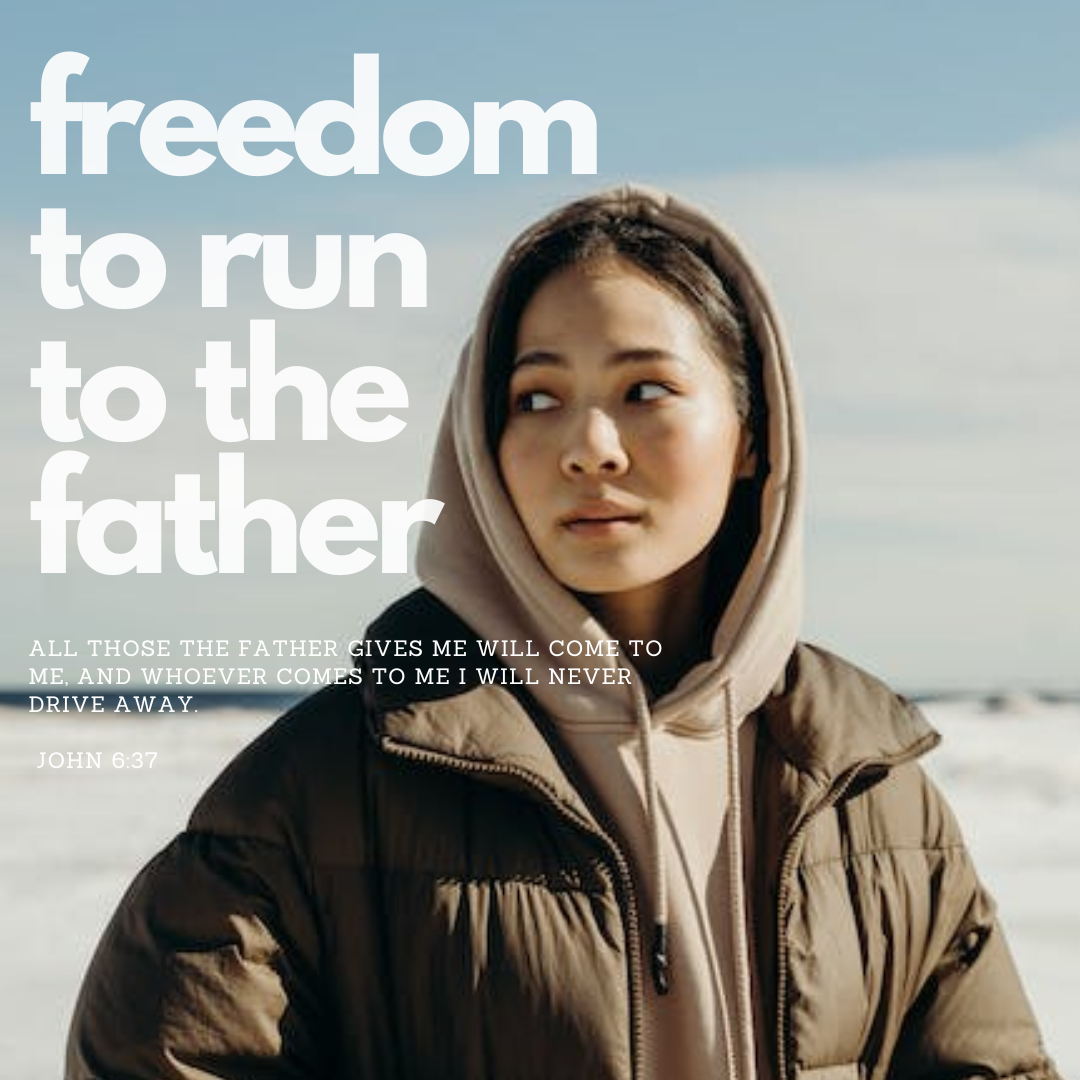 All those the Father gives me will come to me, and whoever comes to me I will never drive away. John 6:37
Jesus once demonstrated what the kingdom of Heaven is like in a story of the prodigal son. Where there are two sons in their father's house, one remained and the other wandered away, squandered and fell. In despair, the son decided to went back home to his father, and while he was just on his way, his father ran towards him, hugged him, dressed him and celebrated his come back.
And this is Jesus' offer for all – that those who come to the Father through Christ are received and will never be left. This is God's promise to us. This is God's free gift of salvation, and this gift is offered to all, in an invitation to believe in him, to trust in him, to have faith in Christ.
This is true freedom, where we live lives under the covering of the Lord, that in this walk with Him, He constantly leads us to sanctification the faith to endure while we joyfully wait for his coming. All are welcome to come to Him! There is no worst of a sinner that cannot come to Him. No, everyone can go home to loving arms of the Father through Christ!
Today, when you feel wandering away, ashamed, do not be afraid, lean on, cry on, run to the Father through Christ.