Daily Bread
Freedom from the Yoke of Slavery – GALATIANS 5:1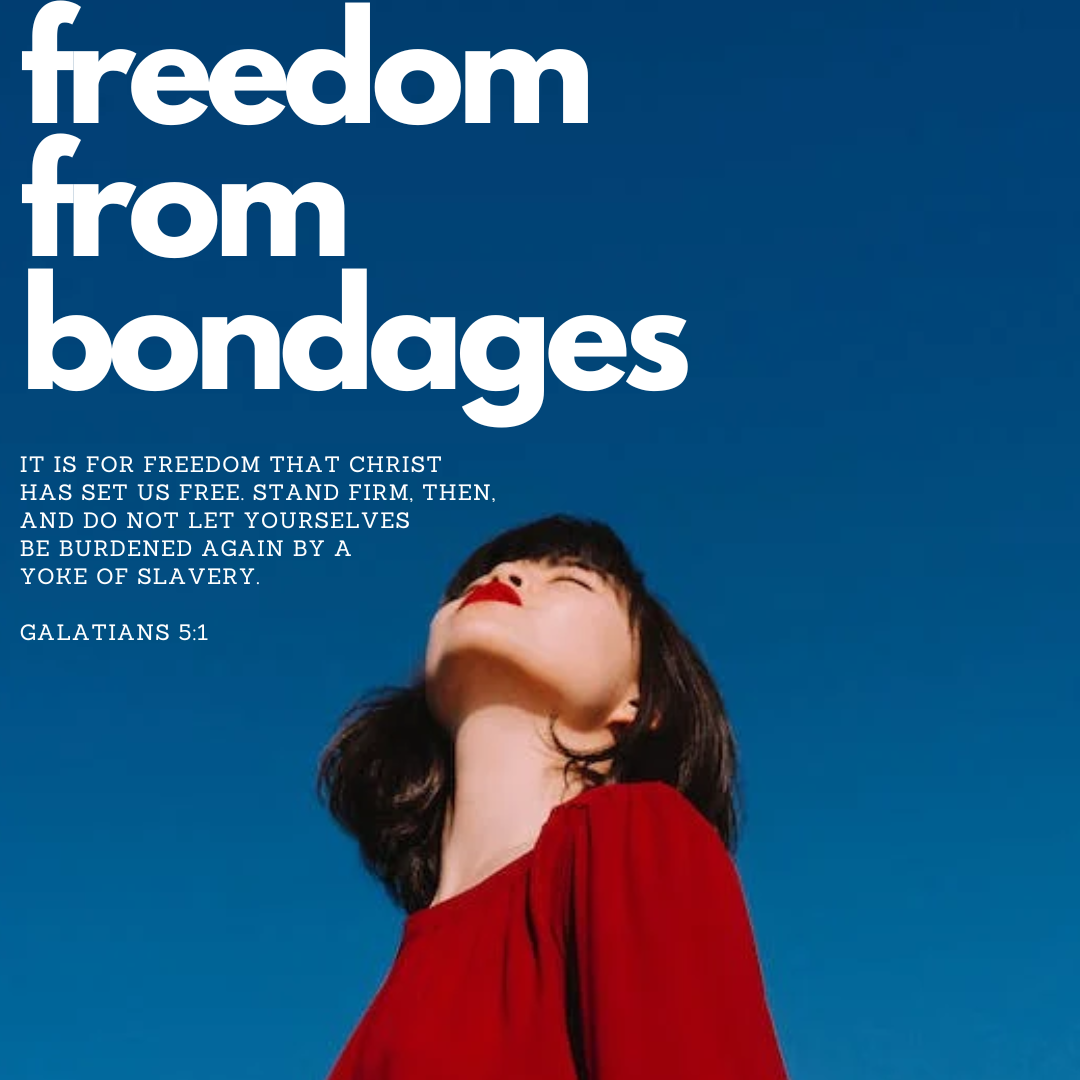 It is for freedom that Christ has set us free. Stand firm, then, and do not let yourselves be burdened again by a yoke of slavery. Galatians 5:1
Remember your freedom. Perhaps, a daily reminder us by the Holy Spirit. Jesus Christ, has set us free from the burden of being enslave, it is for our freedom that Christ have to suffer in order to attain victory that has set us free from the bondage that grip us.
In today's passage, we look at this message by Paul to the church of Galatia, a reminder to them during the time that there are attempts to add in his teachings, particularly practices that would suppose truly set Christ's followers' free. Paul reiterates that by faith in Jesus alone is freeing and leads us to a life of liberation that we do not need to be bind by any other rituals to experience the forgiveness, empowerment and love of the Father through Christ, lavished on us.
The same principle we can relate to, when we once again submit to the 'yoke of slavery' from sins that destruct us. This has to break. By how? By recognizing the power in the name of Jesus that rests in you, that power that will convict you, correct you and carry you through to hating sin and loving him more.
Today, when you feel enslaved, remember your freedom, in Jesus' name.