News
Expanding the Reach of Young Disciples in Southeast Asia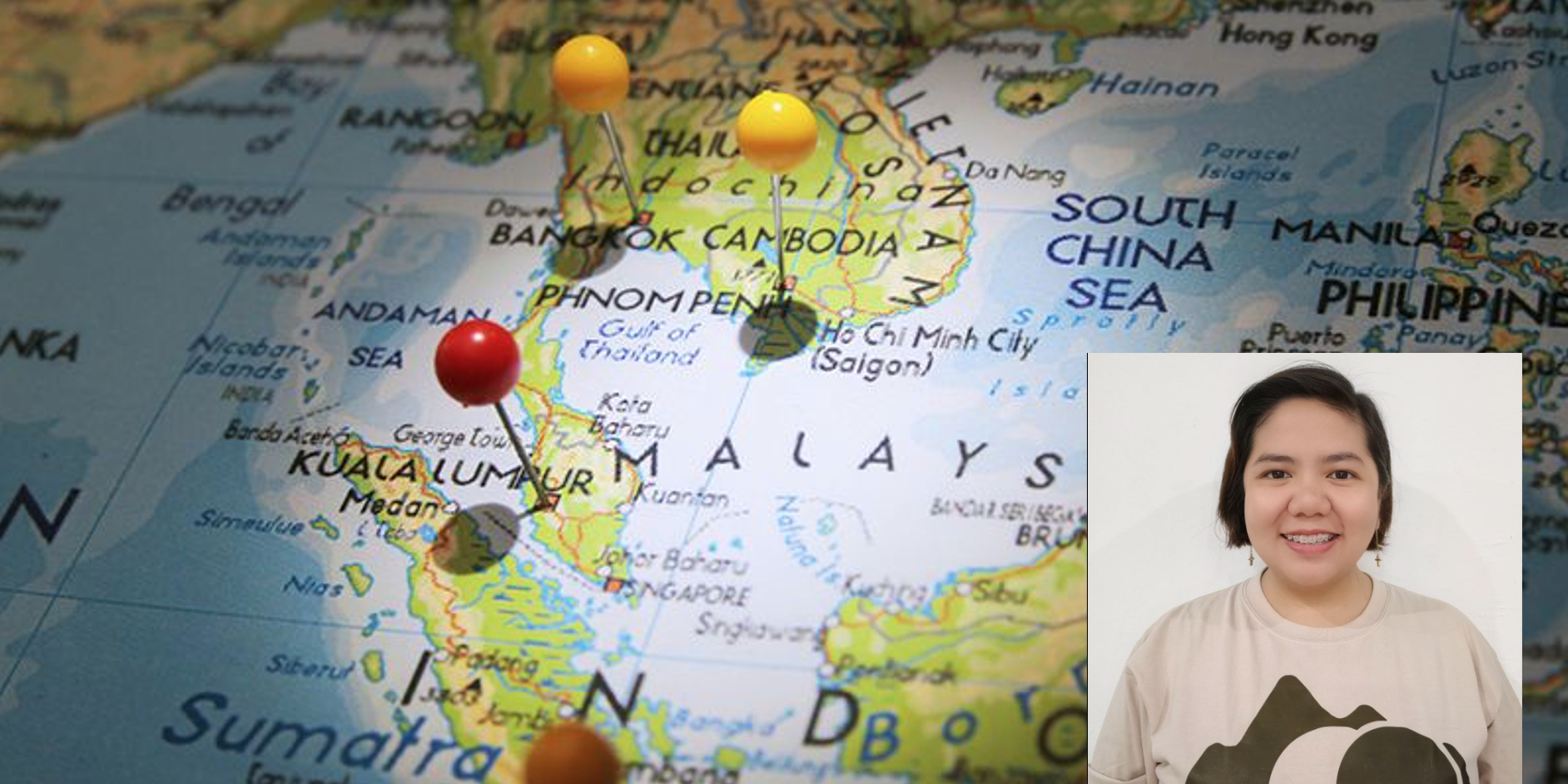 In an exciting development, Pastor Ruth Yu from the Philippines will seek to open Young Disciples (YD) in Southeast Asia region. To ensure a seamless transition and effective leadership, YD HQ staff provided Pastor Ruth with guidance on finding, raising, and setting up YD leaders.
Pastor Ruth's appointment marks a significant milestone in the expansion and development of Young Disciples in Southeast Asia. With her extensive experience in mission, she is well-positioned to guide young people into Christ through the Word. She is poised to equip a new generation of Young Disciples who will carry the torch of faith and spread the love of Christ throughout the region.
"I am genuinely delighted and thrilled about my new mission. It has been my prayer since I have sincerely asked God to open doors for me for an opportunity to reach out to young people, including those my age, whom I know are full of ideas that will contribute to the future development of YD and of many more youth leaders in the future. I believe that the Lord will do great things through the YD fellowship, and I eagerly await for the fruits throughout my journey in serving YD," said Pastor Ruth.