Daily Bread
Dream Once More, Let the Lord Write it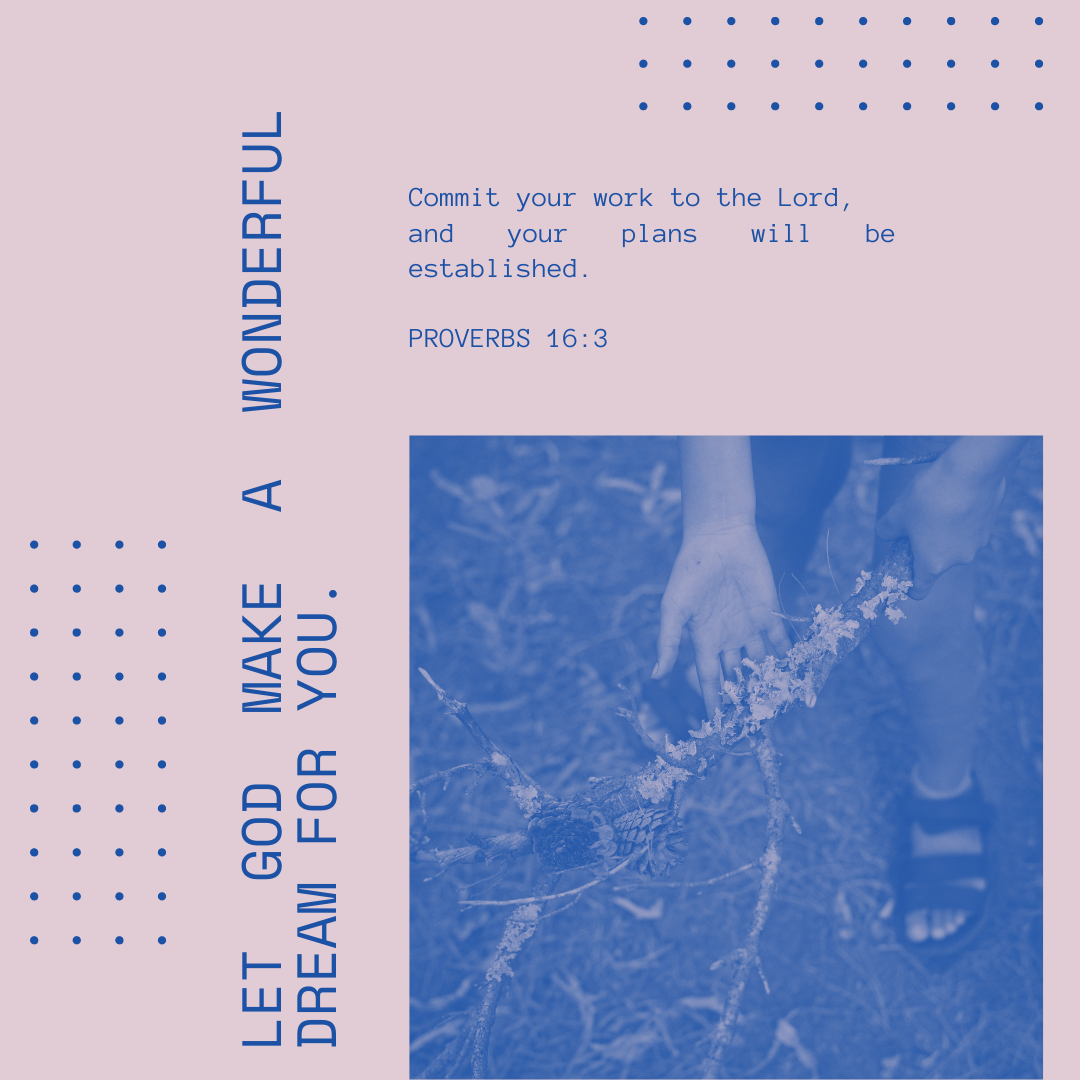 Commit your work to the Lord, and your plans will be established. Proverbs 16:3
To dream again, to restart, to pick up ourselves from where we took a pause and to see the hope ahead that brings encouragement to us to rise with God provided strength, it is time to declare once more that we desire to dream again this time, with dreams that bring honor in the name of our Lord!
No other meaningful dreams than those that tell a story of God's goodness. Sometimes these dreams did not come true, others were revised by the Lord, while most are failings yet restored by the Lord. In other words, dreams that are committed to the Lord are the ones that are sure and blesses others by being inspired and encouraged.
In the season where we feel dry and stagnant, may we be encouraged to re-connect with the Lord, with His truest purposes in our lives and ask God to re-align our aspirations to His ultimate desire for us and partake in giving glory and honor tom Him where none in this lifetime can ever compare the reward the Lord has set for us. Go and dream again this time, with the Lord. Wherever you are right now, go and be fruitful and bloom once more.