Daily Bread
Disciples Not Converts – Luke 14:27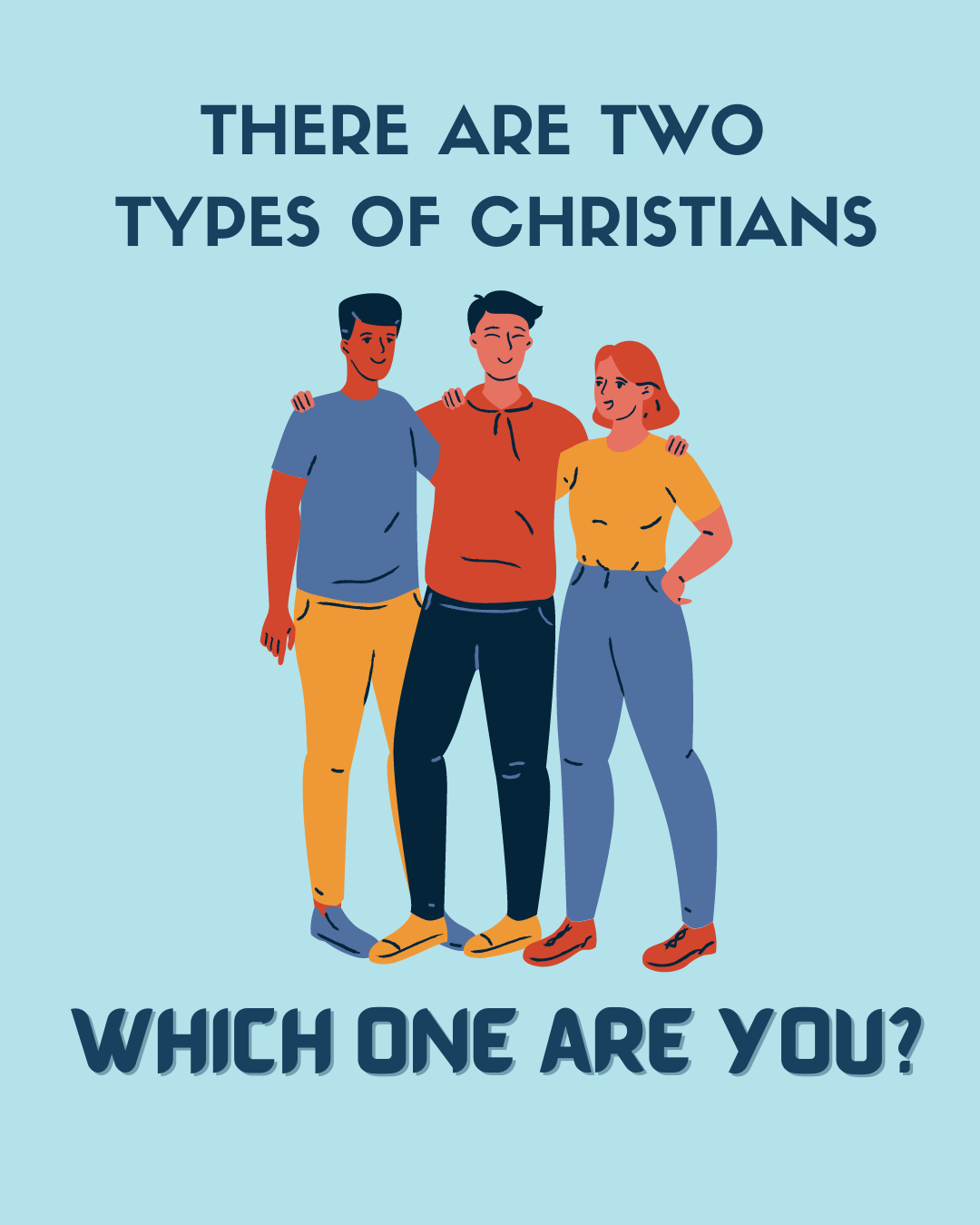 "And whoever does not carry their cross and follow me, cannot be my disciple" – Luke 14:27
You might interpret the "cross" as some burden to carry in your life: your failed relationships, your financial status, your physical illness, your unfulfilled dreams, your current depressing situation, your never-ending debts. With self-pitying pride, you might say "That's the cross I have to carry". Such an interpretation is not what Jesus meant.
Back in the Romans times, where Jesus carried his cross to Golgotha, no one was thinking of the cross as symbolic of a burden to carry. Instead, the cross meant only one thing: Death. Now Christians view the cross as a symbol of atonement, forgiveness, love, and grace. By this, what Jesus meant when he said, "carry your cross & follow me" means being willing to die to yourself and follow Him. Being willing to surrender everything you hold dear: your time, your possessions & finances, your status, etc.,
Christians need to understand that to be a believer is to be a committed disciple/follower of Christ. Converts are people who have accepted Jesus into their life but are not actively following Him in a life of obedience, they are being transformed and are not digging deep and growing in Christ.
Jesus reminds you that to be his disciple, you must take your cross daily, giving up your time, hopes, dreams, possessions and even your very life if need be, for the cause of Christ. Only if you willingly take your cross may you be called His disciple.
Which one are you?