Devotional
To Follow Christ, Deny The Self – MATT 16:24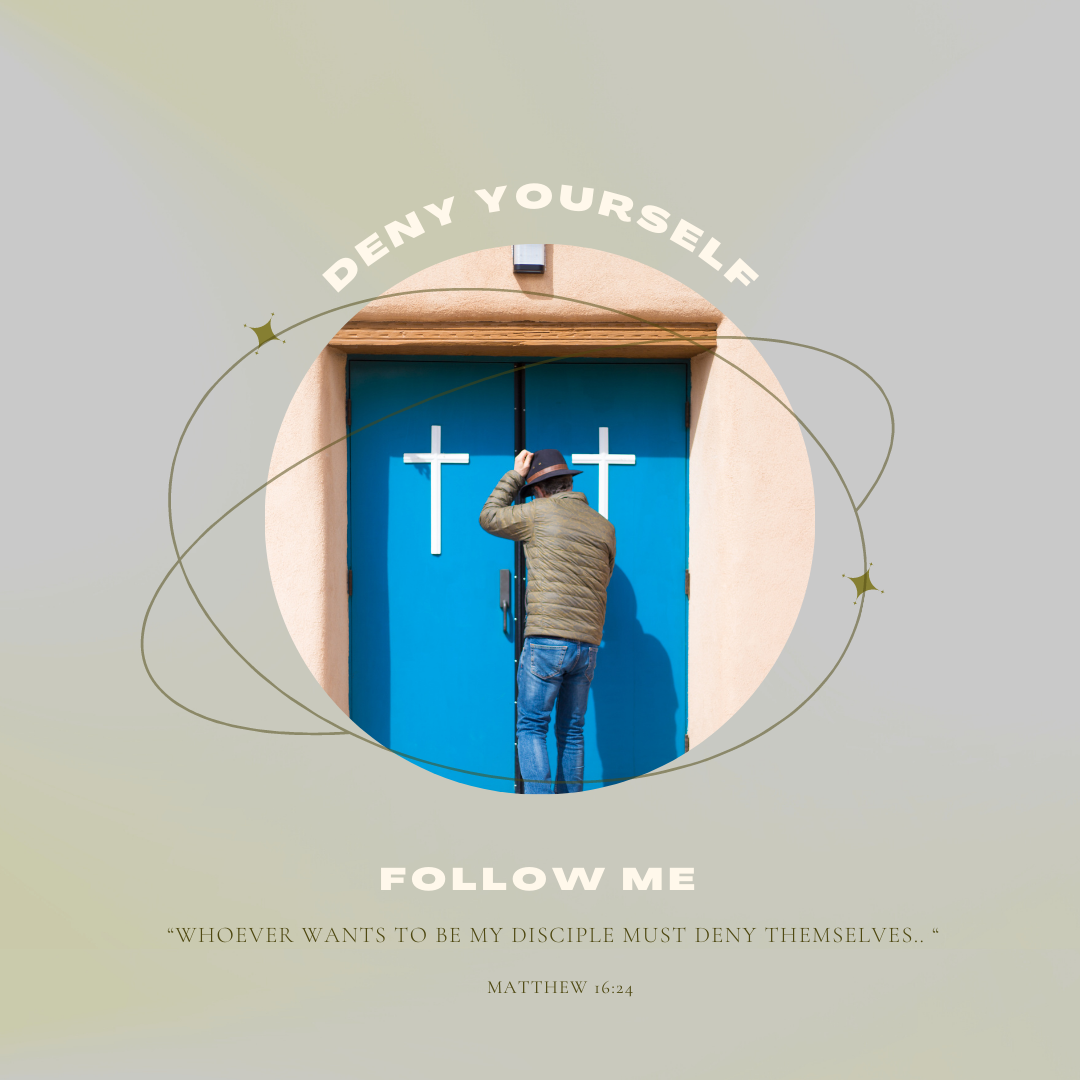 "Whoever wants to be my disciple must deny themselves.. "  Matthew 16:24
Cross bearing, Self-denying.  This is the reality of the cost of following Jesus Christ – a reality that brings one to the true state of liberty. In the same verse as Christ mentioned to carry our own crosses, also comes with it a command to deny ourselves. To deny means, to give up our identity to the Lord Jesus Christ and give him the full authority over all in our lives. It is setting aside our own will and desiring His will, for we partake with Christ, just as he denied his kingship during his ministry for the sake of our salvation.
That being said, we are also called to deny ourselves and put all of our hopes to Christ. Sometimes, we fight for our own will, for our own intentions, for our own good, which will eventually lead us to despair, emptiness and destruction, if we allow our selfishness to rule over. Jesus on the other hand, offers this liberating communion with Him that we grow and walk with Him, slowly, surely, our desires changes, the way we see things also changes, as we pursue Christlikeness in our lives over our own.
In having a surrendered identity of being God's sons and daughters through Christ, only will we be able to experience true kingdom, and a life in full joy as we live not only for ourselves but with the desire to advance His kingdom, as we share our identity with Christ.