Daily Bread
Called to Devote – ACTS 6:4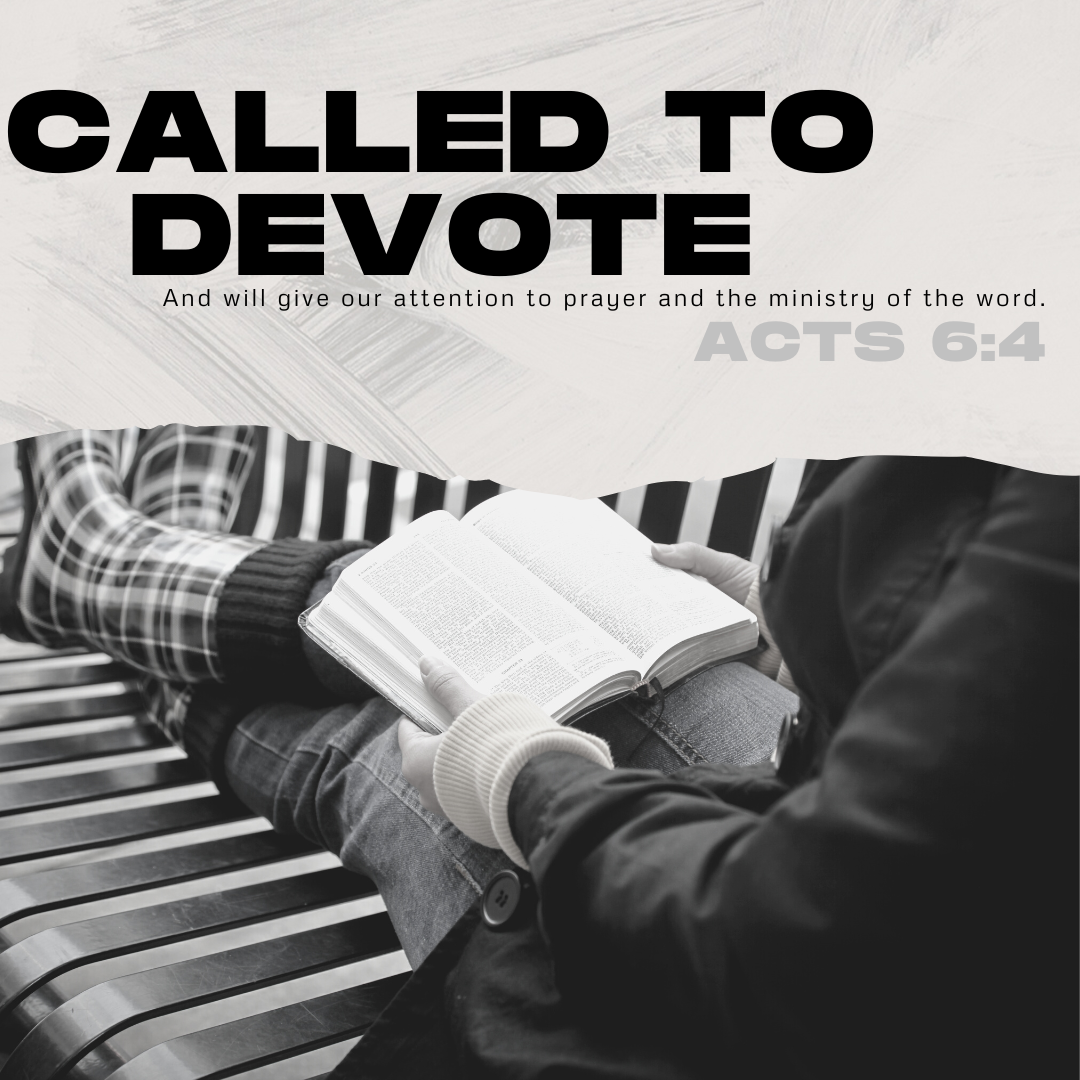 "And will give our attention to prayer and the ministry of the word." ACTS 6:4
To have faith is to have devotion, and to devote means to give our time in prayer and in journeying in the word – a necessary supplement of our Christian walk.
In our spiritual journey, we need the nourishment of continuous communing with the Lord and knowing Him more, His ways, His will, His instructions through the word. Without these nourishment, we can be dictated by our own feelings or worse, fueled by other's beliefs and standards that are contrary to the word.
Moreover, devoting to the Lord through prayer and reading of his word is actually our time with him, speaking with him and listening with him. It is our devotion that fuels our fire and do significantly for the Lord.
Remember, it is possible to perform for the Lord but empty, only motivated by selfish desire or pleasing people which will lead us to frustration. On the other hand, what a joy it is do something for the Lord because we love Him, because we have known Him through constantly communing with him in prayer and in knowing his truth in his words, that brings gives us a fruitful faith that is ready to inspire.