Daily Bread
Called to Boldness – ACTS 14:1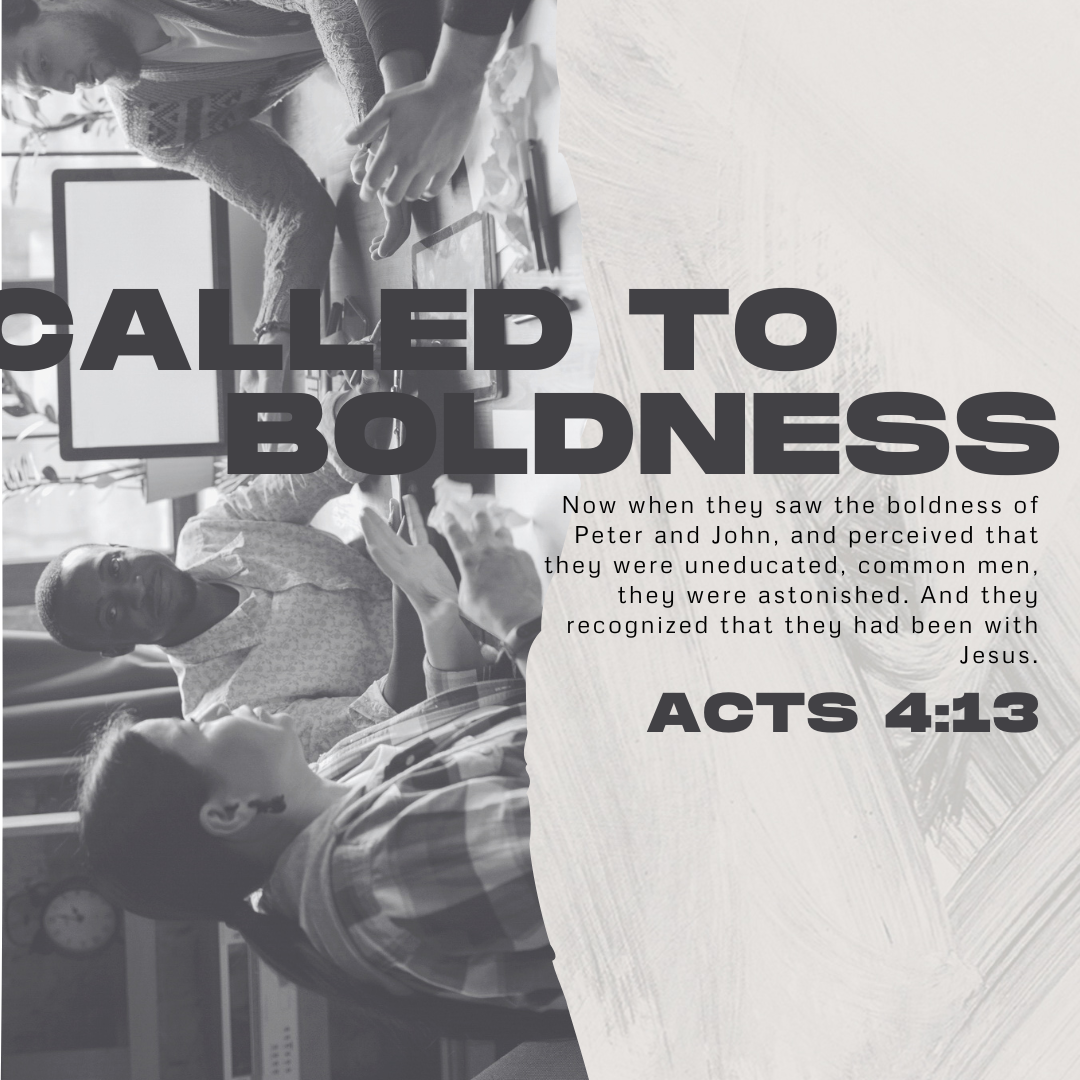 "Now when they saw the boldness of Peter and John, and perceived that they were uneducated, common men, they were astonished. And they recognized that they had been with Jesus." Acts 4:13
In the book of Acts is where we witnessed the birth of the church of Christ and one notable event is the Pentecost, the descent of the Holy Spirit to the apostles and to everyone who believed and is baptized by the spirit. As the Lord Holy Spirit rest on them, it is He who empowered the apostles to boldly speak of the good news of salvation, to speak about Christ, the invitation to others to freedom and to receive salvation through Jesus Christ.
Despite the threat and mistreat to the Apostles, a lot of witnesses were astonished in listening to them, knowing that in the eyes of men, they are uneducated, but with the Holy Spirit's empowerment, they spoke with confidence, courage, conviction and is lead others to Christ.
Today, the same Holy Spirit rests on us and longs to take place in others to be His living temple that will speak the truth, speak life to others to believe and have faith in Jesus Christ. Given the platforms available to us today, it is our hope and prayer that we will be courageous to share the goodness of God in our own ways, as we partner with Him. May our devotion in prayer and in word bears the fruit of courage to speak life found in Christ to others.
Will you respond to the call? Ask the Holy Spirit to guide you and empower you.