Daily Bread
Called to be Salts and Lights – MATT. 5:13-16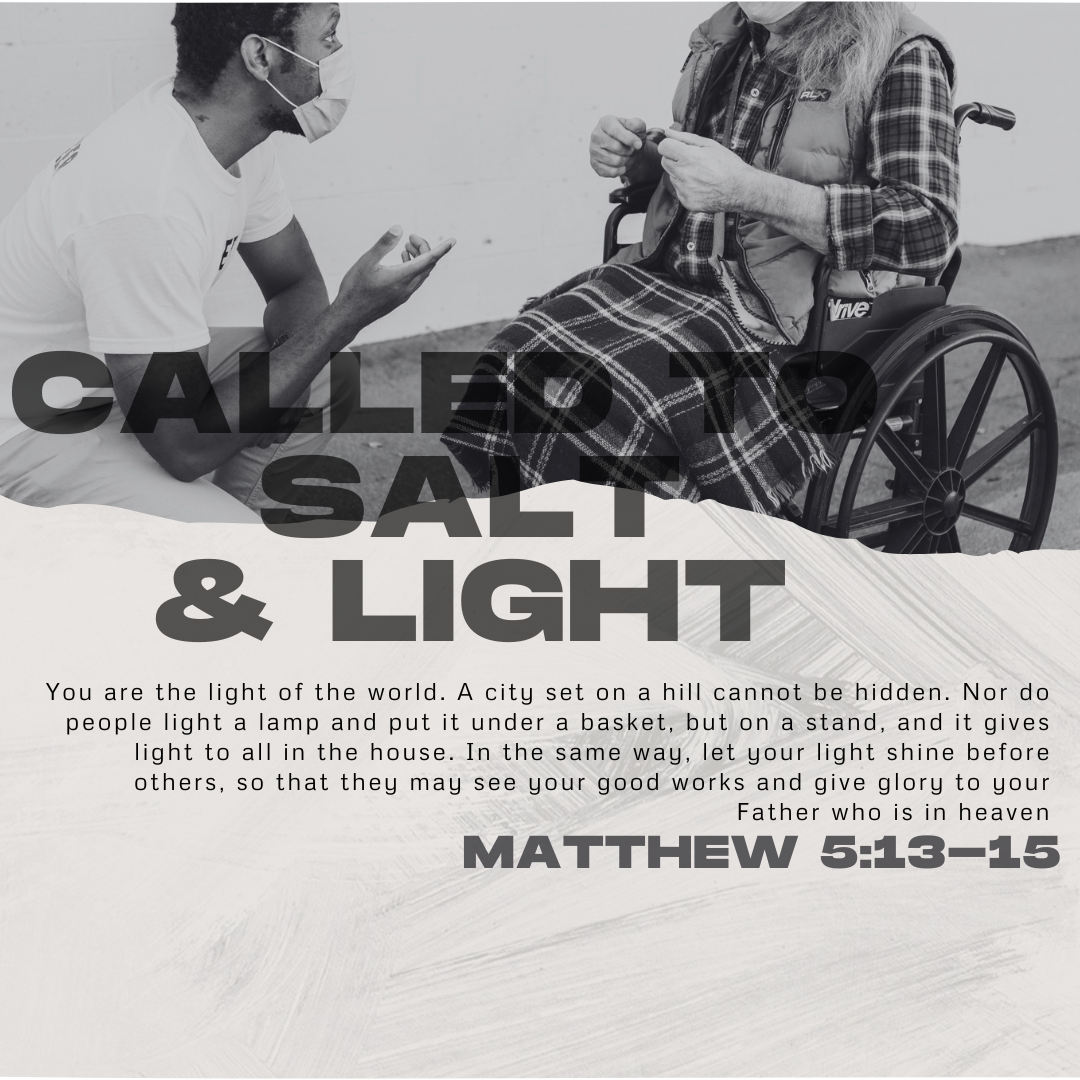 "You are the light of the world. A city set on a hill cannot be hidden. Nor do people light a lamp and put it under a basket, but on a stand, and it gives light to all in the house. In the same way, let your light shine before others, so that they may see your good works and give glory to your Father who is in heaven." MATTHEW 5:13-16
With our firm foundation of faith in Christ, the fruit of our devotion to Him, in prayer and loving His word, is a translation of our communion into becoming God's hands and feet in the world as children of the light.
In the midst of life's difficulties brought by sin, yet with the redemptive power of God through Christ that planted hope in us as we wait for His glorious return, we His children, renewed by the spirit are called to be salts and lights of this world.
Let our communion and sanctification then lead us to speak life and hope to others, by displaying God's goodness through our lives – in words and in deeds. Let our faith bears the fruit of action or good works, that others may glorify God and believe in Him.
The simple gesture of a joyful greeting to others, the big and little things we share, the simple showing of care and encouragement to others may lead them to say the God is alive and is good. Therefore, let us be lights in this dark world, through the power of the Holy Spirit.