Daily Bread / Faith & Life
Call Unto Me – Psalms 50:15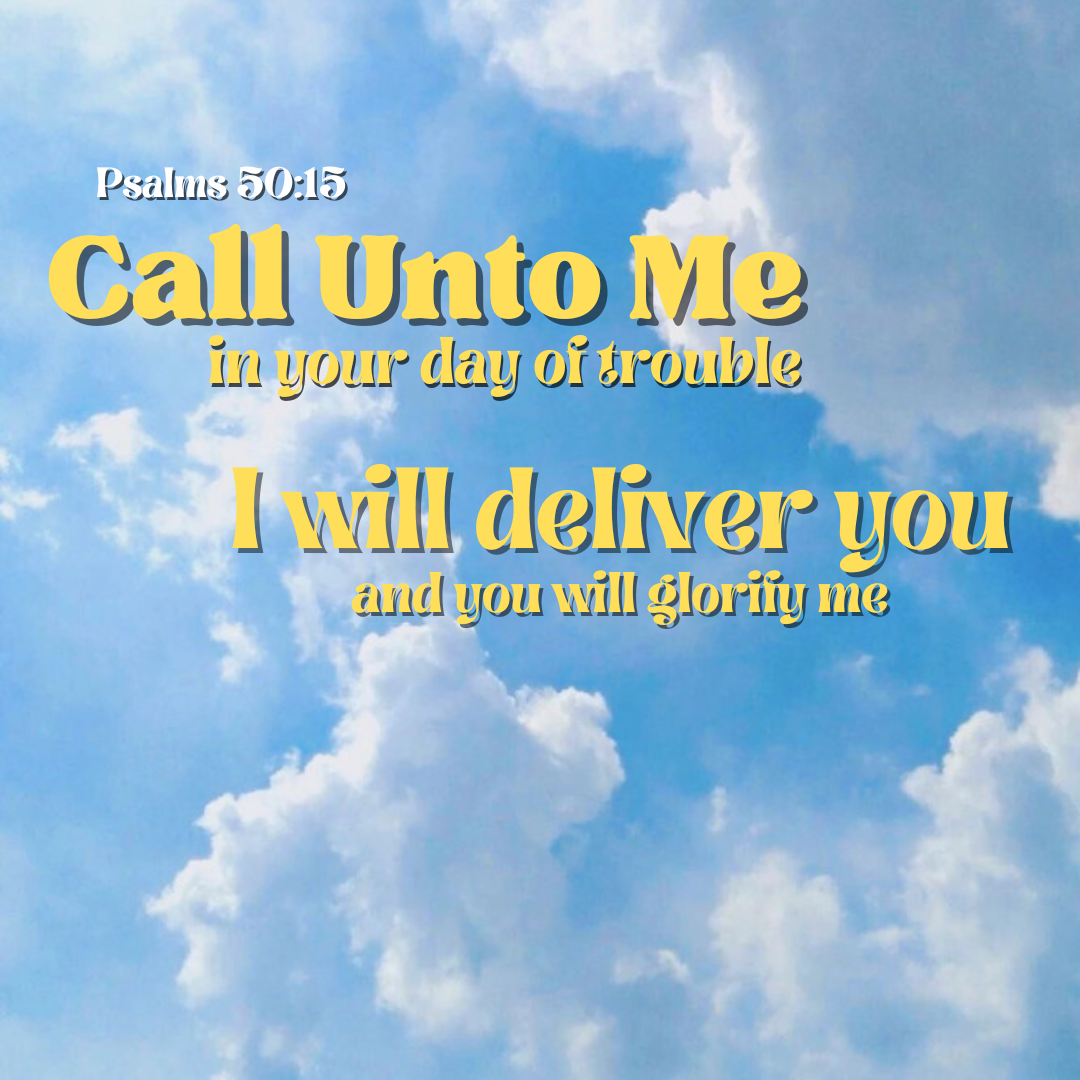 "Call upon Me in the day of trouble; I will deliver you, and you shall glorify Me."
How do you face your problems?
Scripture reminds you today that God is near and is ready to help you in your times of trouble. He promised that if you call unto Him, He will deliver you.
Knowing this promise, how much do you trust God? In life, you encounter problems almost every single day. But it doesn't affect you that much until this problem gives a major impact in your life, and that's when it becomes your major concern. You then tend to worry and be anxious. You start to dive in into your problems, make plans, adjust, and find solutions. Frustrations and disappointments then set in when all of these do not go the way you planned. Problems such as financial crisis, health, relationships, marriage, family problems, emptiness, loneliness, and failures are common life problems that everyone is experiencing. You are not alone. Jesus knows what you are going through.
When faced with these life problems, what do you usually do? Would you let your doubts, fears and worries overtake you or do you call upon the Lord? He is this still small voice calling out to you "Call unto me and I will deliver you". How wonderful it is to have someone who is willing to hear and help when we are in need. It is God's desire that you call to Him, and you will see how He works mightily in your life.